Bomber
New graphics, new style, new frame! The Bomber is the fat bike ready for your adventure rides!
Stronger frame, larger wheels and the stylish touch of new graphics make this electric bike a must-have for those who want to dominate the road!


Info
Technical info
Description
Download area
Frame
- Folding frame 17" aluminium alloy 6061
- Size 168 x 58 x 125 cm
- Folded size 110 x 75 x 60 cm

Wheel
- Wheel 20" pneumatic wheel

Brakes
- Disc brakes LOGAN 21-ST

Fork
- Suspension fork 80mm

Derailleur
- Shimano transmission RS-36
- Shimano TZ-500 front derailleur

Motor
- 250W 40nm

Battery
- Integrated battery 36V 10ah 360Wh
- Range c.a. 40km*

Other features
- LCD display
- Front and rear LED lights
- Rear luggage carrier
- Maximum load capacity 110 kg
- Weight 30 kg
The new Bomber in a new look! More robust, but with maximum practicality. EMG's electric bicycle is environmentally friendly and reliable for traveling even over rough terrain. In fact, the 250W electric motor and the practical and precise Shimano derailleurs help to overcome climbs with ease. The integrated 10Ah battery allows ample autonomy, without altering the lines of the frame.
The folding aluminum frame makes the bike easy to transport and store in the boot of the car, and the disc brakes guarantee safety and full control when braking, which is also aided by the shock-absorbed fork that is always useful for coping with uneven terrain.
In short, a practical, useful electric bike with a truly wild style!
*Maximum speed and range depend on riding style, rider weight, type of road and speed of use.
Bomber - Tre diverse Fat-bikes EMG, un solo stile di vita!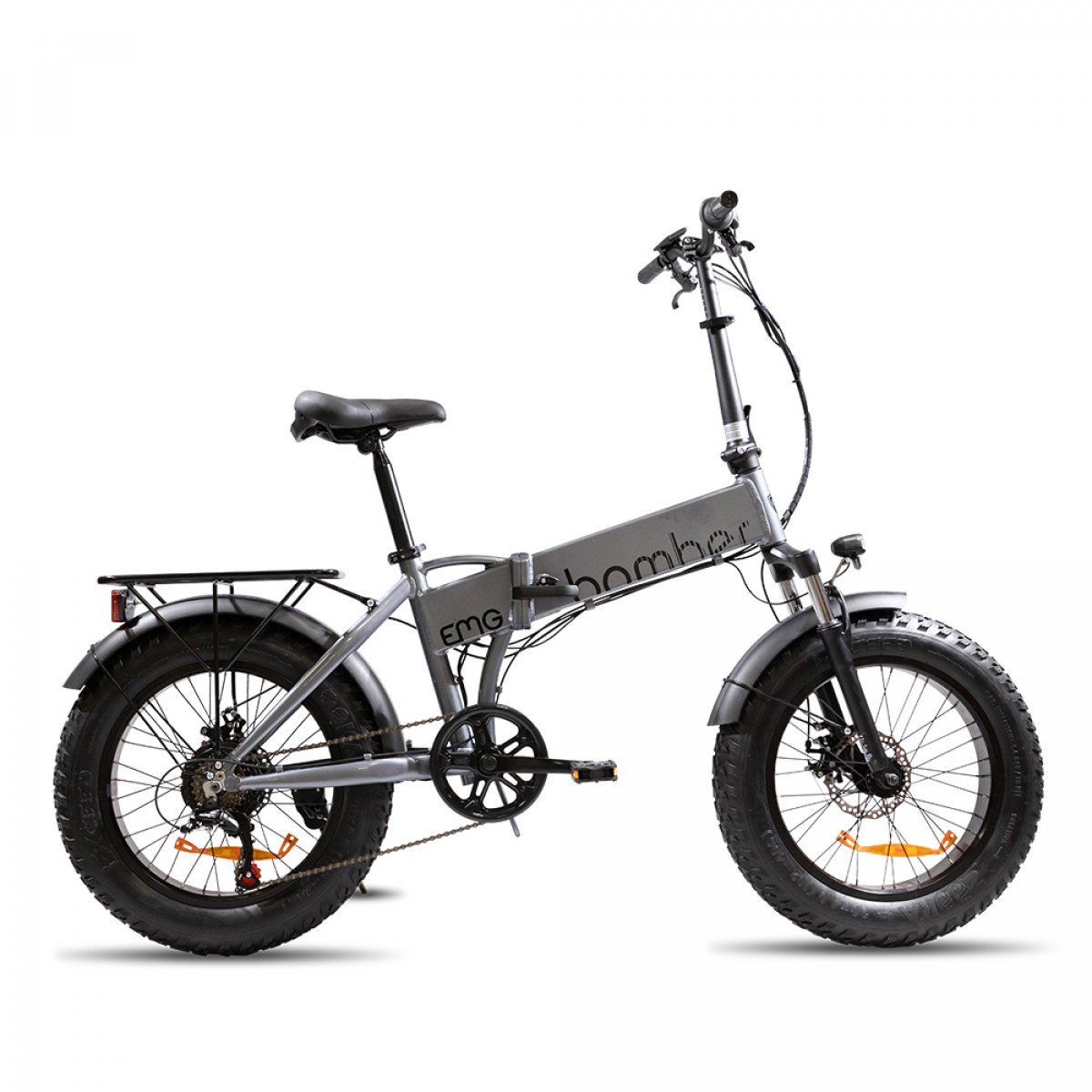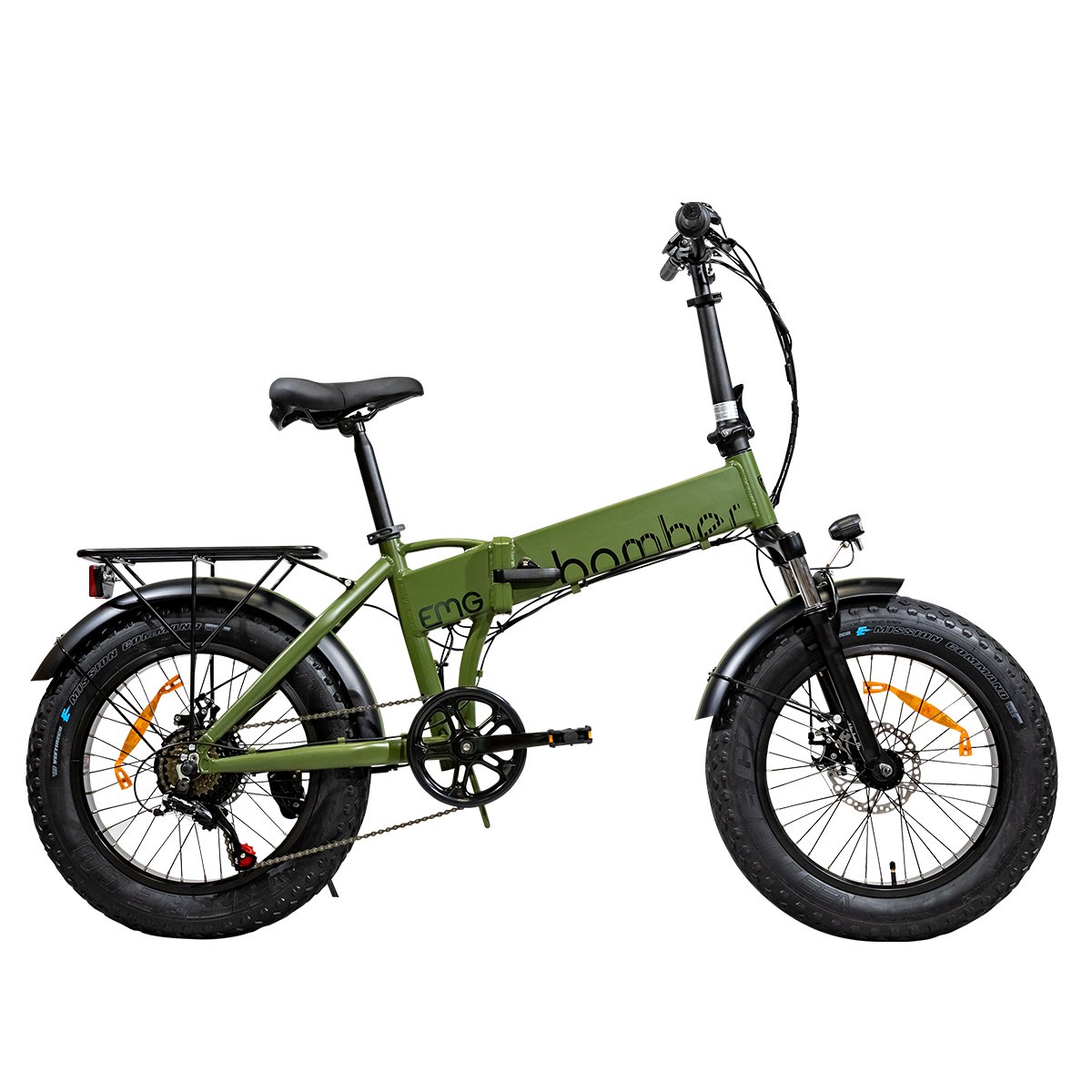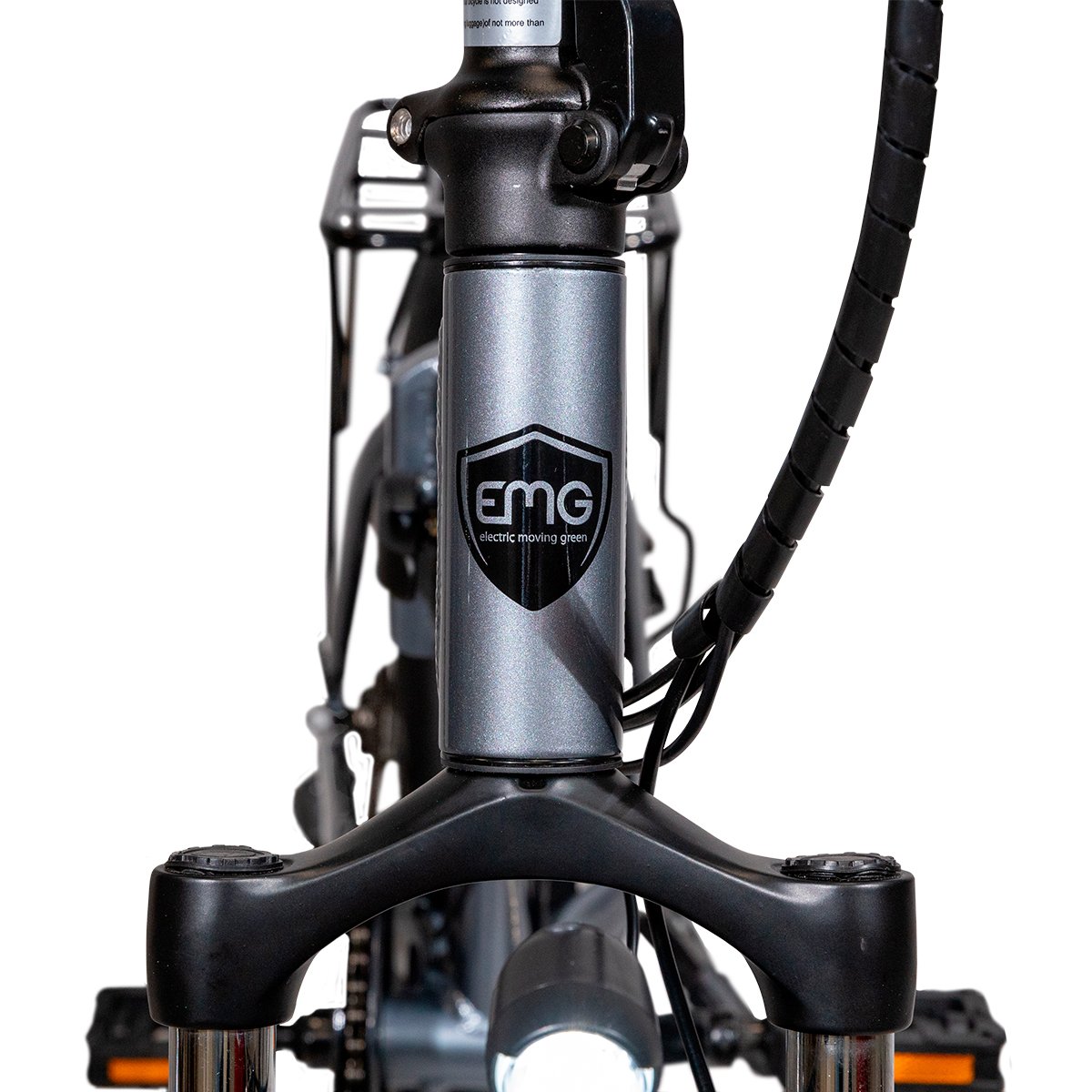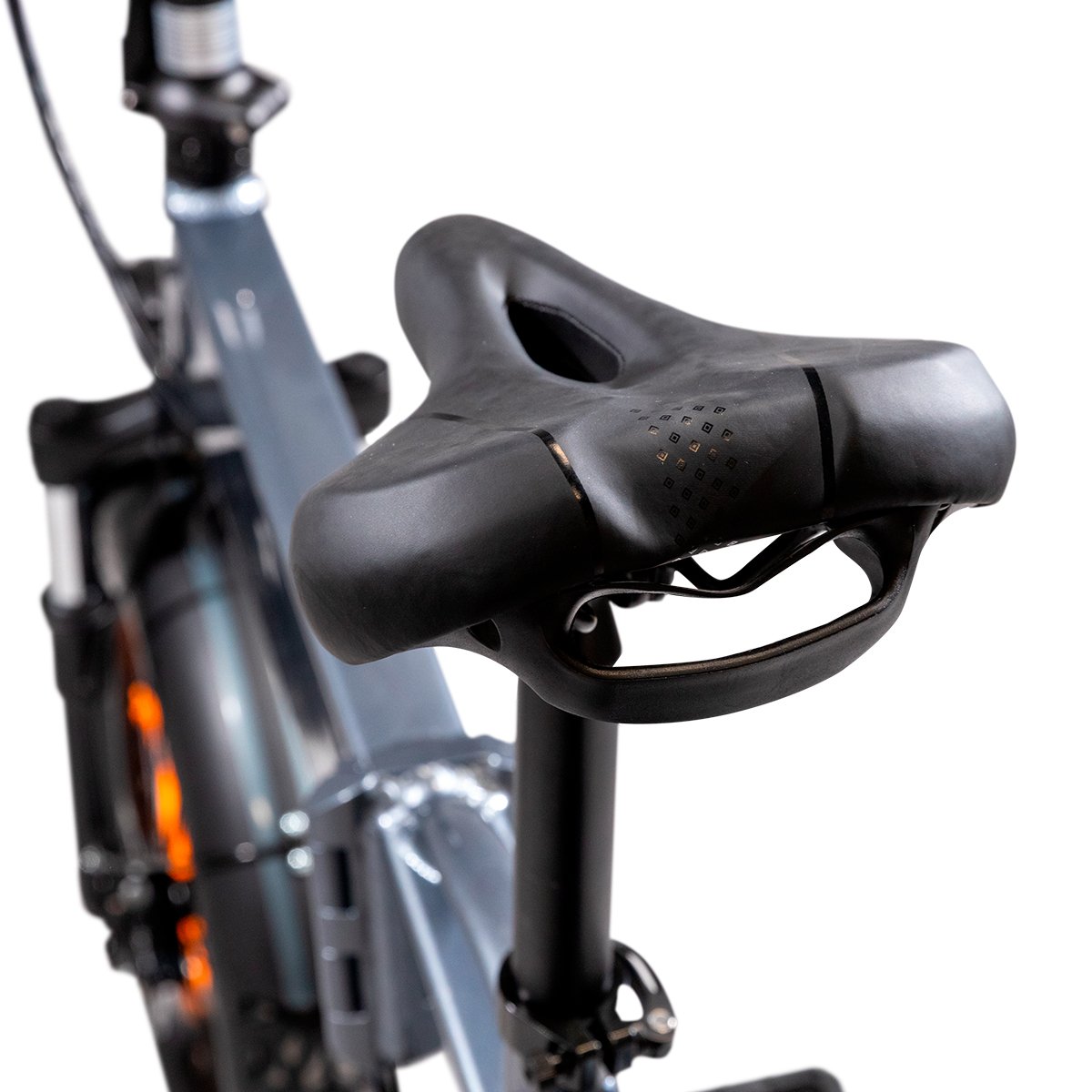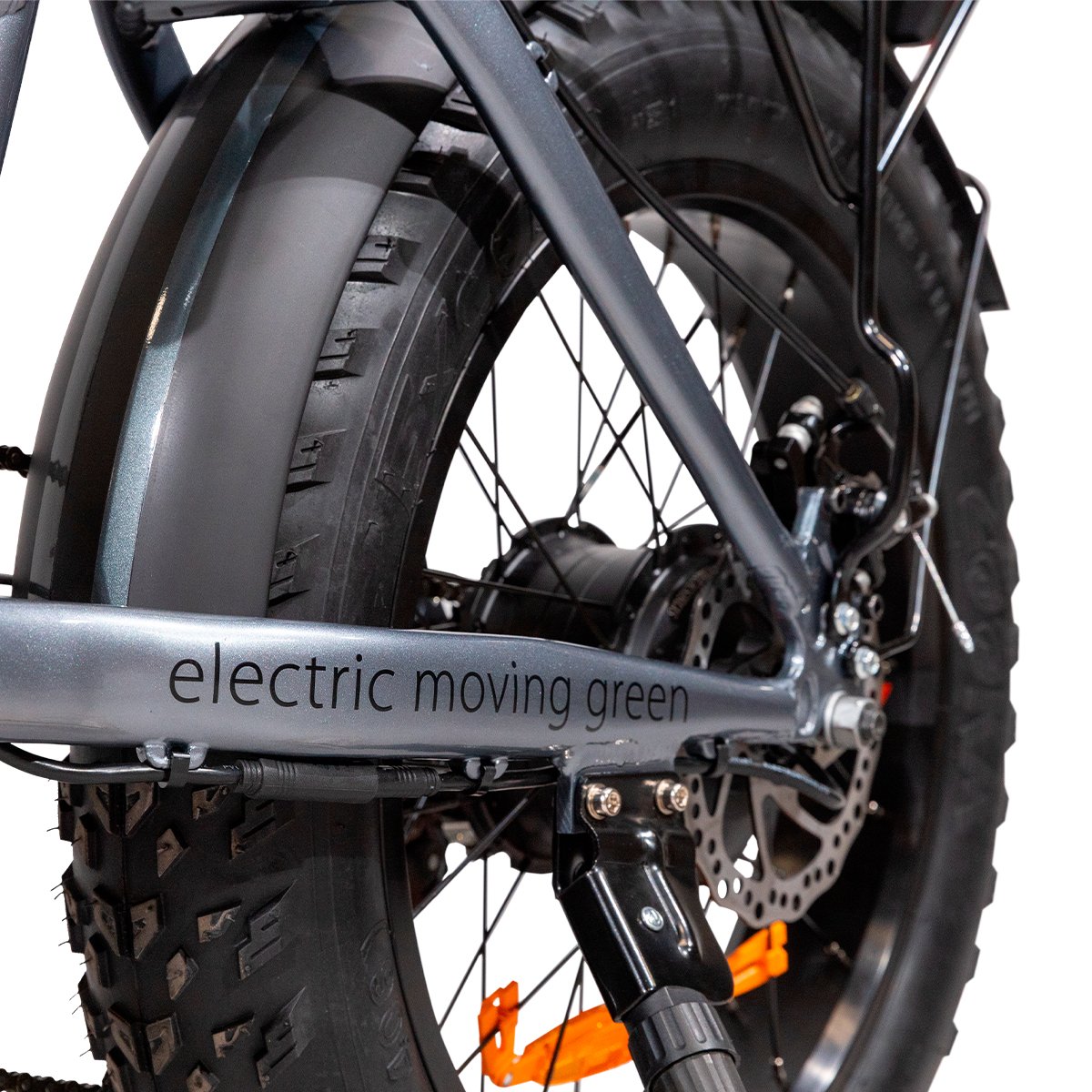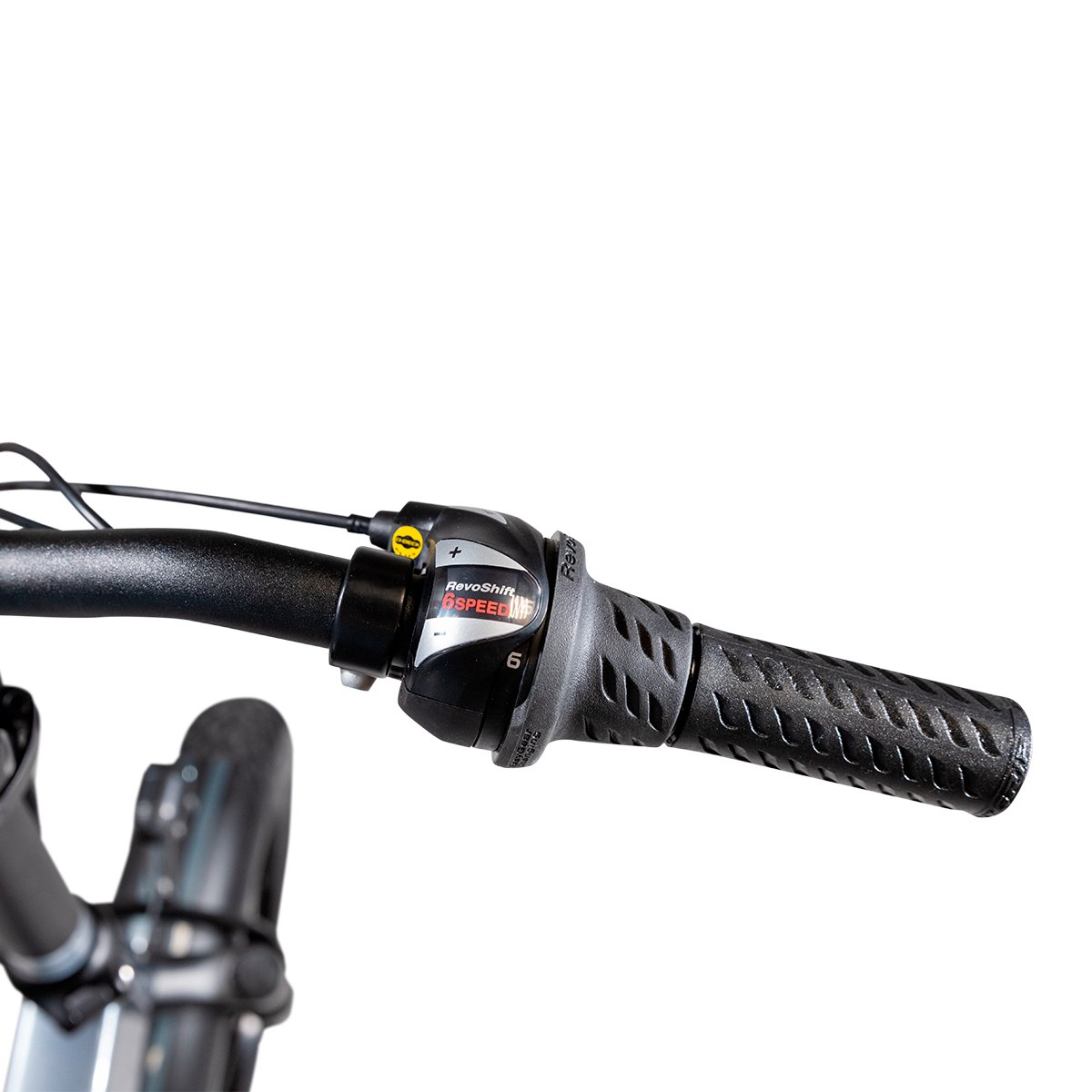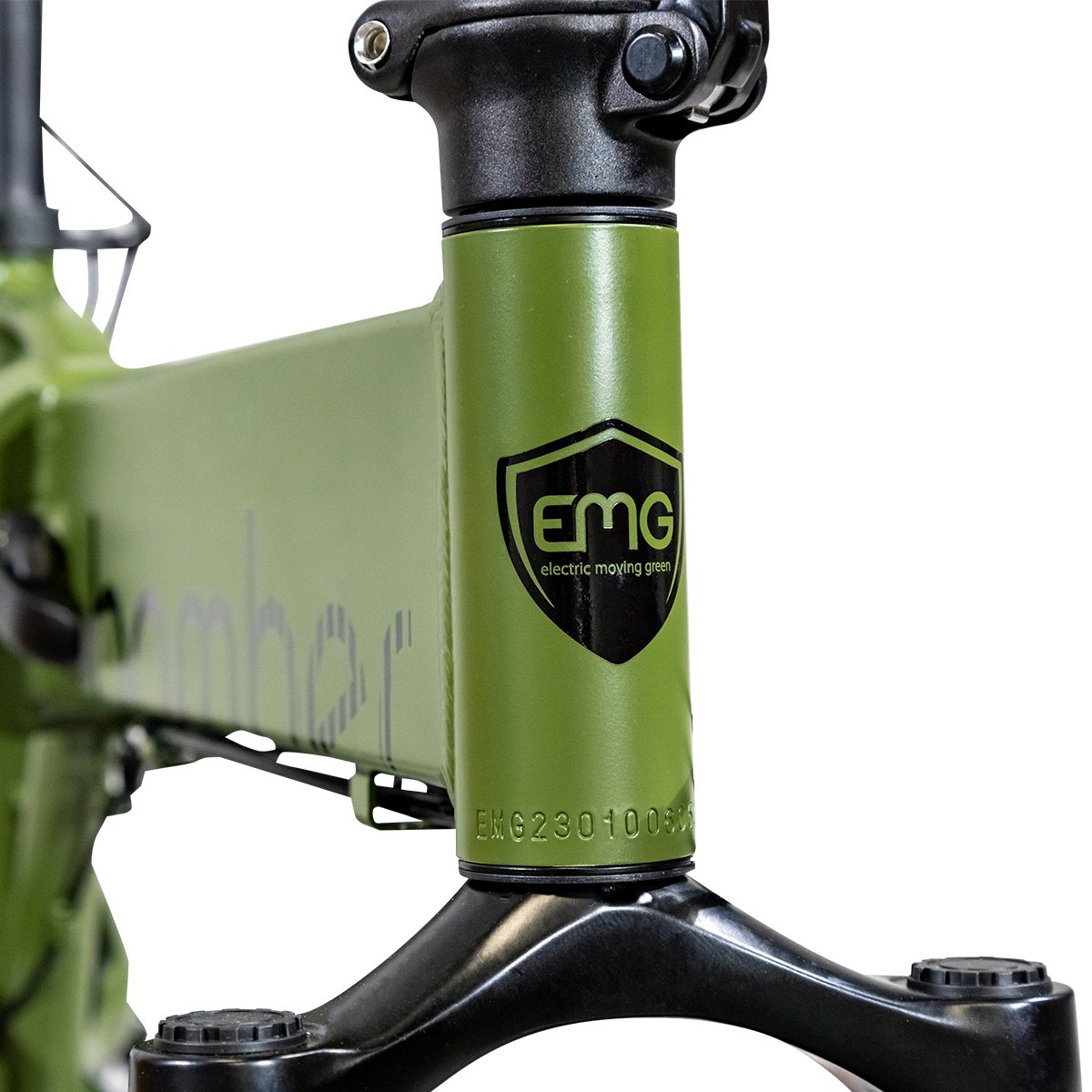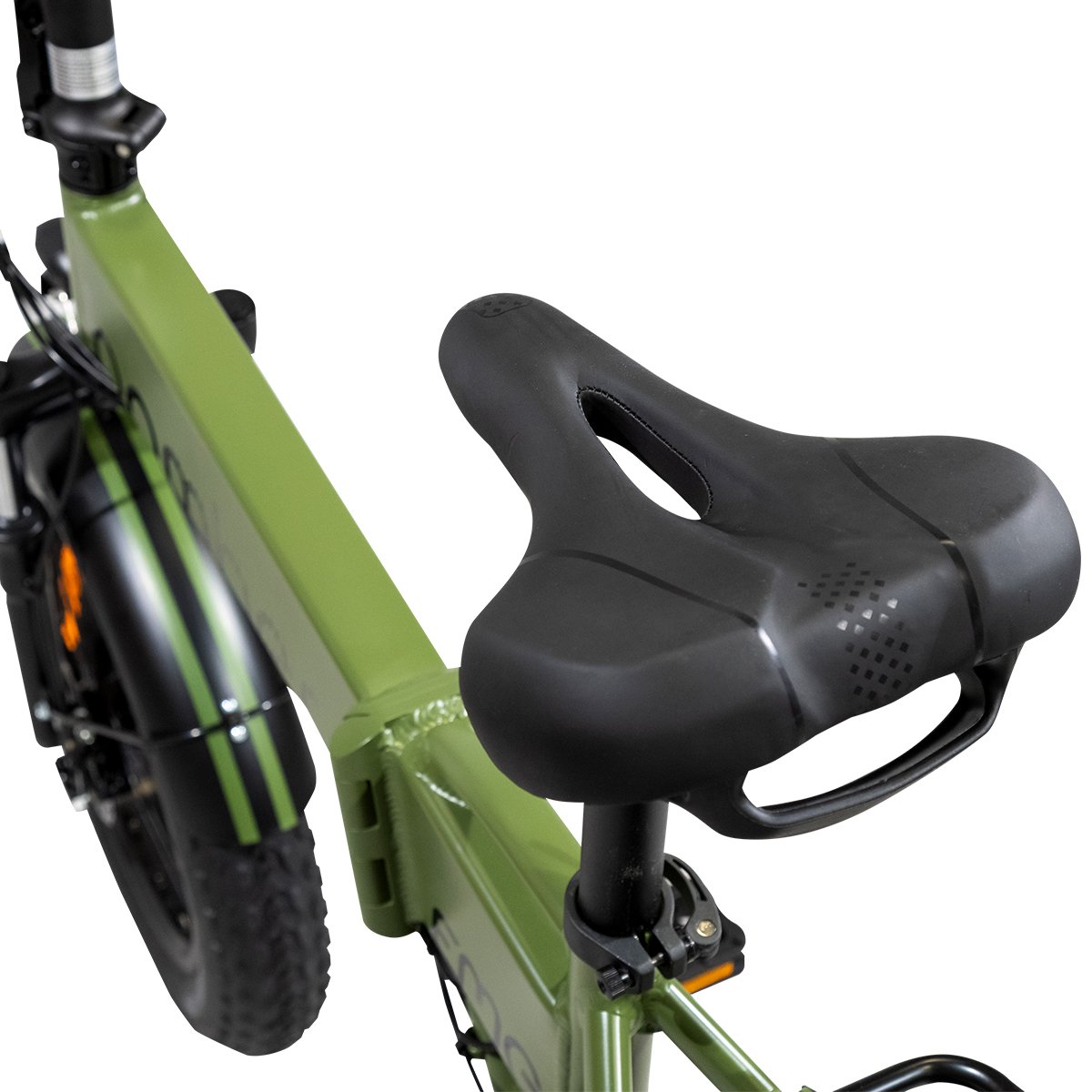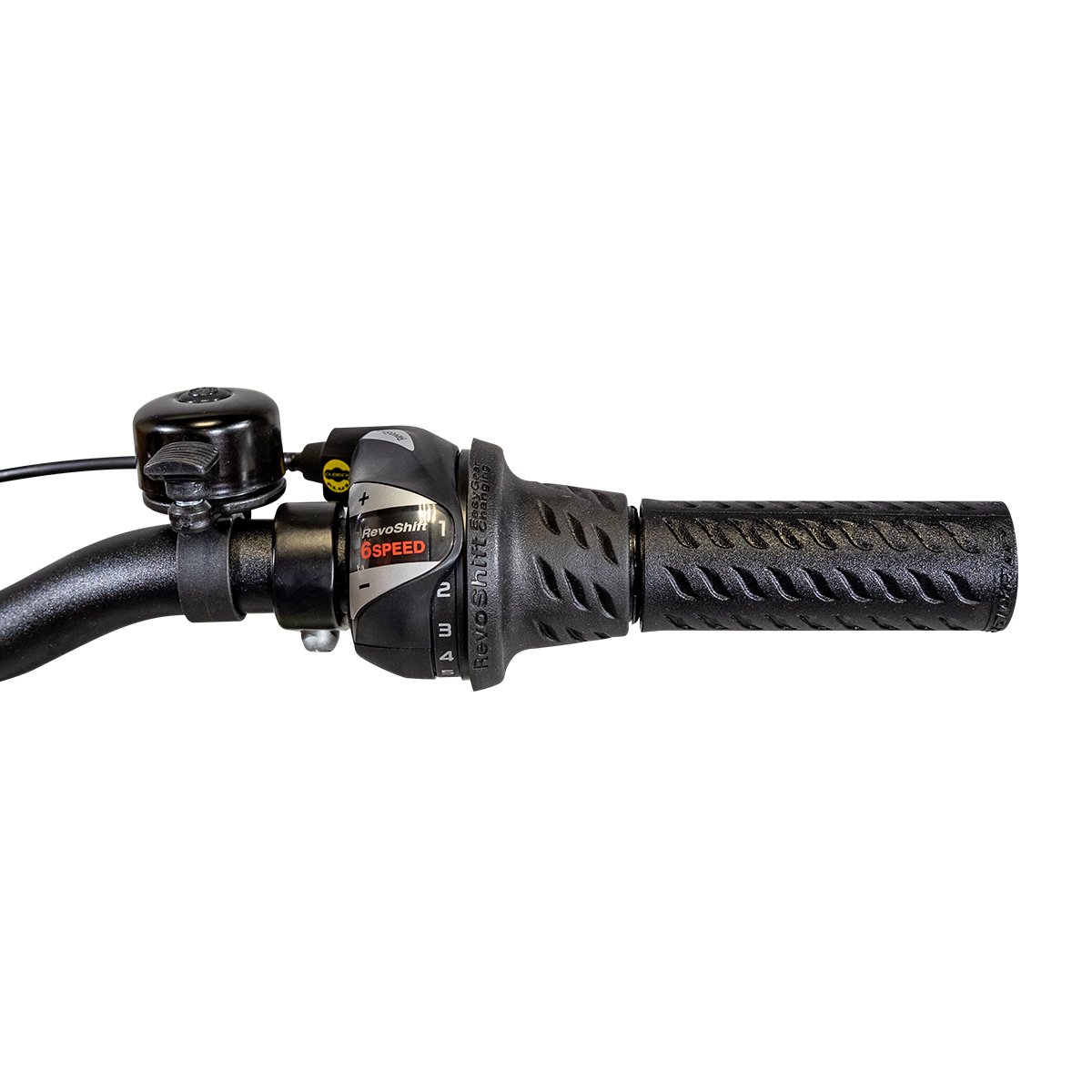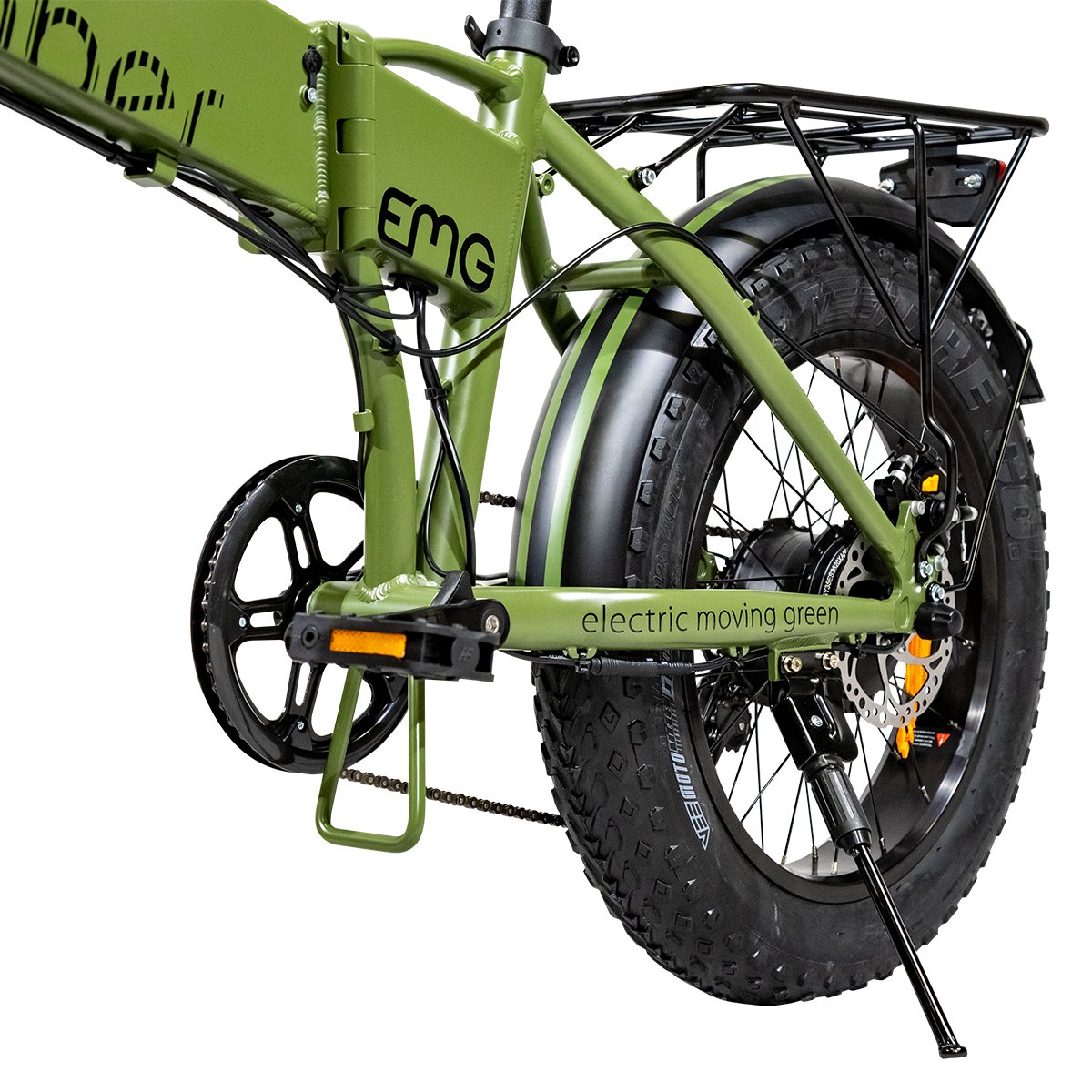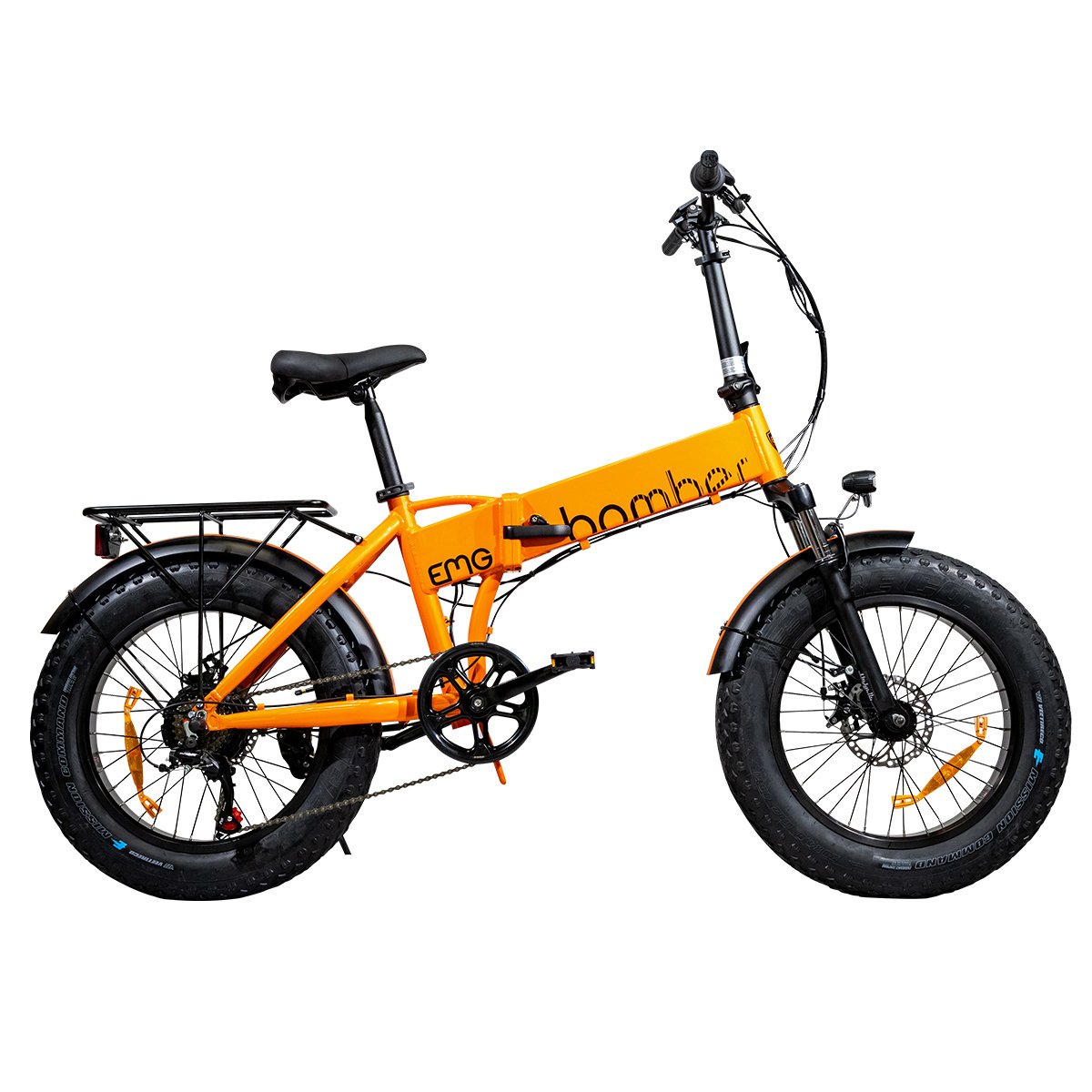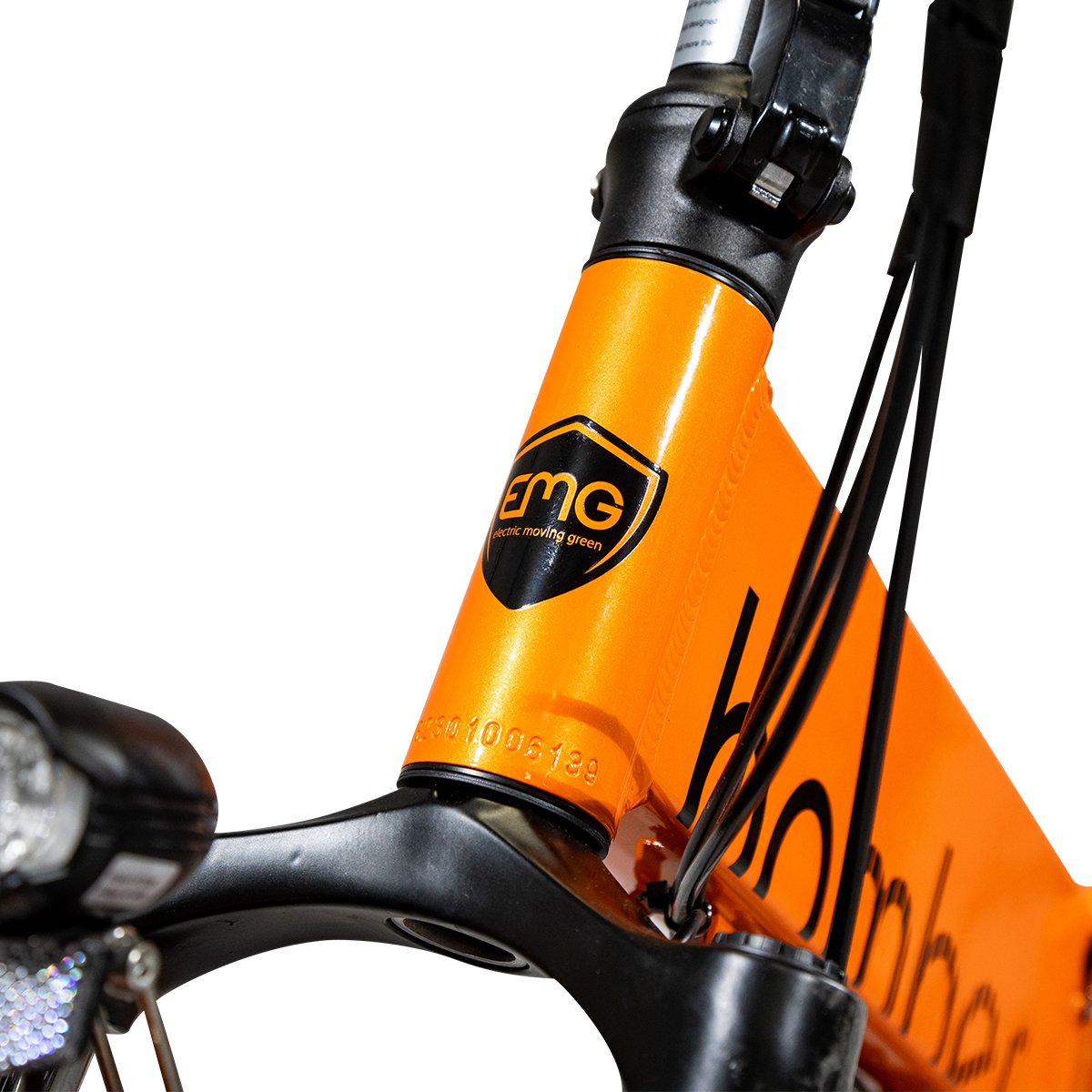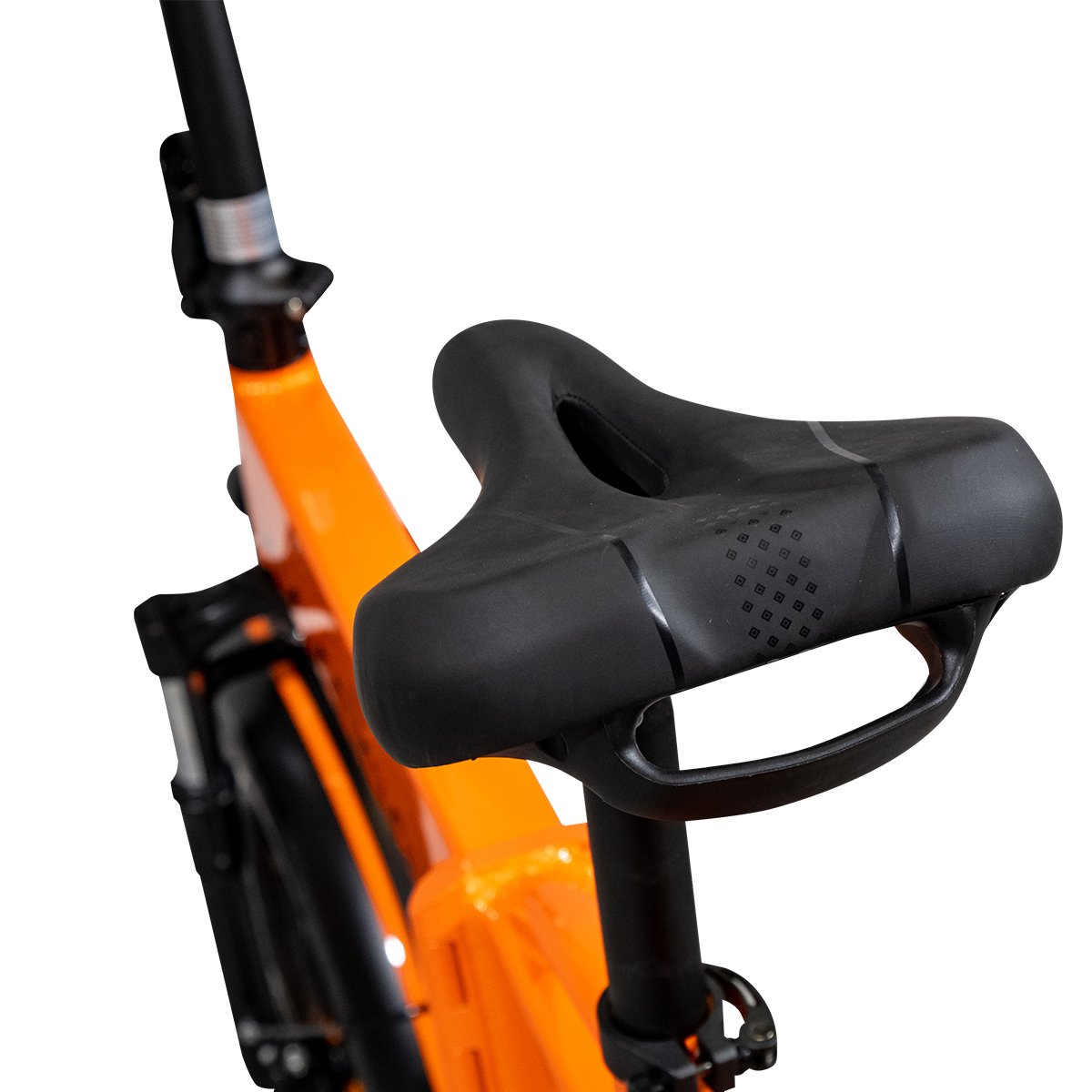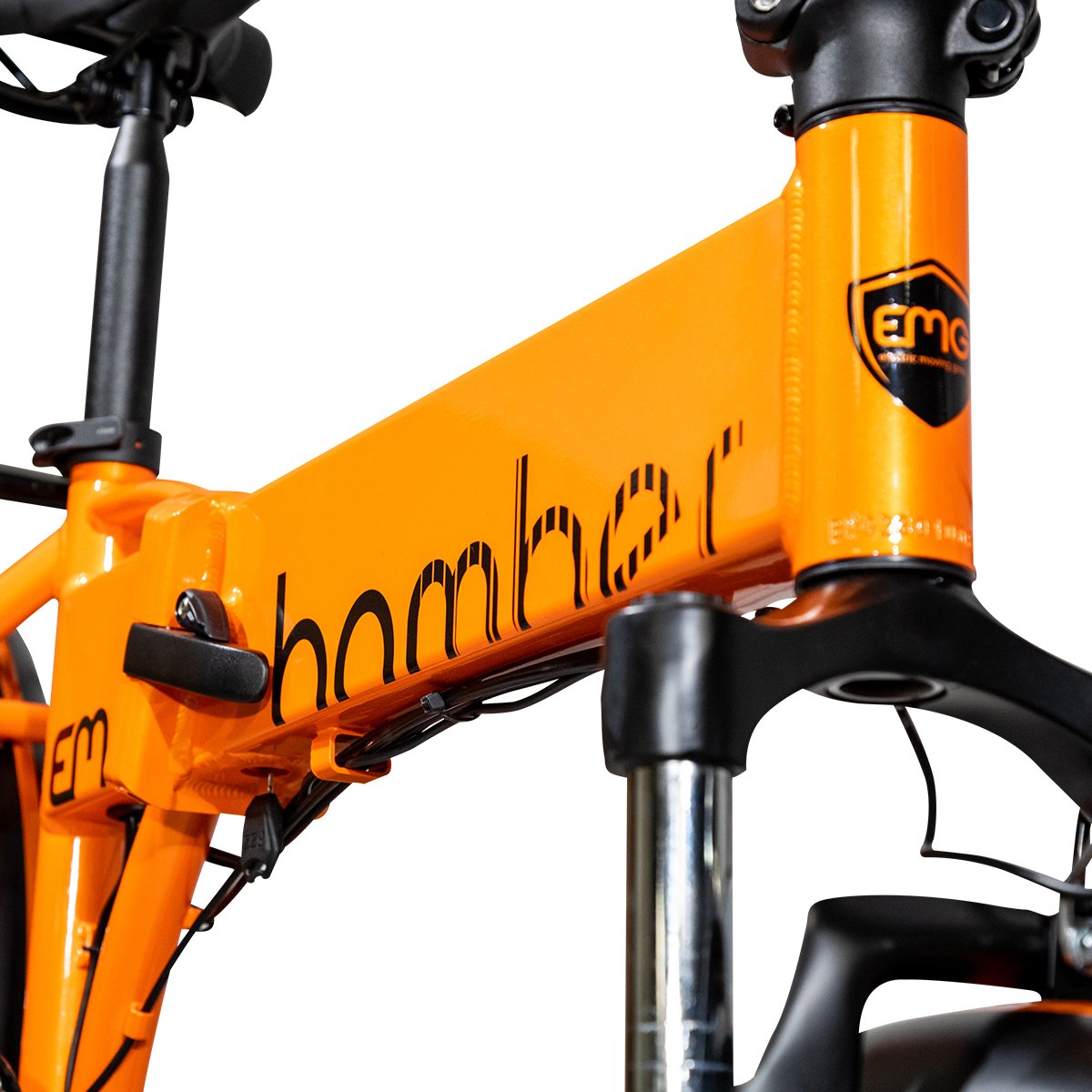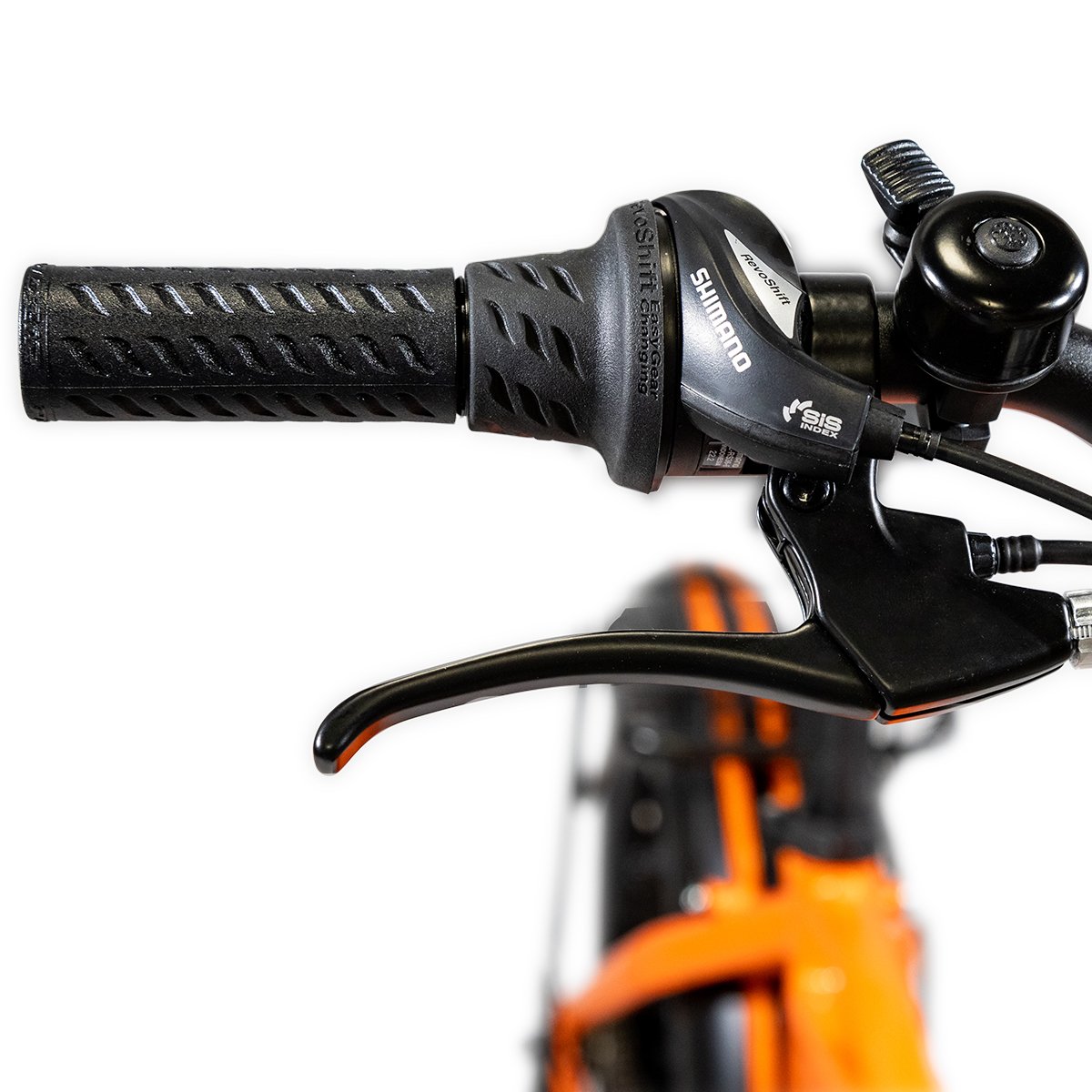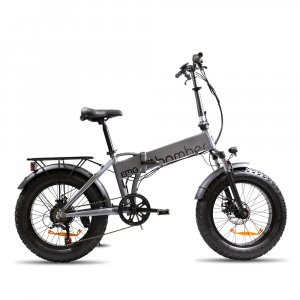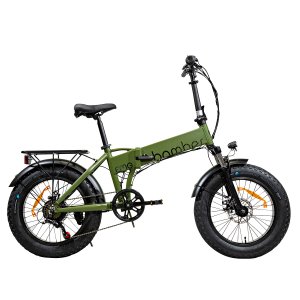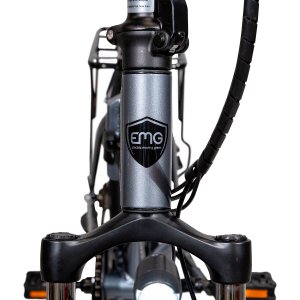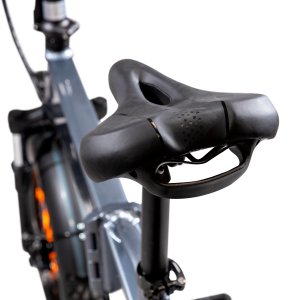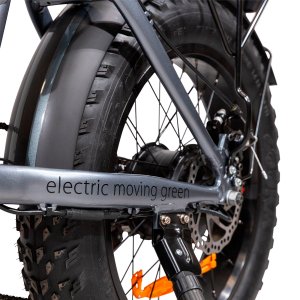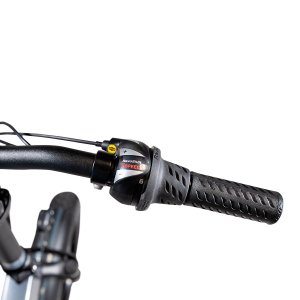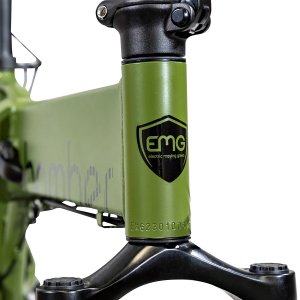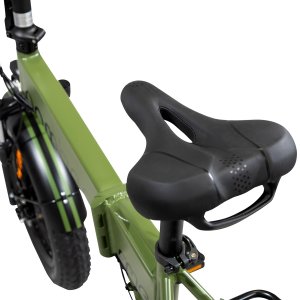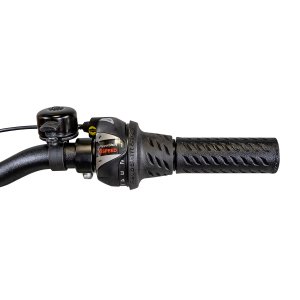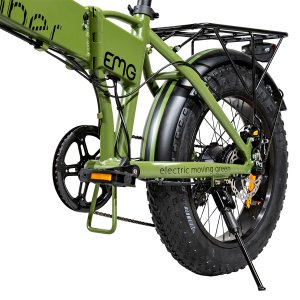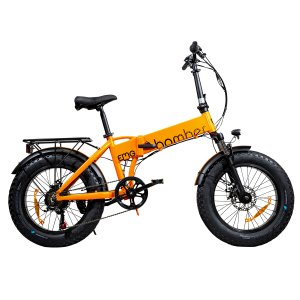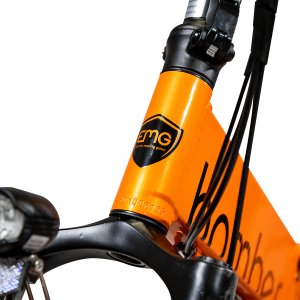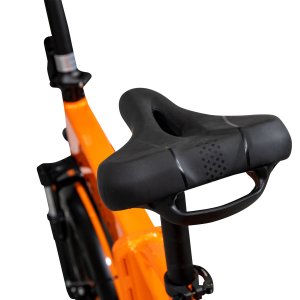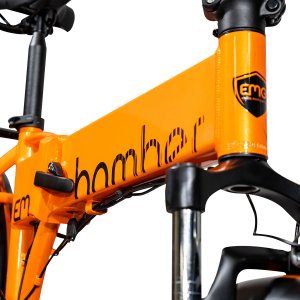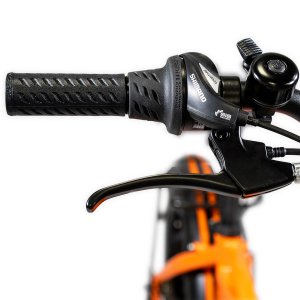 Do you need assistance for a product?
EMG never leaves you stranded. If you have any problems or need assistance with any of our products, please do not hesitate to contact us. We will do everything we can to meet your requirements and make your day better.
Request product support Request info See frequently asked questions