Velociptor Climb
Velociptor Climb is the Off-Road scooter with unique features, suitable for both high performance seekers and those enjoying the most extreme adventures.
Features
Technical specifications
Description
Foldable aluminium frame
500W motor power
10" Off-Road pneumatic tyres
3 speed controls: 6 km/h - 15 km/h - 25 km/
Front and rear disc brakes
4 front shock absorbers + 2 rear shock absorbers
48v - 13Ah battery
Autonomy: abt 35 km
Multifunction Display with USB socket
Rear LED position and stop lights
Telescopic steering column
Burglar alarm with acoustic signal
Its unique features make it the highest performing scooter among the Velociptor range.
Its powerful 500W motor, with 3 speed controls* will be enough to let you understand this e-scooter potential but there is much more, trust us. It has a totally foldable aluminium frame and a 48V 13Ah battery to support the motor high performance and reach about 35km* of autonomy. It will allow you to have a perfect road holding on any type of routes, thanks to its 10" pneumatic tyres and its 6 shock absorbers (4 on the front + 2 at the rear) and it will ensure you high quality stability and shock absorption. Safety is important: therefore, it is also equipped with front and rear disk brakes and rear LED position and stop lights to keep you visible even in low visibility conditions. The electric scooter is also equipped with a multifunction display, a
telescopic steering column and a burglar alarm with acoustic signal.
Do you like adventure? Are you looking for a scooter for any kind of track? Velociptor Climb is the scooter right for you!
*Maximum speed and autonomy depend on the riding conditions and the rider's weight.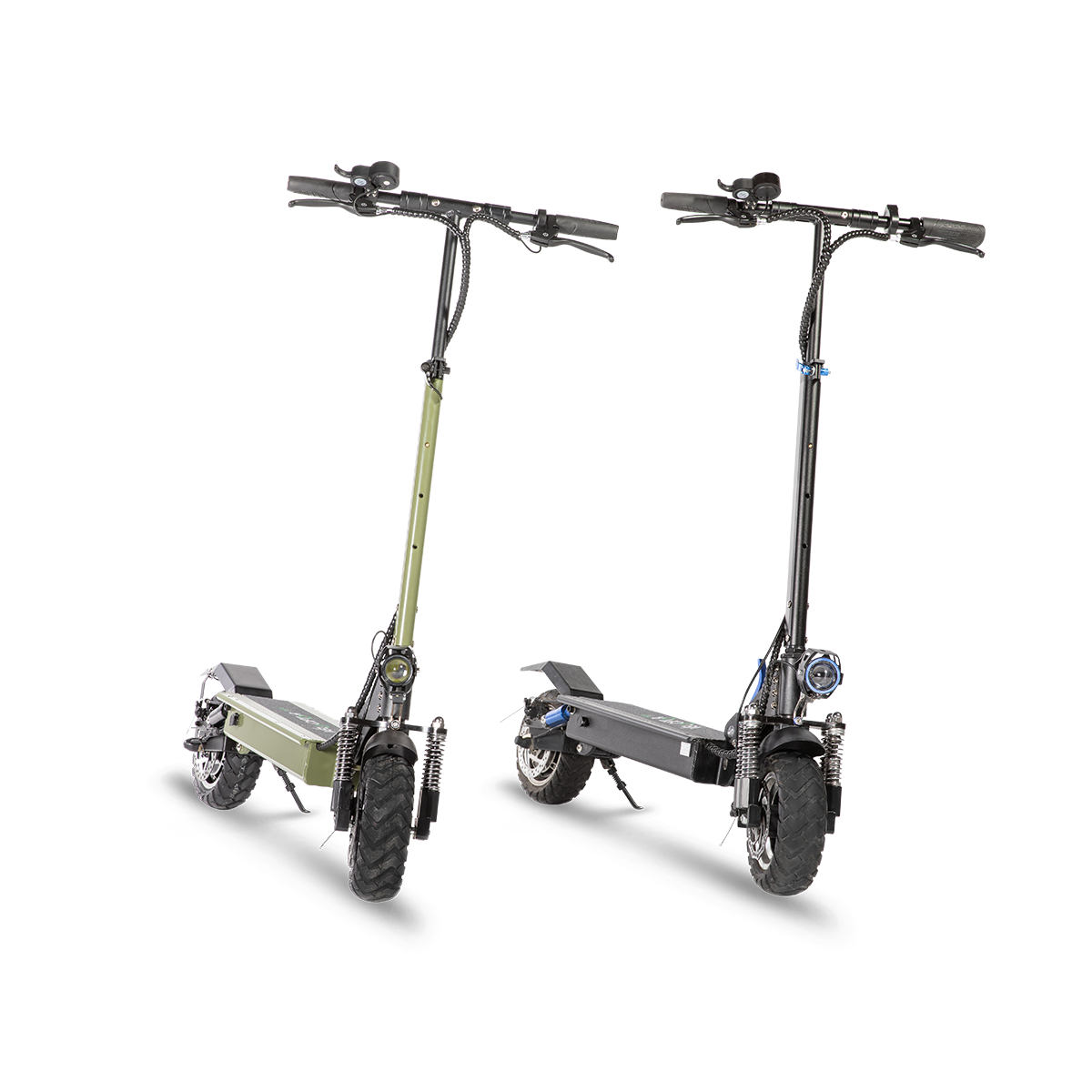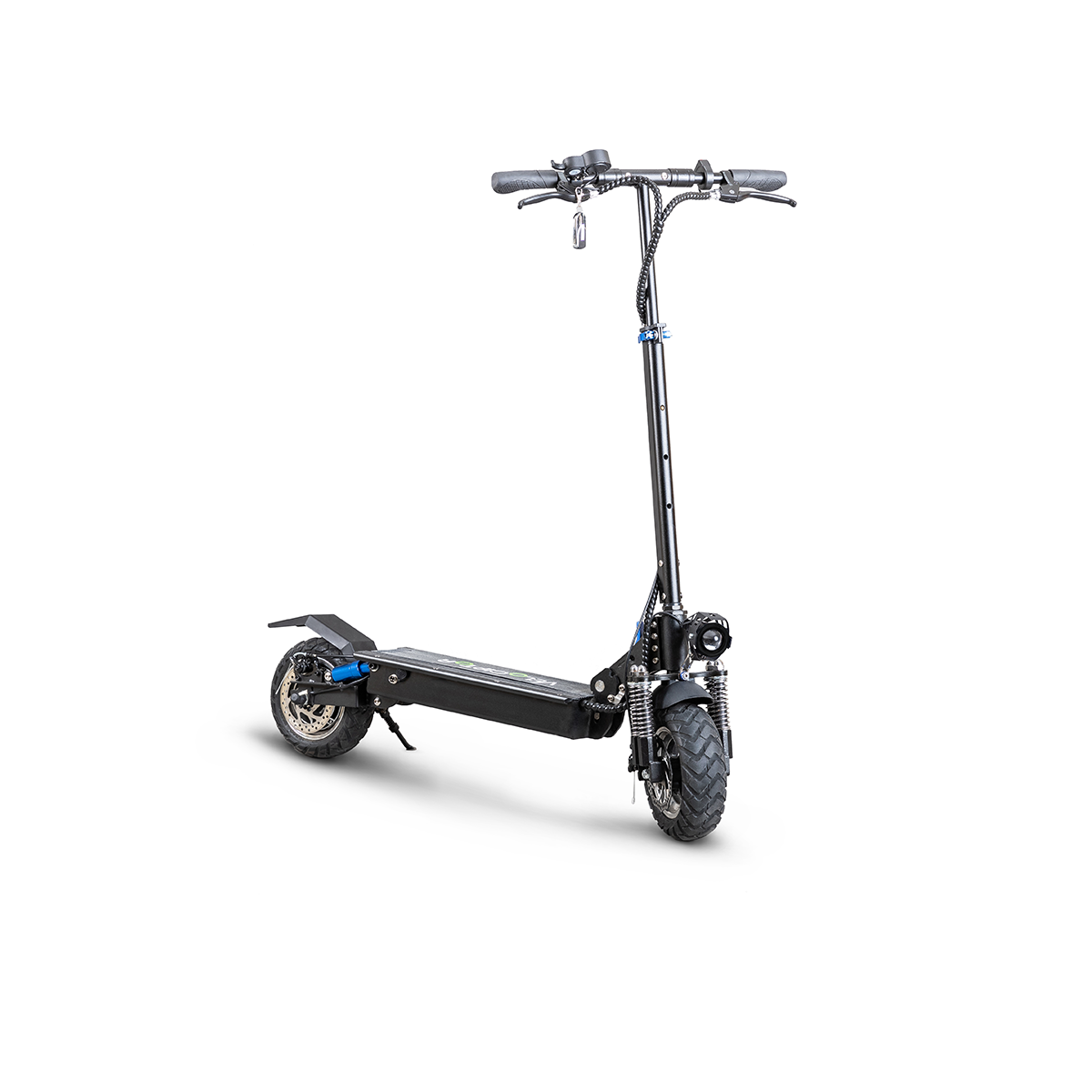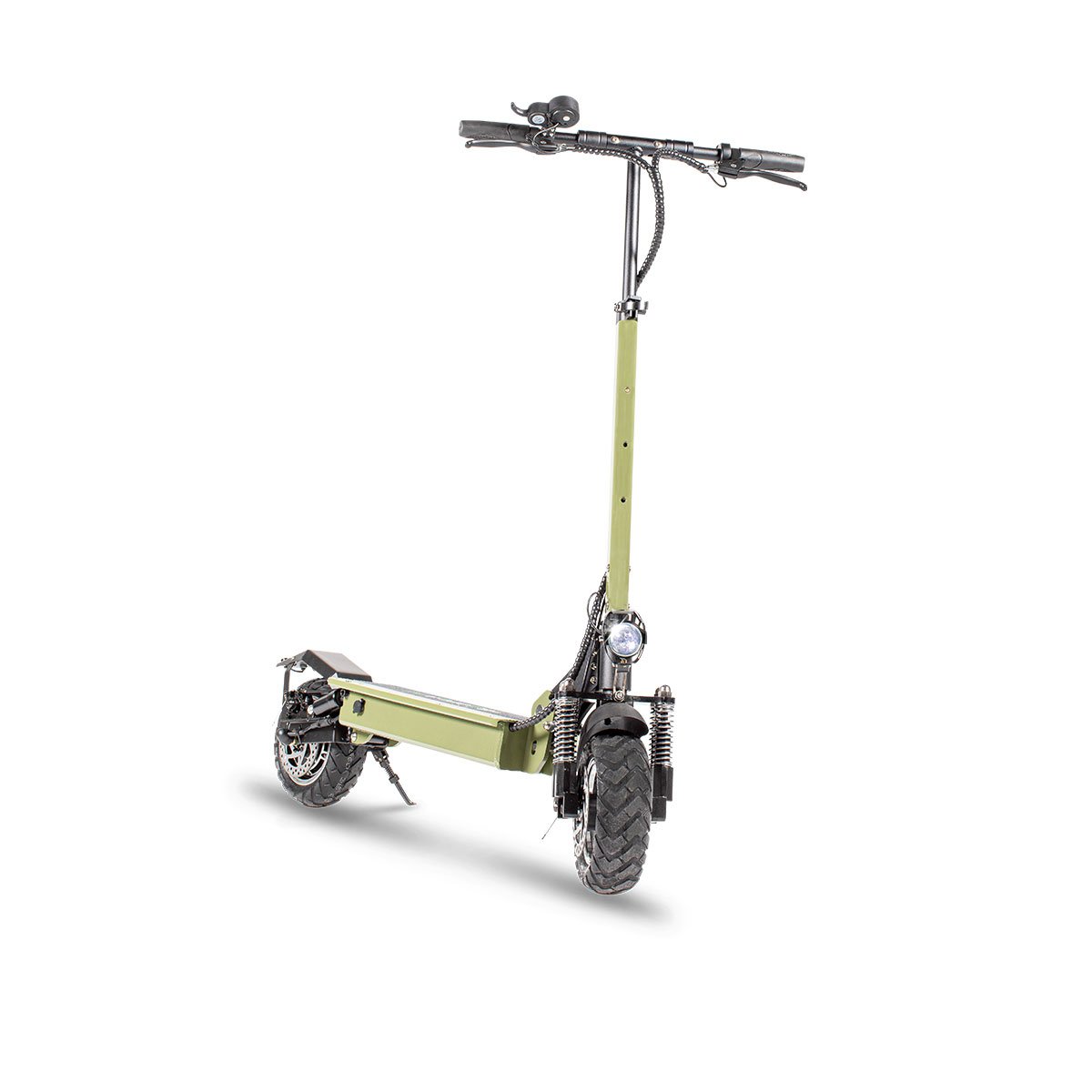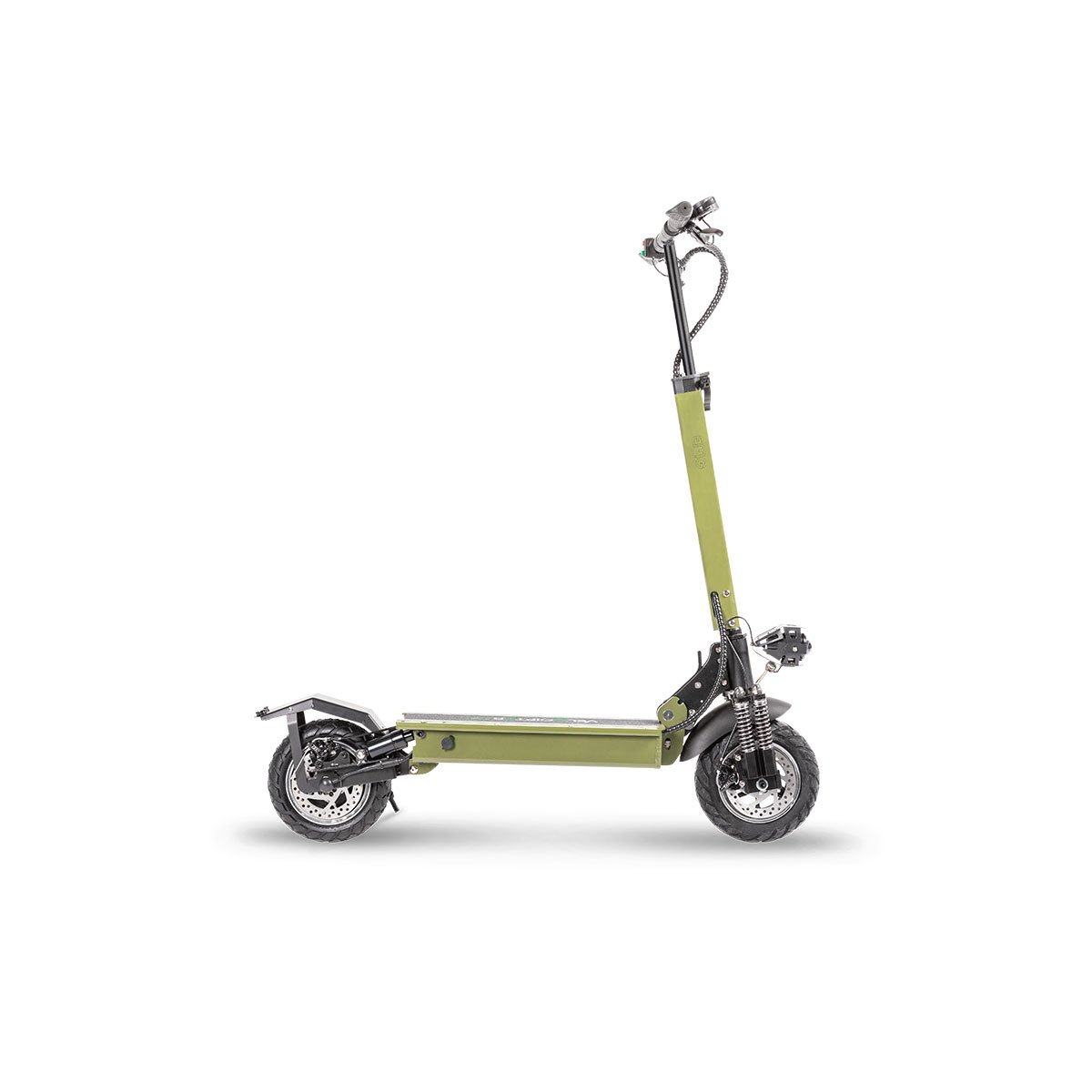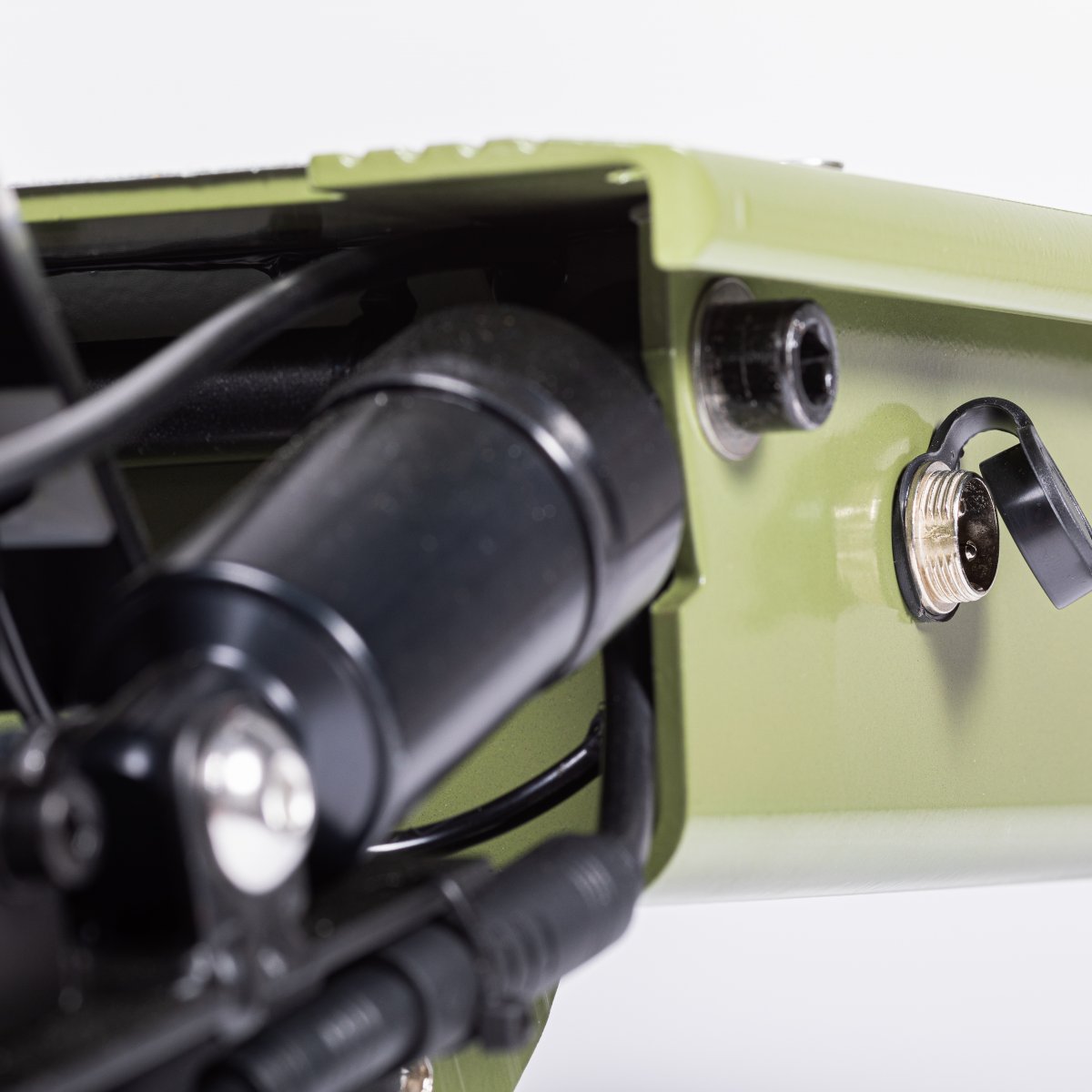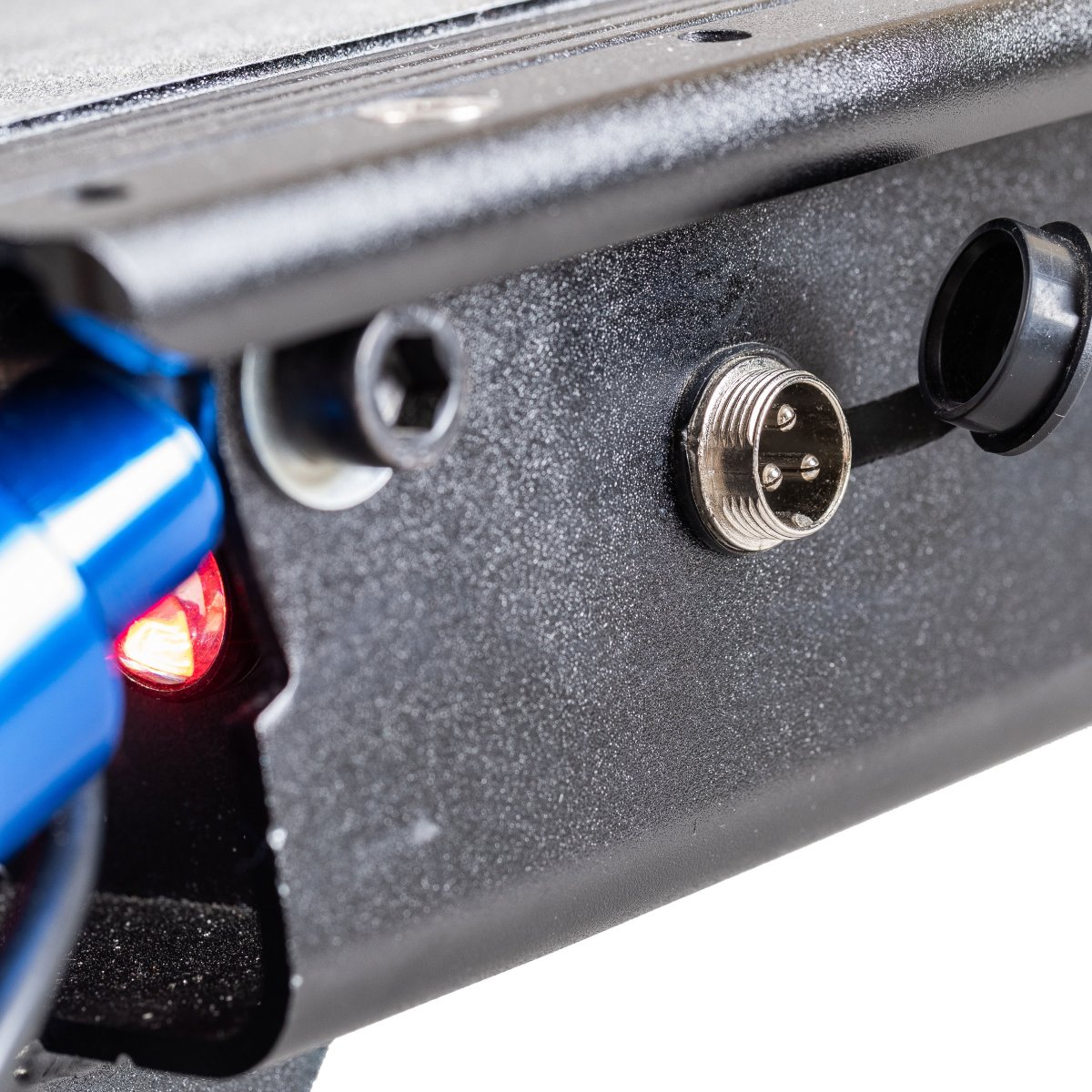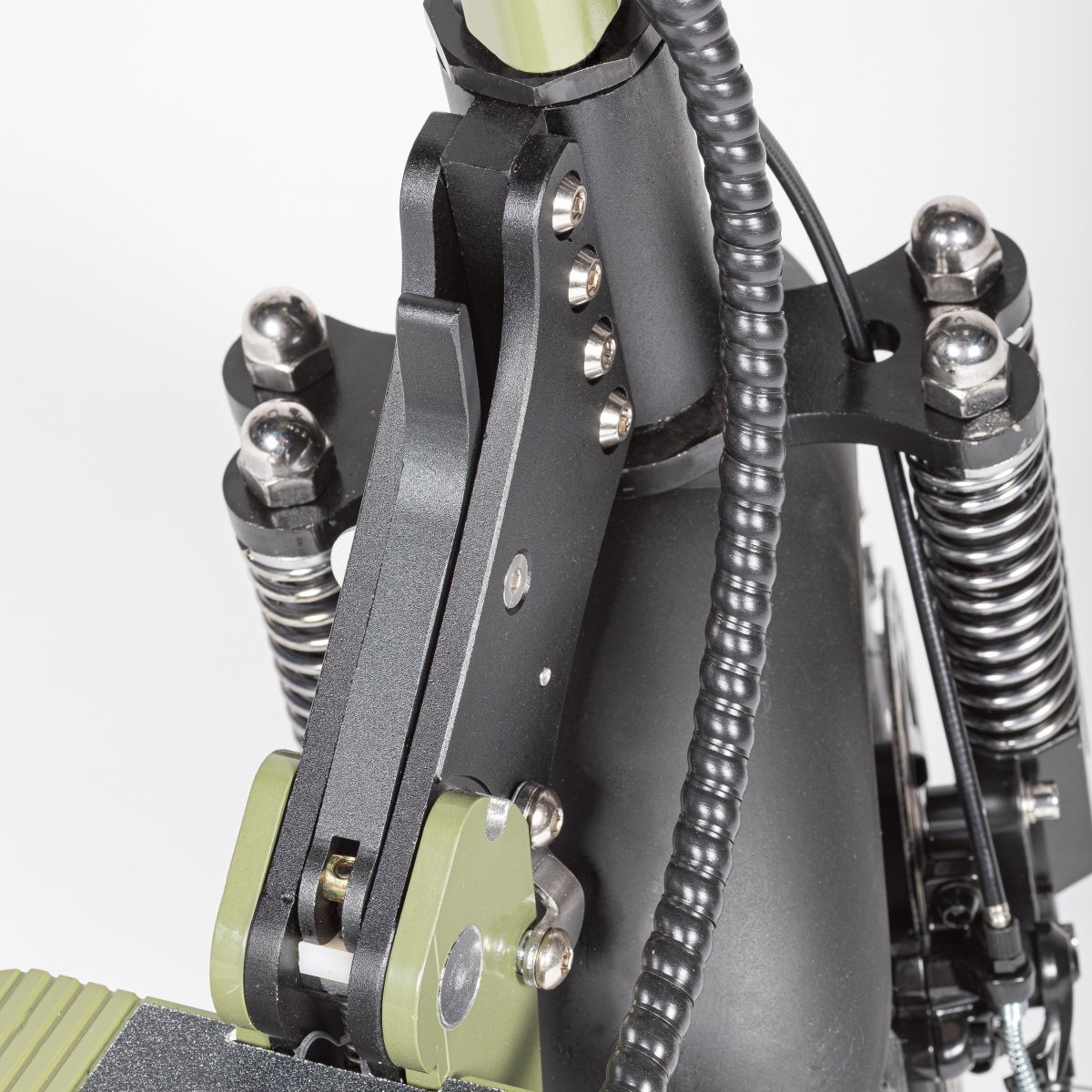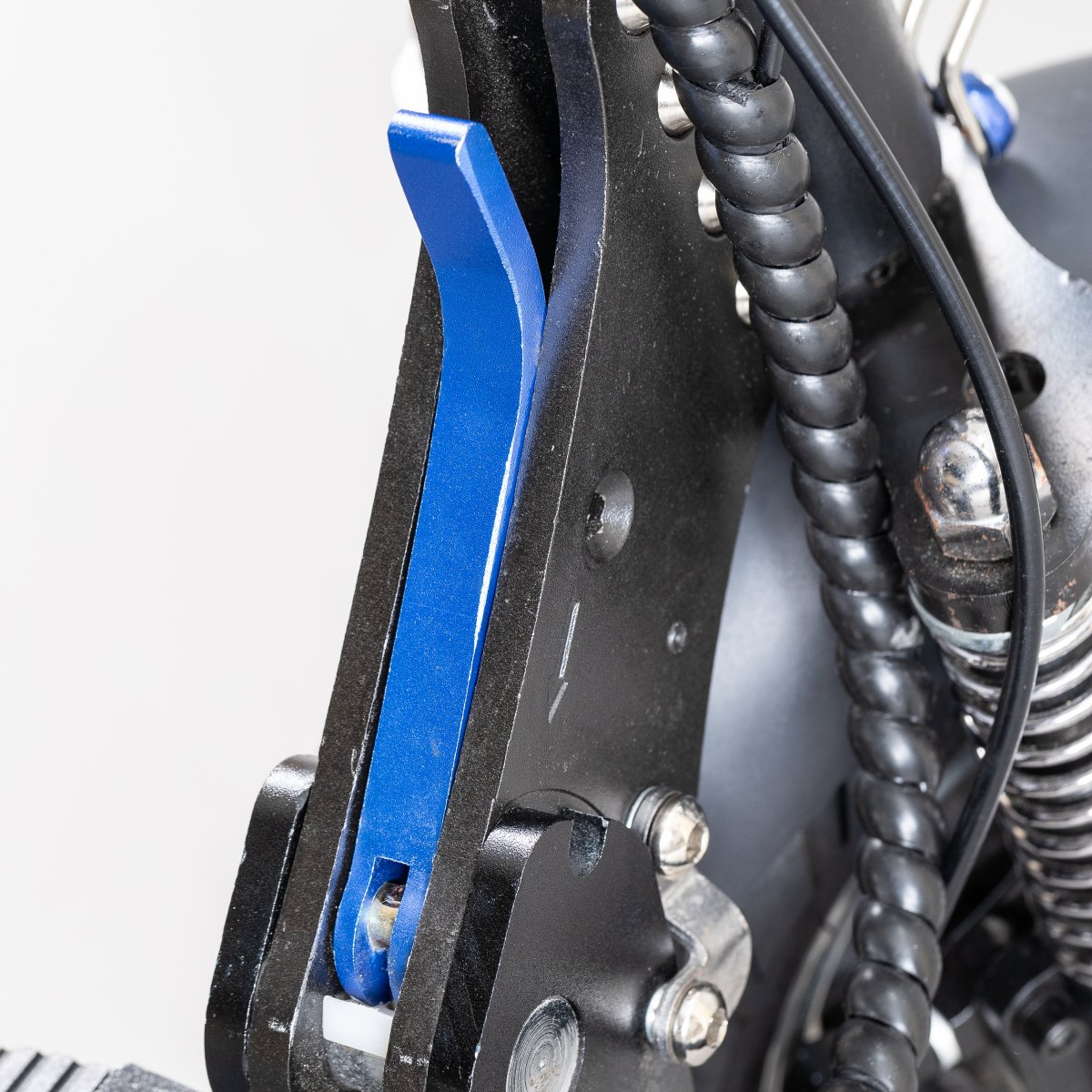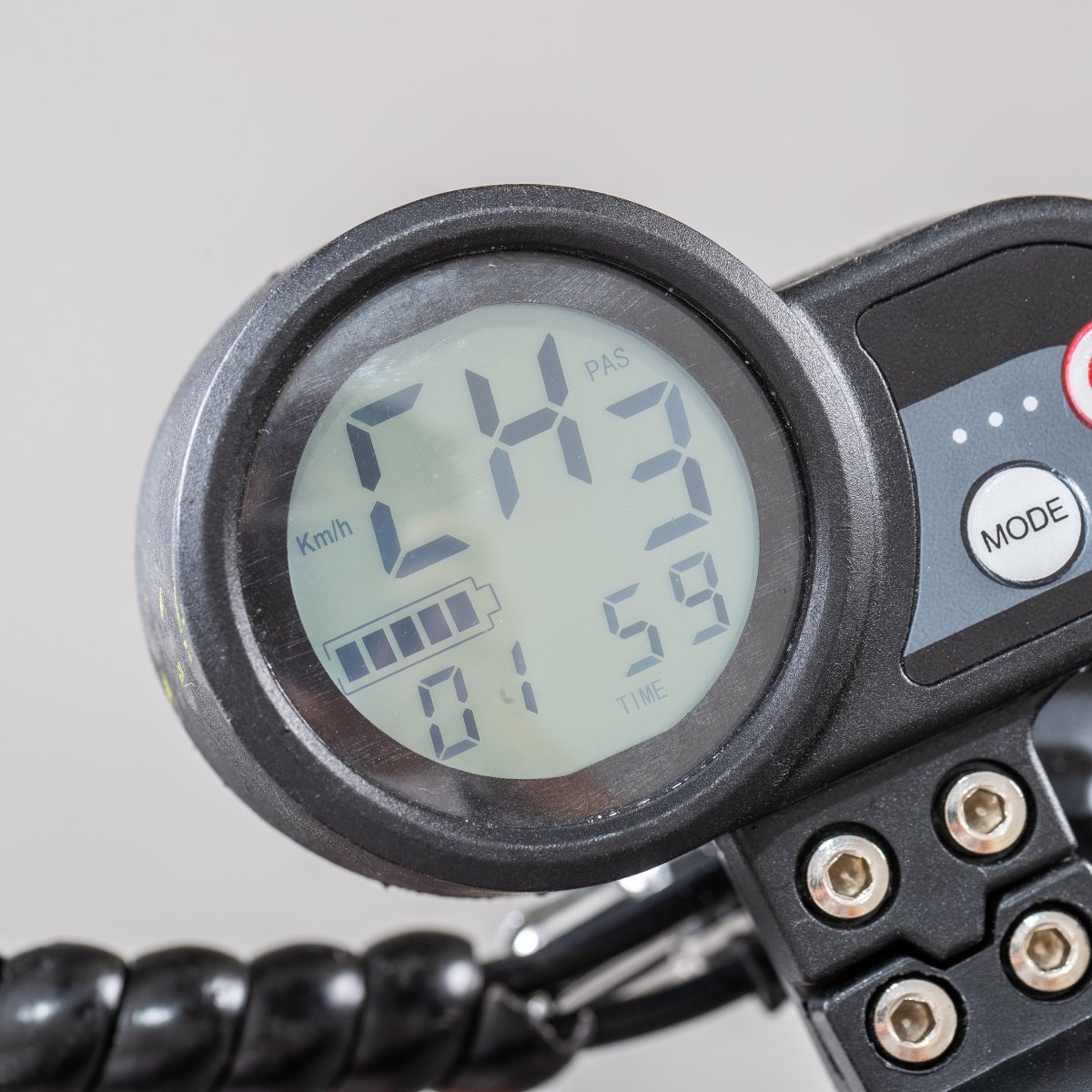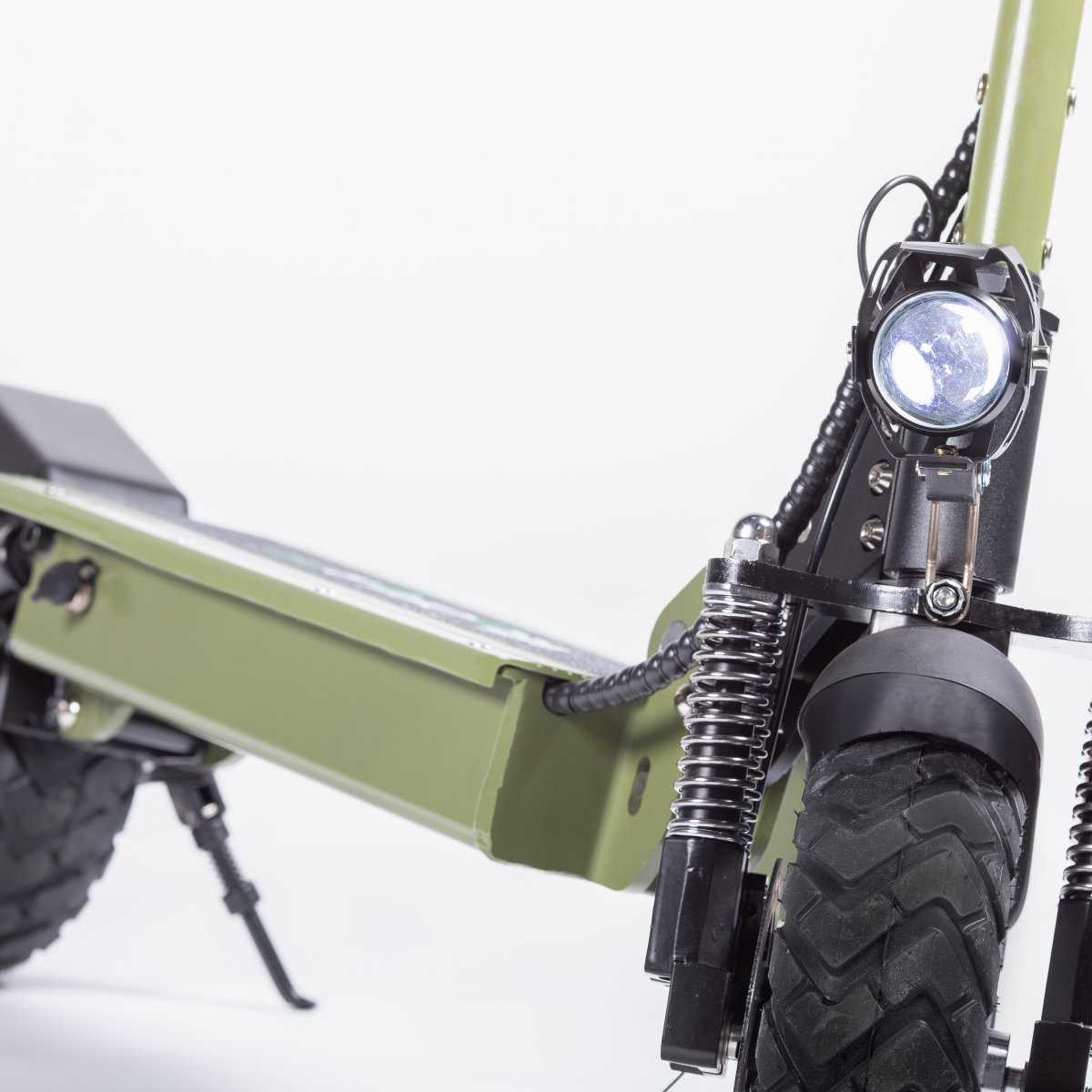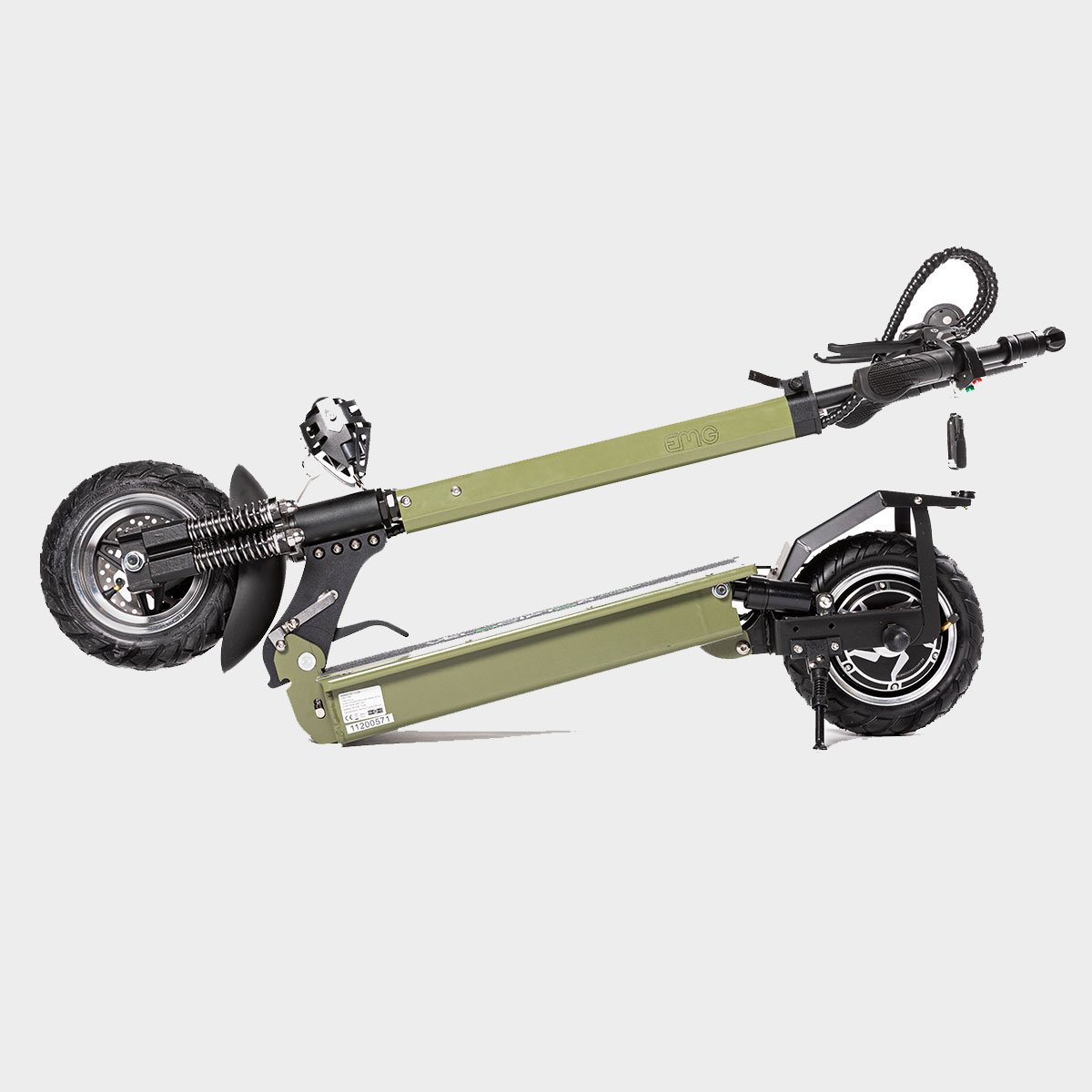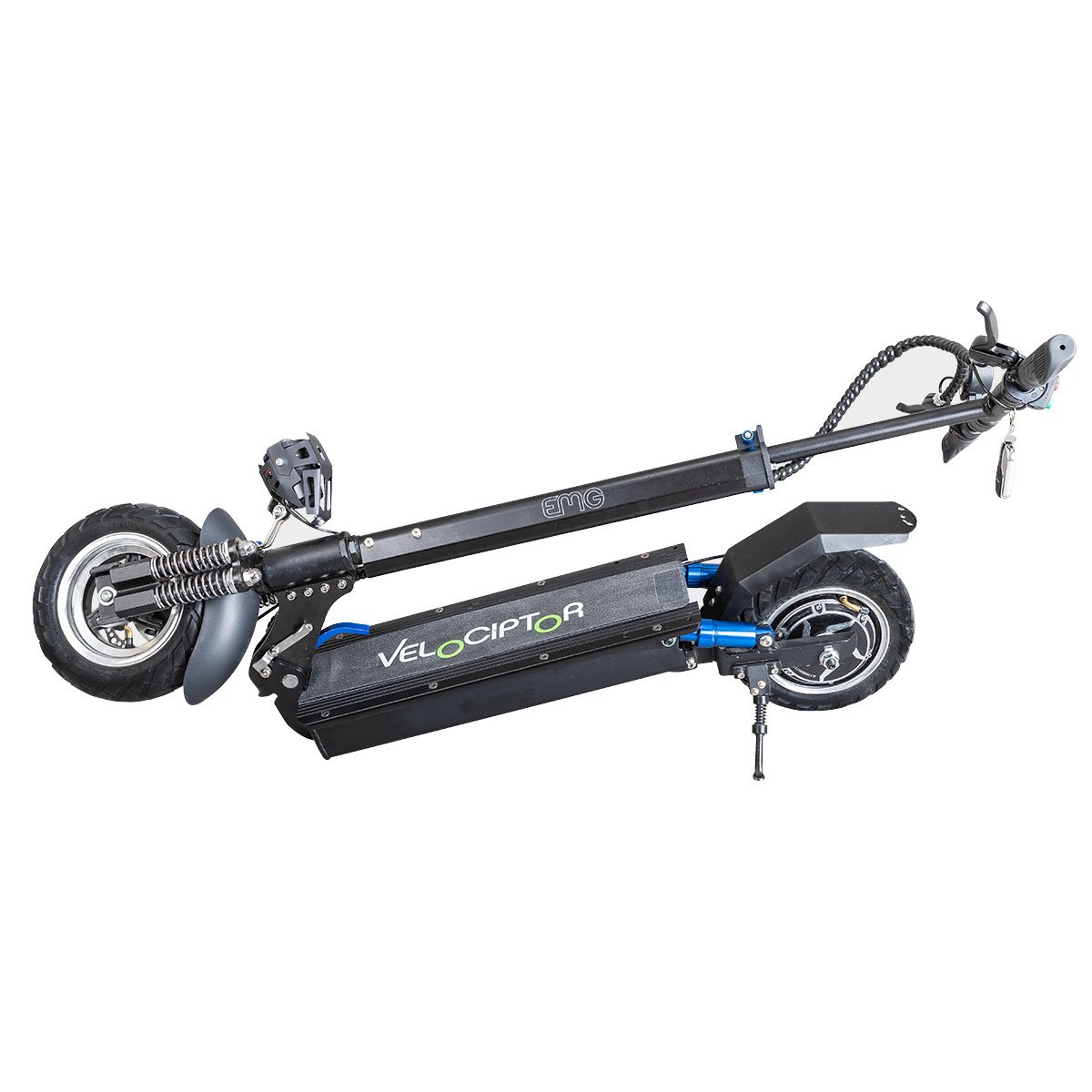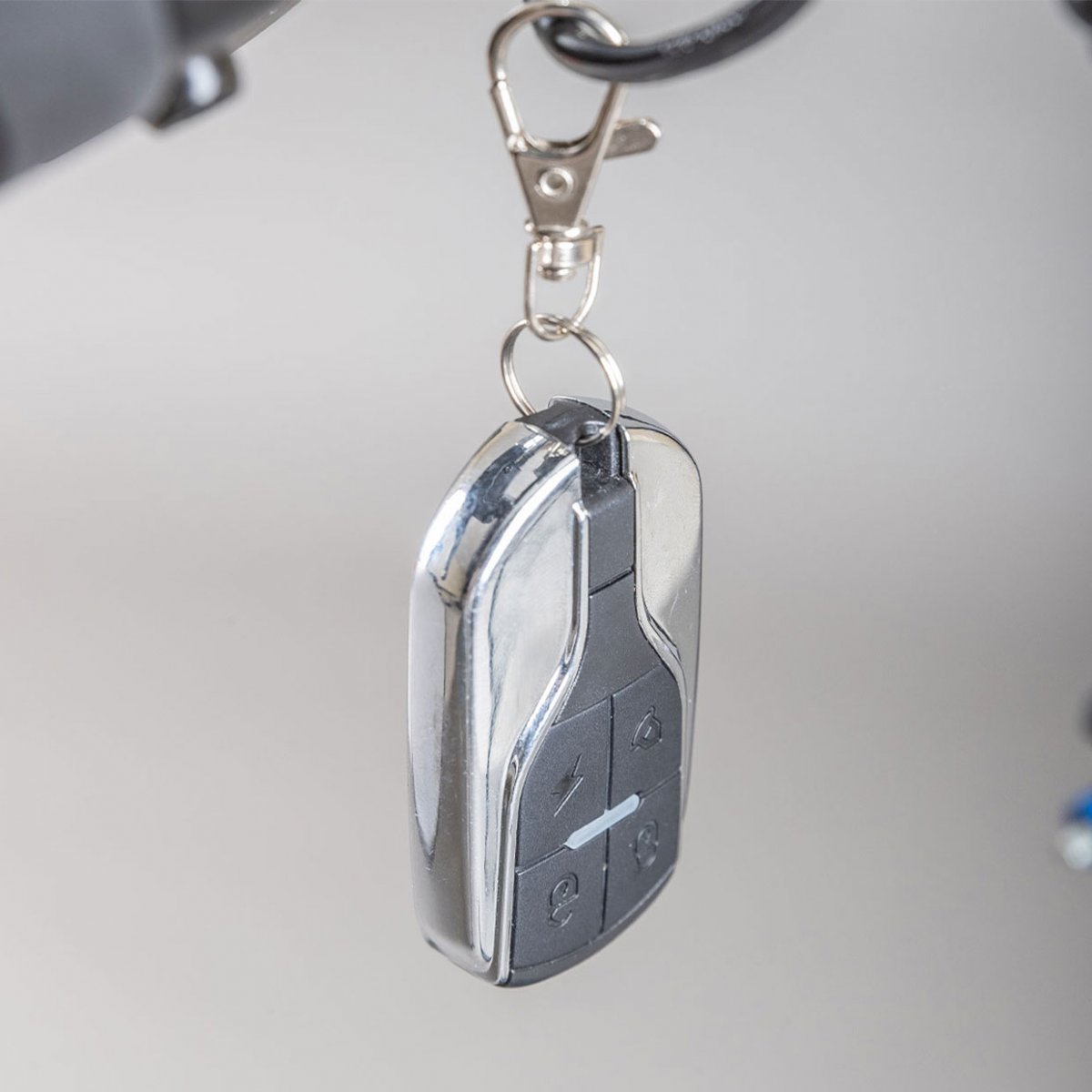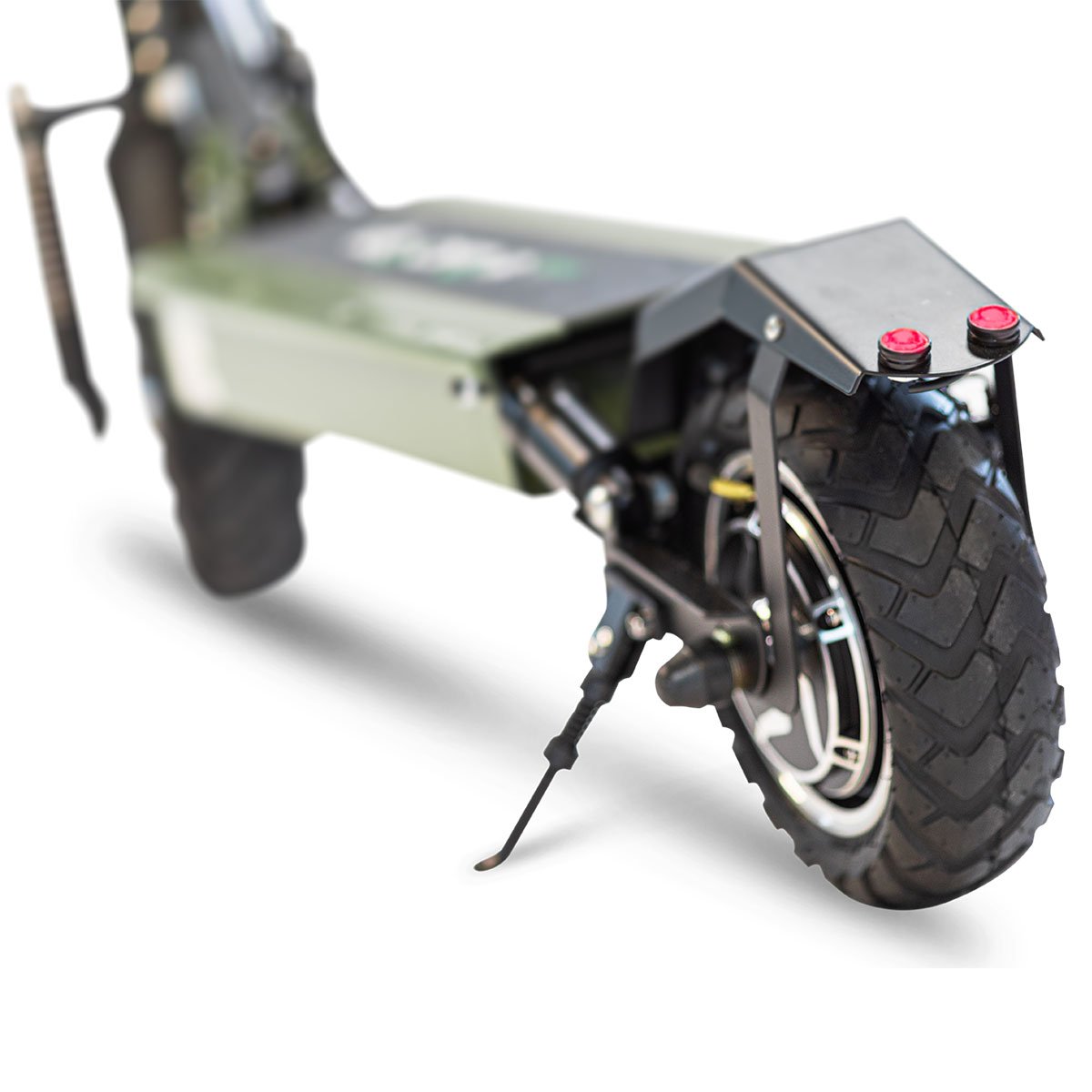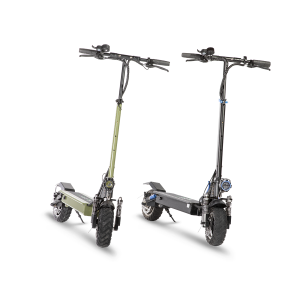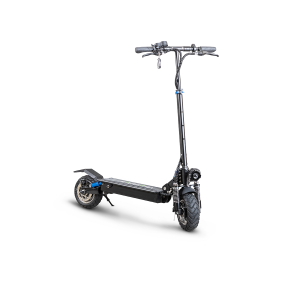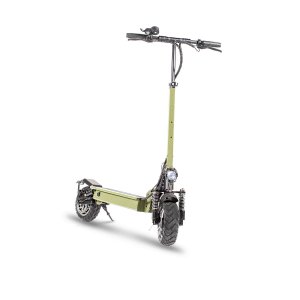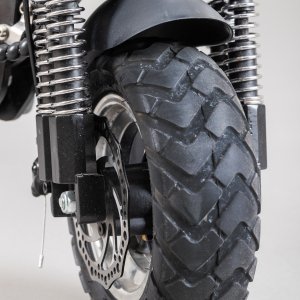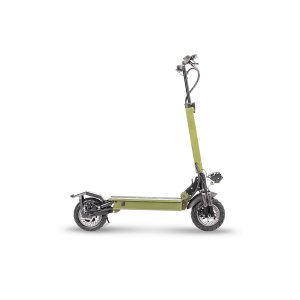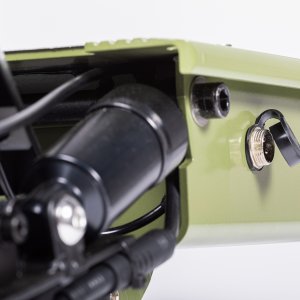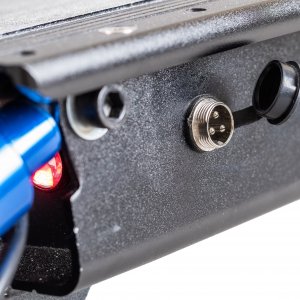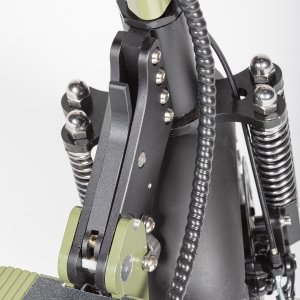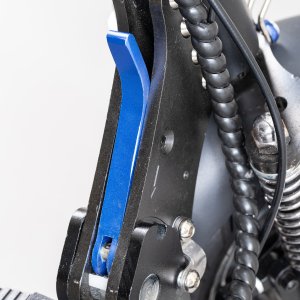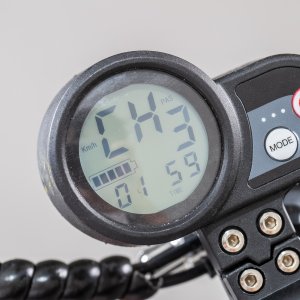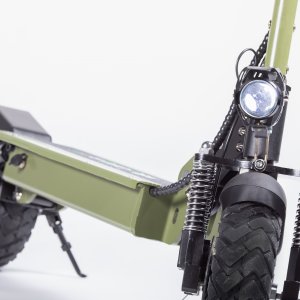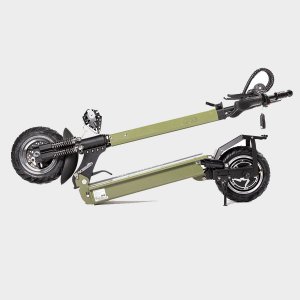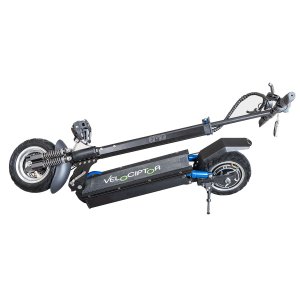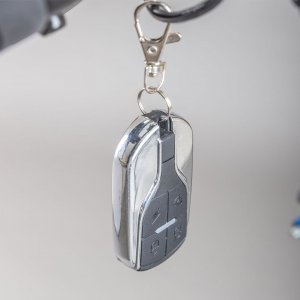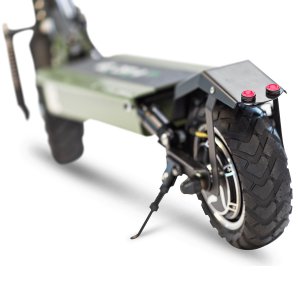 Do you need assistance for a product?
EMG never leaves you stranded. If you have any problems or need assistance with any of our products, please do not hesitate to contact us. We will do everything we can to meet your requirements and make your day better.
Request product support Request info See frequently asked questions