Velociptor Racer
Have you ever dreamed of a scooter with Grand Prix performance? Your dream has become reality thanks to the new Velociptor Racer MWC Special Edition!
In collaboration with the Misano World Circuit - Marco Simoncelli, Velociptor Racer will guarantee you pure adrenaline while riding thanks to its powerful 500W motor and long battery life.
Are you ready? 3...2...1... GO!
Features
Technical specifications
Description
Foldable aluminium frame
500W motor power
10" HoneyComb sturdy tyres
3 speeds: eco 6 km/h - drive 20 km/h - sport 25 km/h
Rear disc brake
Dual rear shock absorber
Lithium battery 36v - 10Ah
Range approx. 35 km
Integrated display in the handlebar
Non-slip rubber deck
Front LED light
Rear position/stop light
Red presence light under footboard
App for managing functions/data/engine block via Bluetooth
Load capacity 100 kg
Weight approx. 16 kg



Every last detail is designed to perform at the highest level: this is Velociptor Racer - Misano World Circuit Special Edition.
The foldable aluminium frame with anti-slip rubber deck and the 10" Honeycomb solid wheels will guarantee full grip and driving comfort. The powerful 500W motor and the 36V 10Ah battery allow you to achieve a high autonomy* and a unique acceleration. All this is completed by disc brake and rear shock absorber, front LED light and red presence under deck light, because safety is always in the first place.
Performance and technology are at the forefront on Velociptor Racer and so here is the dedicated app for managing functions, data and engine lock with Bluetooth.
Experience racing emotions with Velociptor Racer MWC Marco Simoncelli -Special Edition!

*Maximum speed and autonomy depend on the riding conditions and the rider's weight.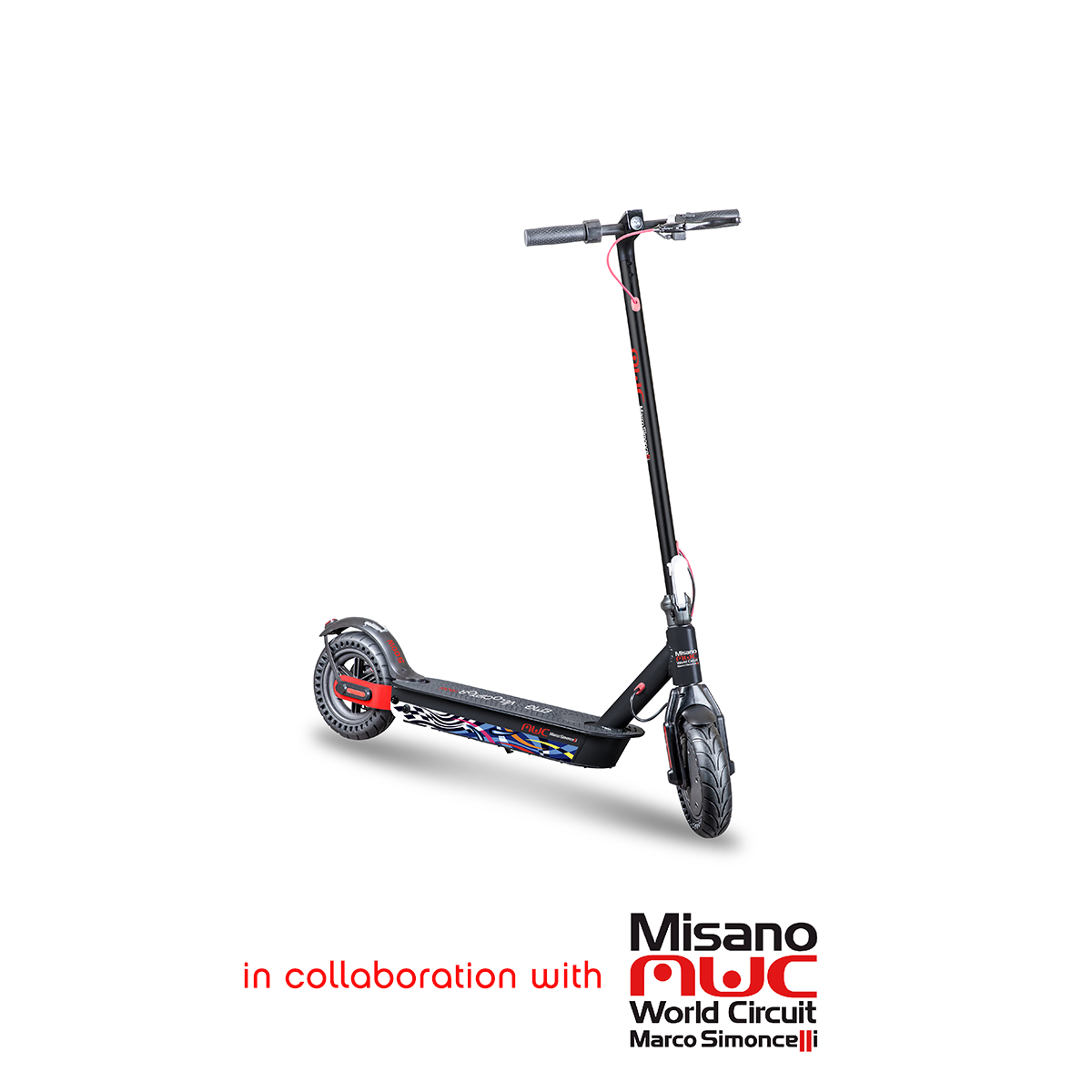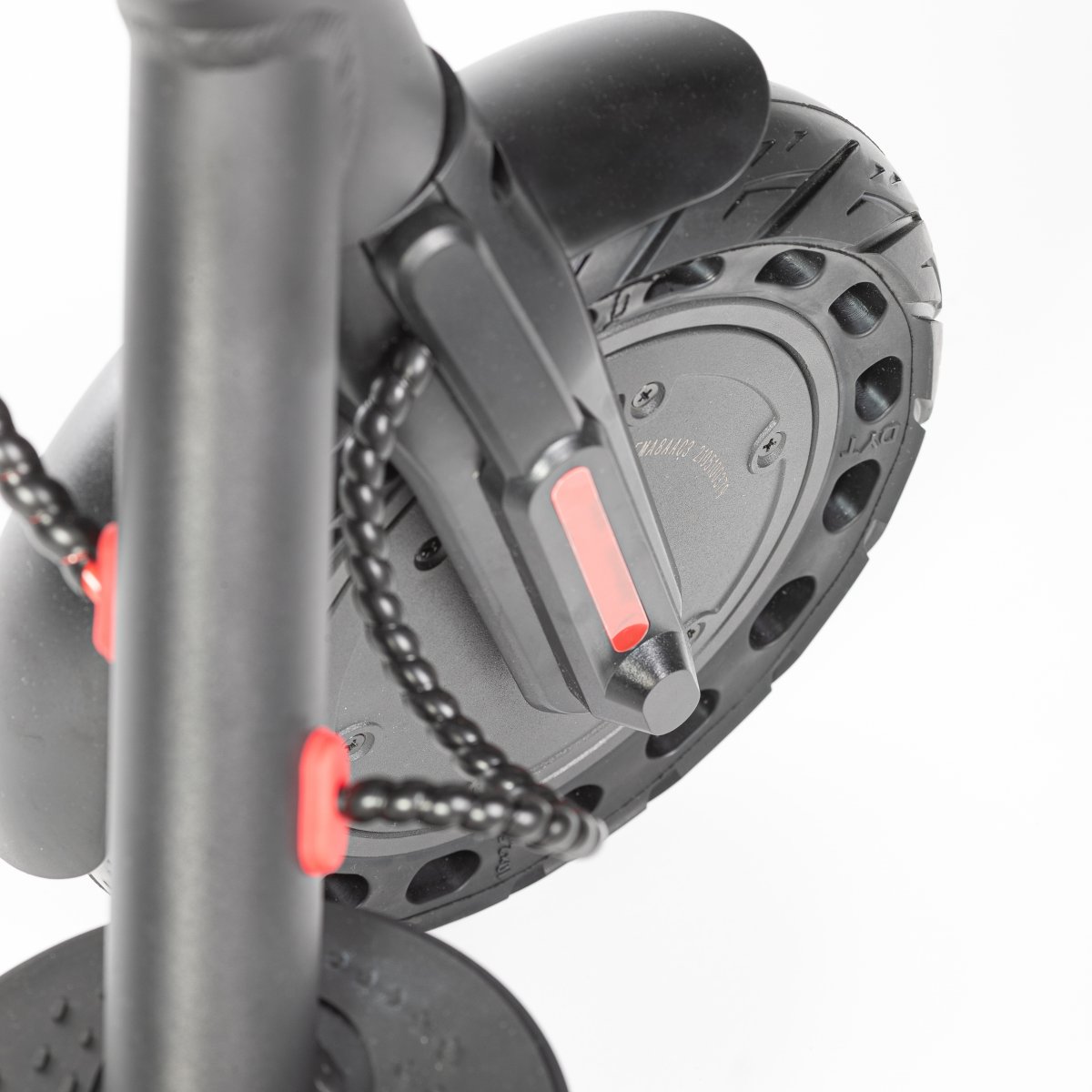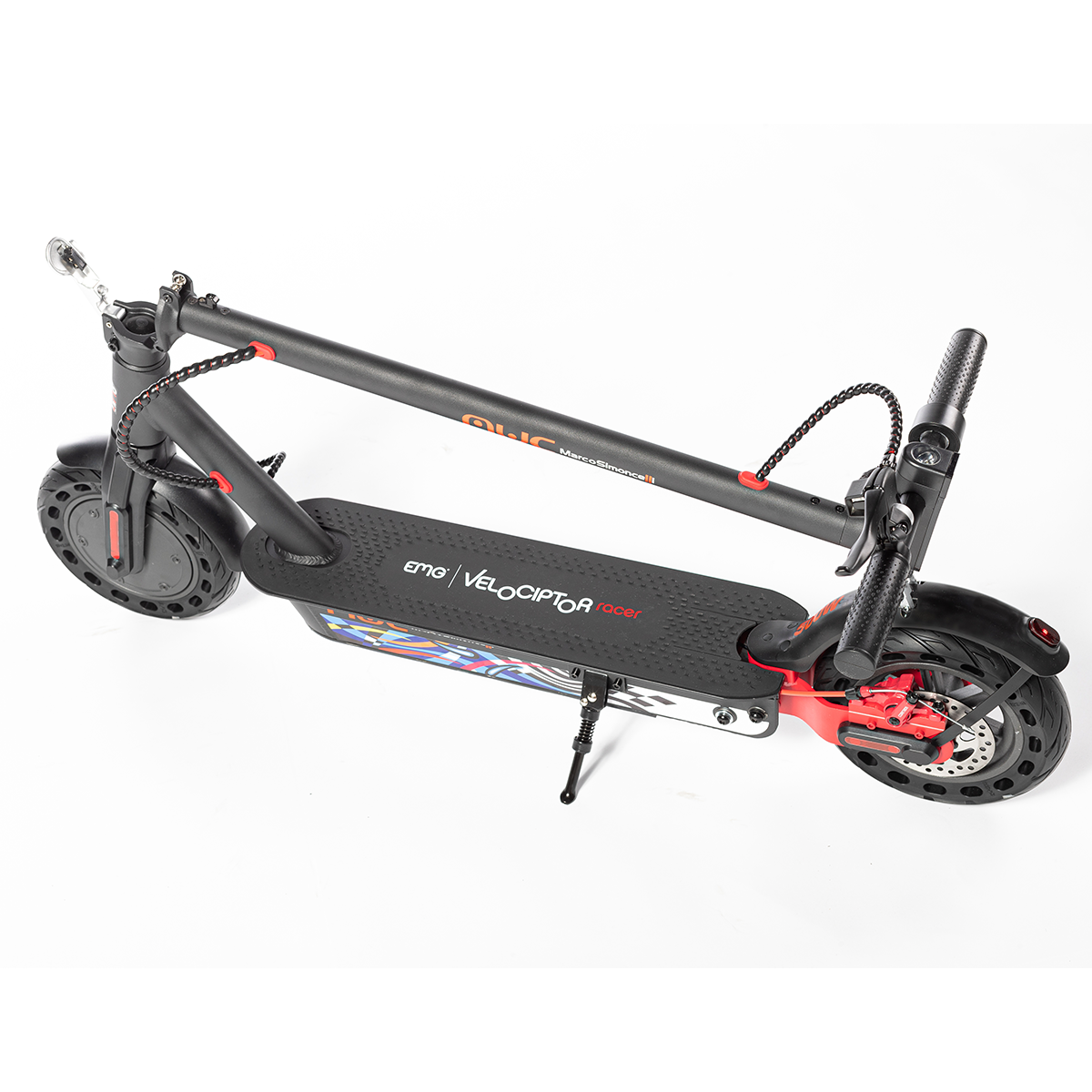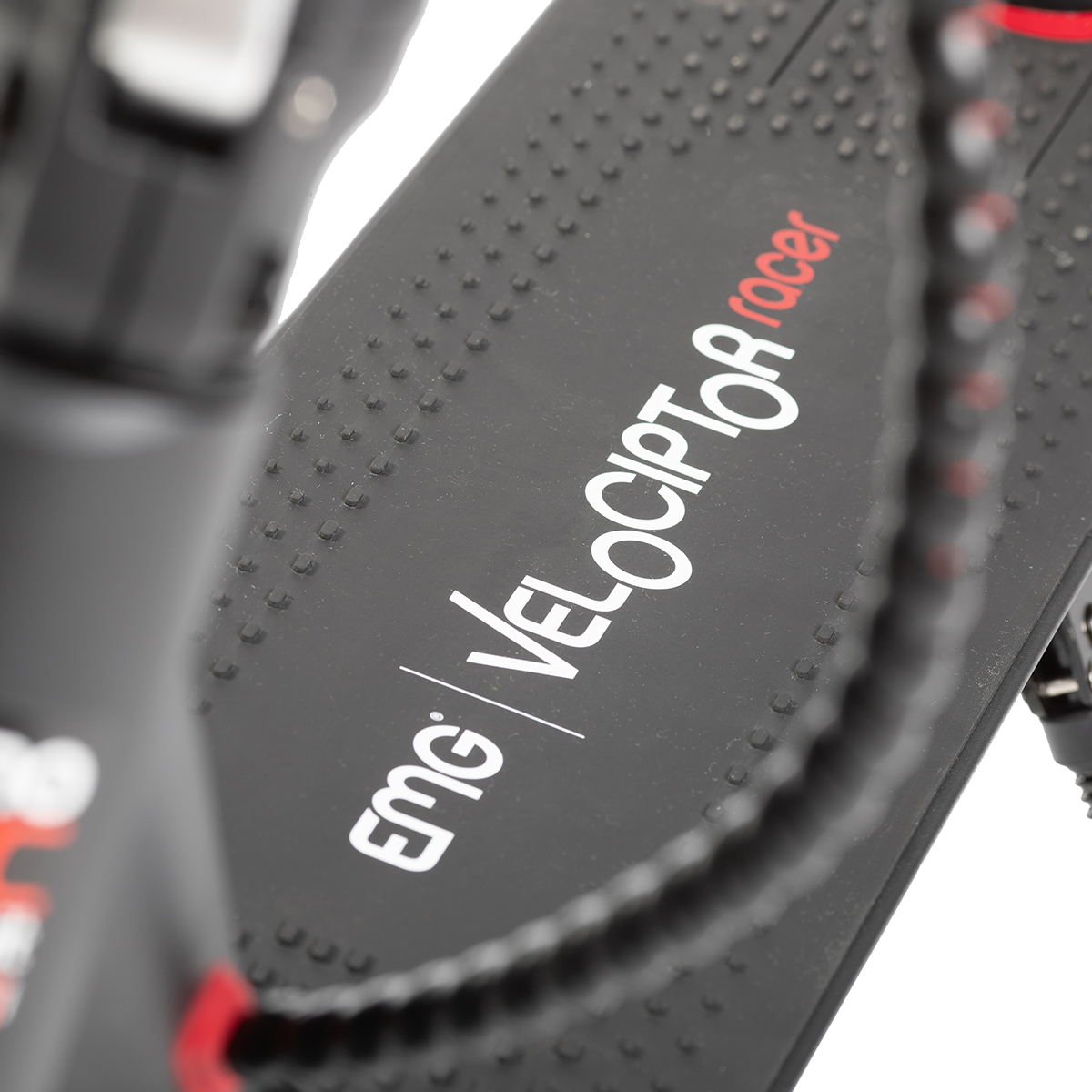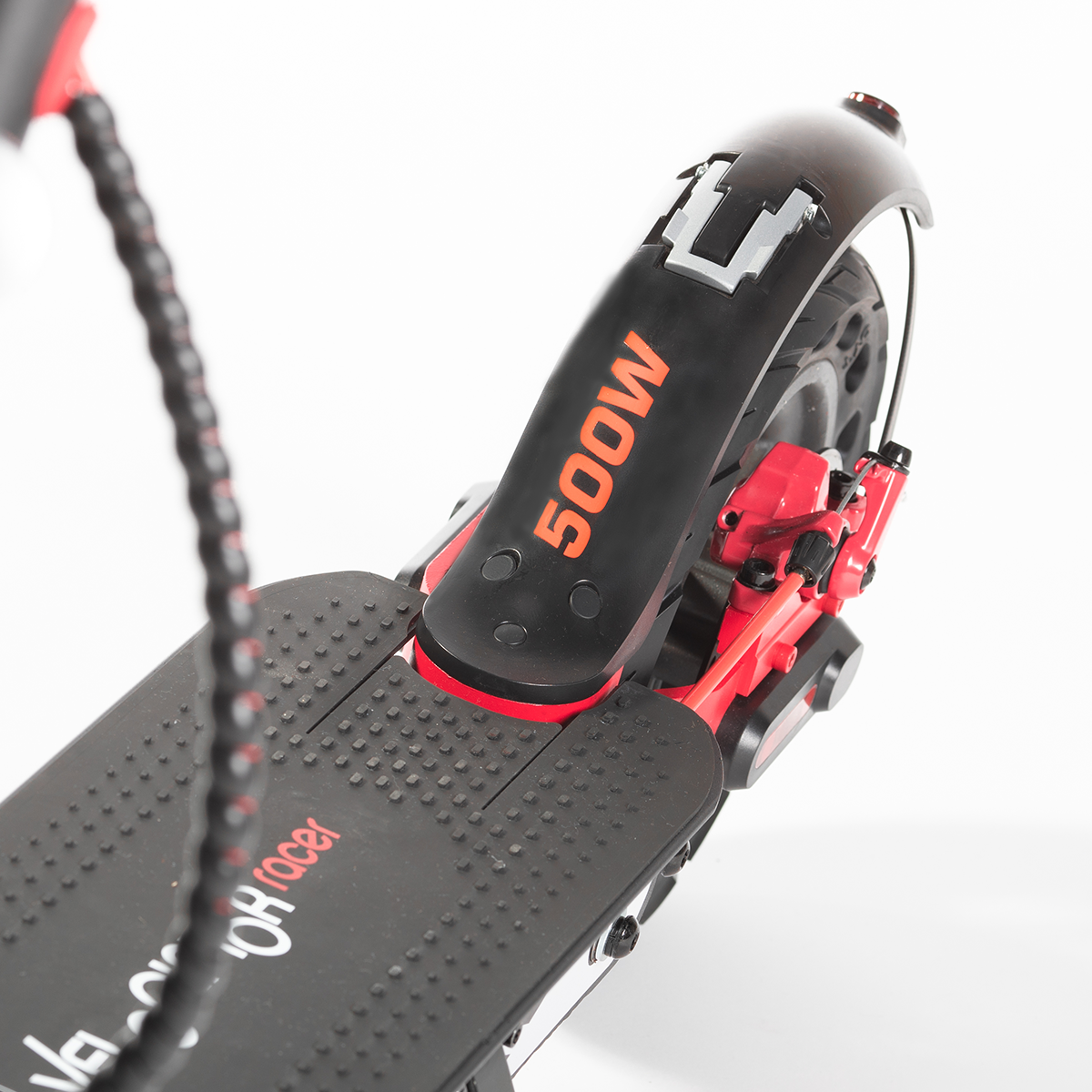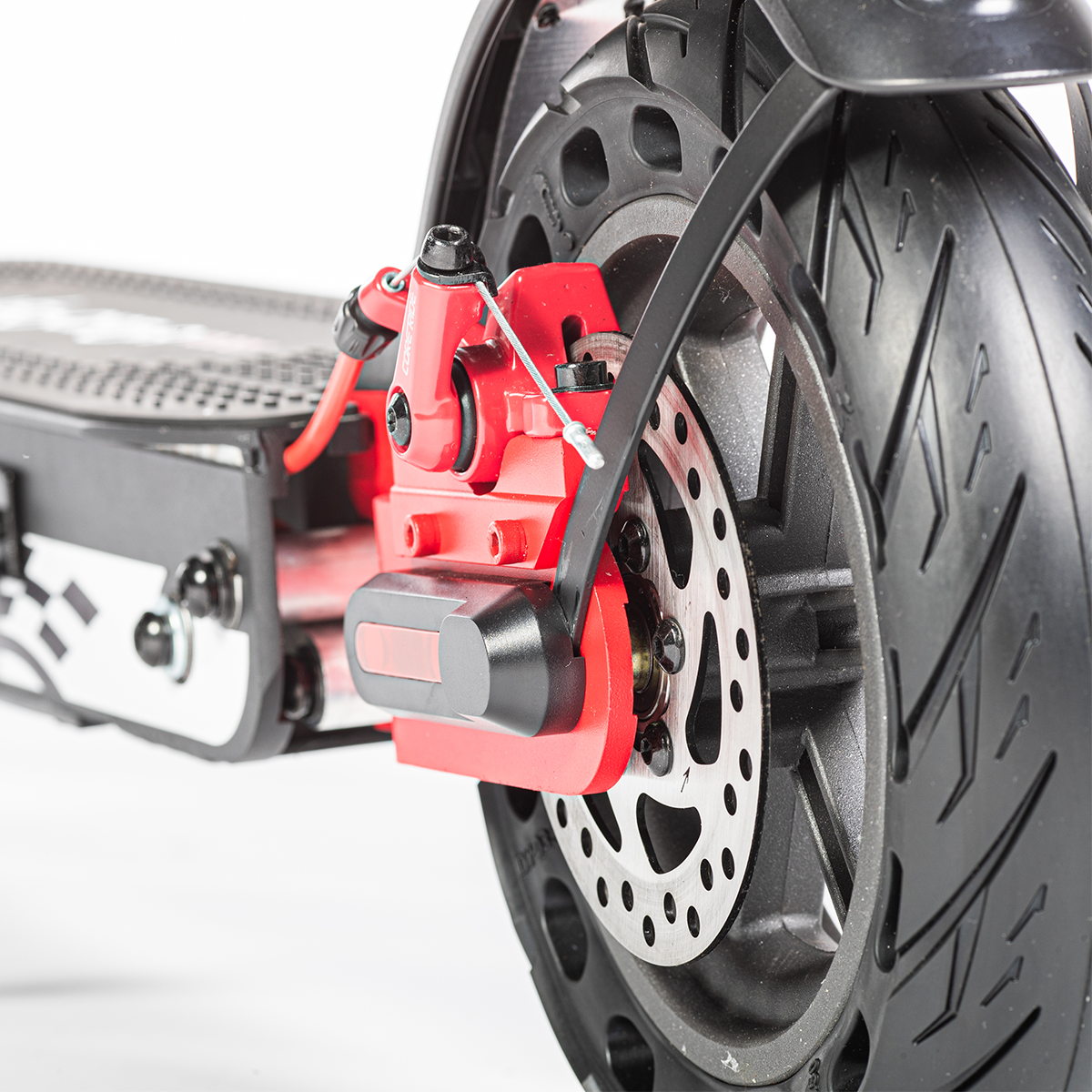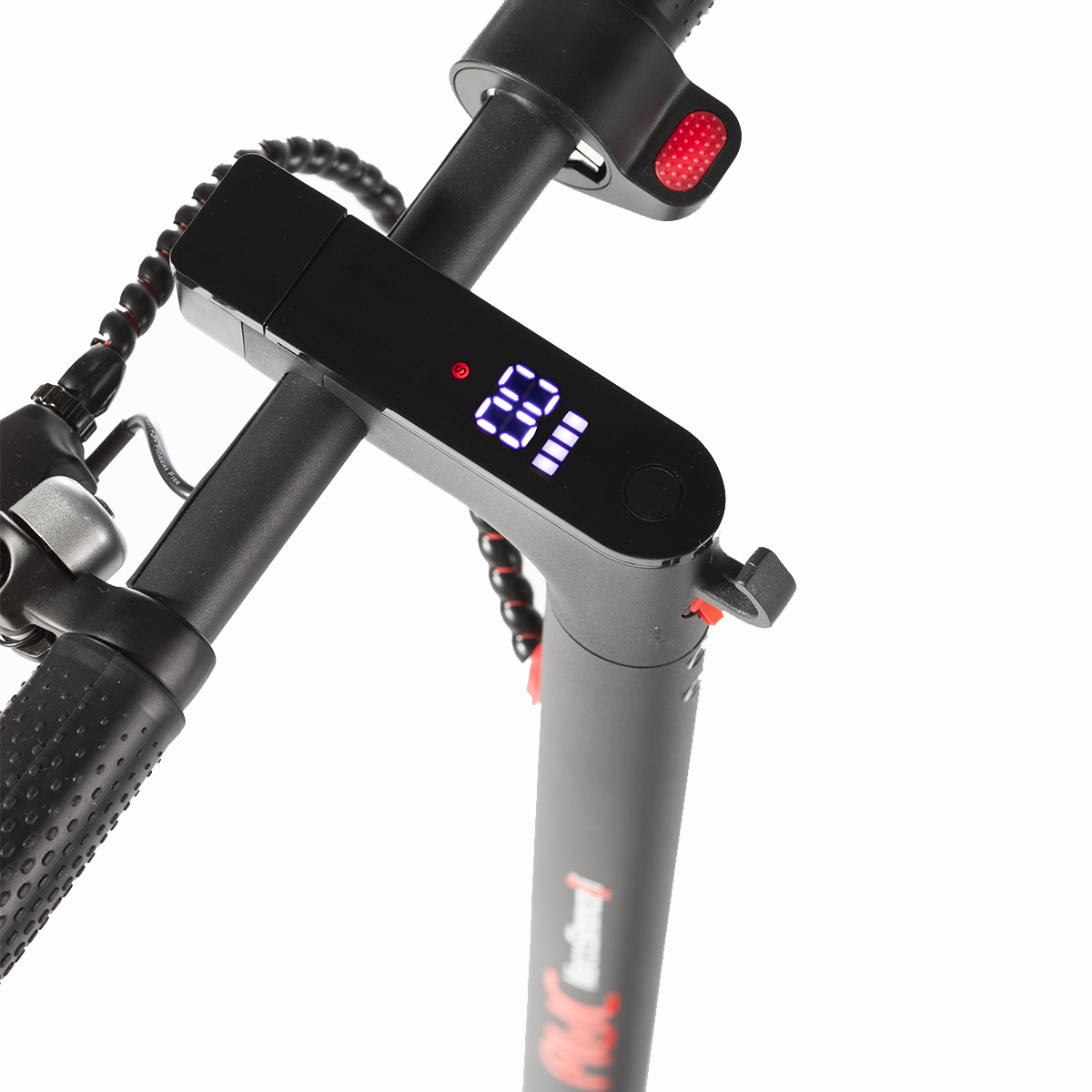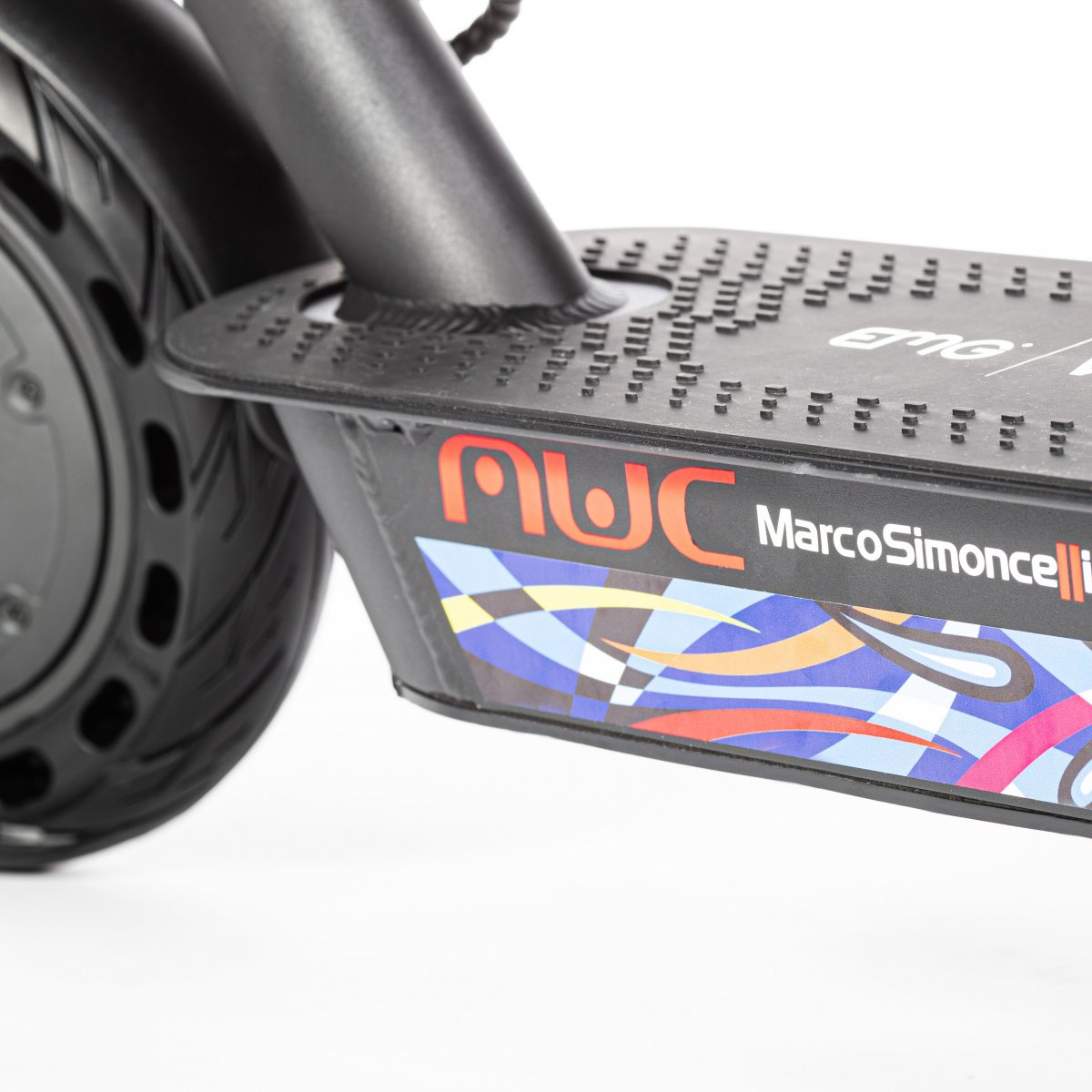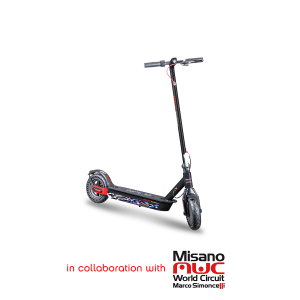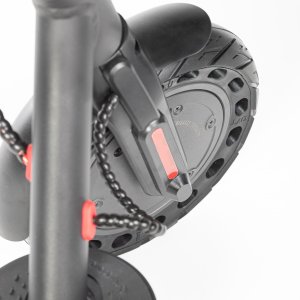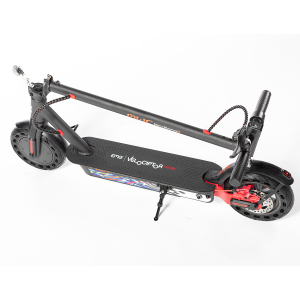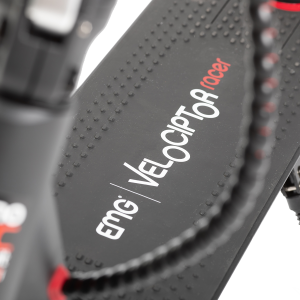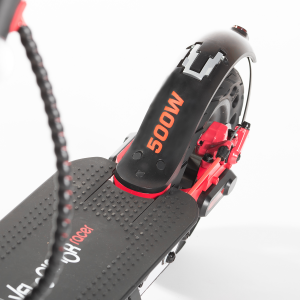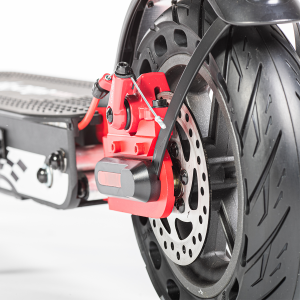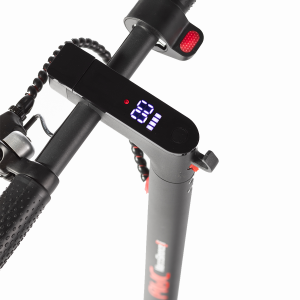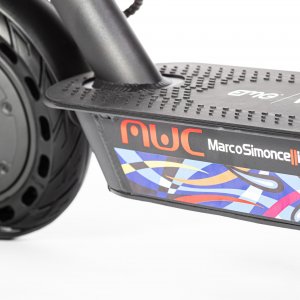 Do you need assistance for a product?
EMG never leaves you stranded. If you have any problems or need assistance with any of our products, please do not hesitate to contact us. We will do everything we can to meet your requirements and make your day better.
Request product support Request info See frequently asked questions