Velociptor Skill
Quick and snappy, Velociptor Skill model has been designed for light and reliable mobility.
Features
Technical specifications
Description
Aluminium frame
120 kg load capacity
8" sturdy tyres
Rear electric brake
Front shock absorber
350W motor power
3 speed controllers (eco 6km/h - drive 20km/h - sport 25km/h)
36V 5Ah Lithium battery (about 3½ hour charging time)
Dynamic colour display
Front and rear LED lights (rear light with stop function)
Weight 10Kg
Extremely manoeuvrable, thanks to its foldable aluminium frame and weighing only 10 kg, it can be easily stored wherever you want and supports up to 120 kg of load capacity. Its front shock absorber, its 350W motor with 3 speed controllers*, its 8" sturdy tyres, its electric rear brake, its front and rear LED lights and its "dynamic" colour display will make your riding experience even more exciting.
Velociptor Skill is the electric scooter to get around with style and in complete ease.


*Maximum speed and autonomy depend on the riding conditions and the rider's weight.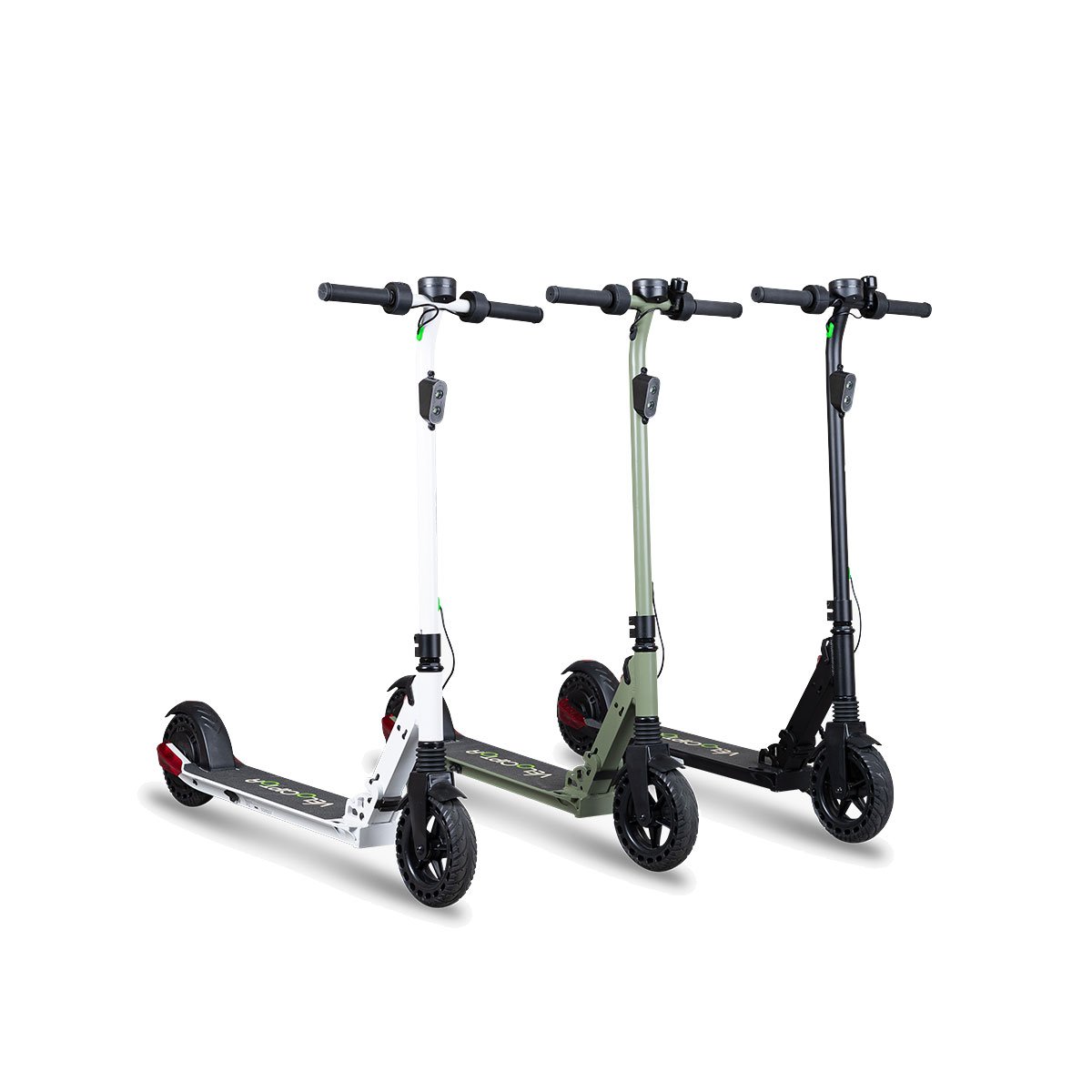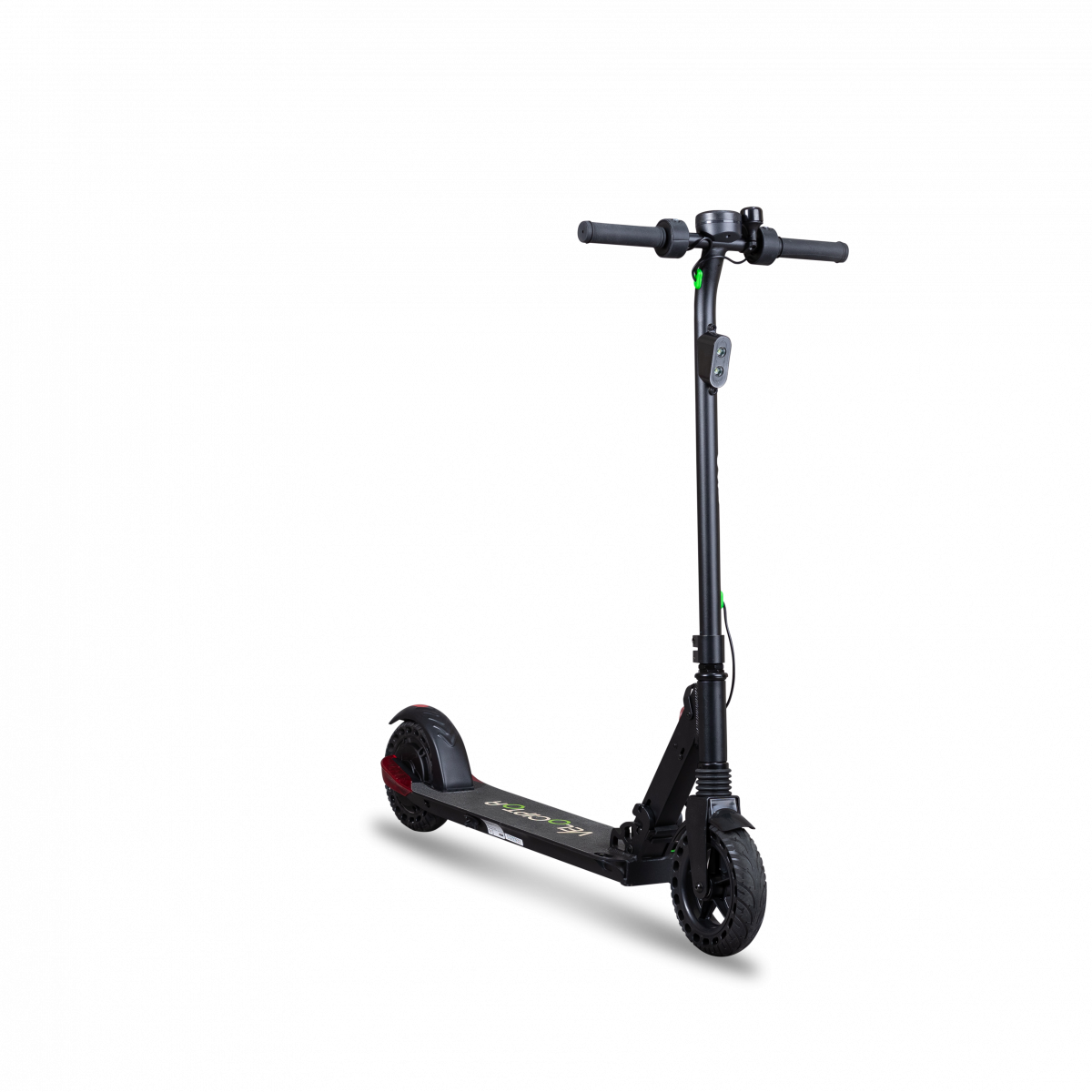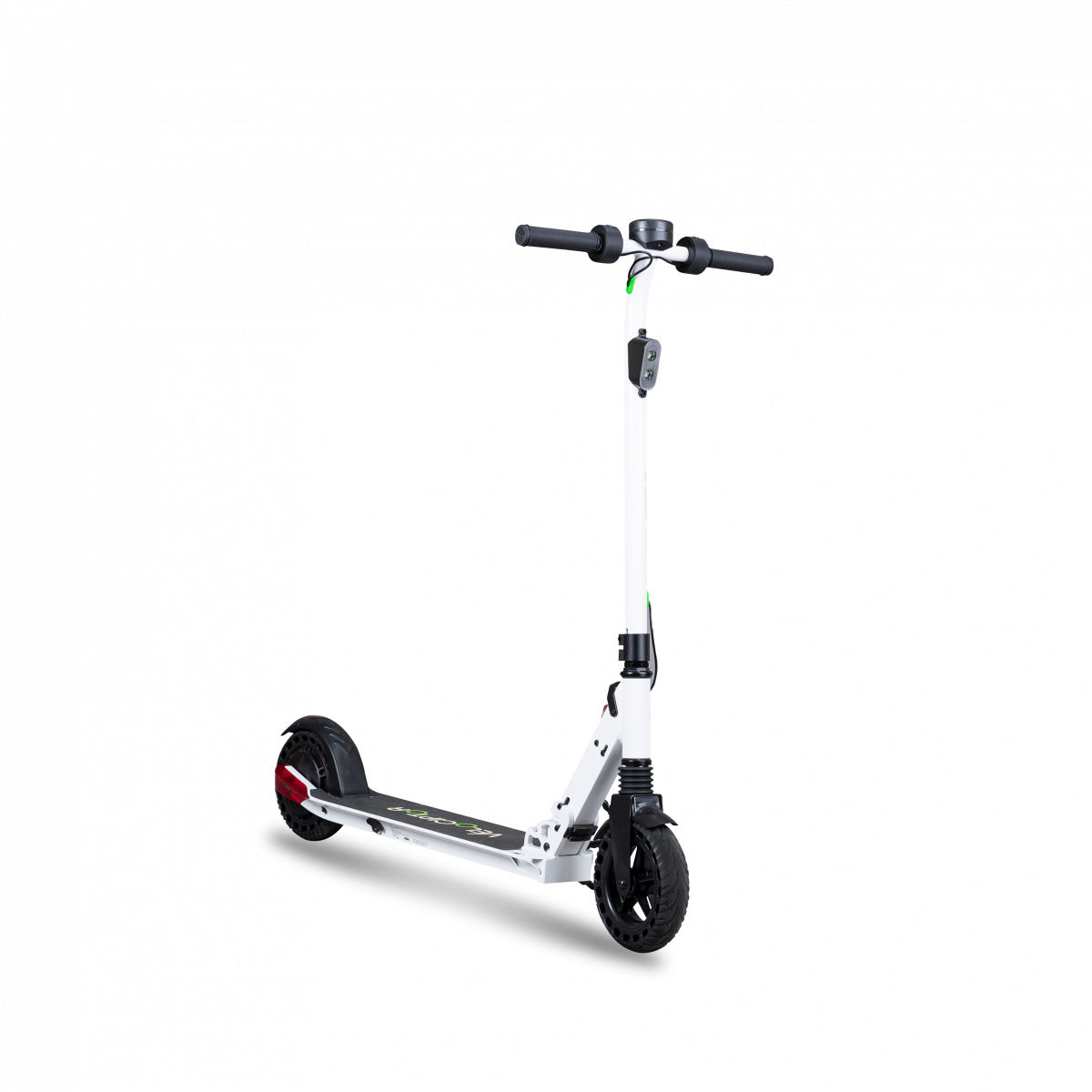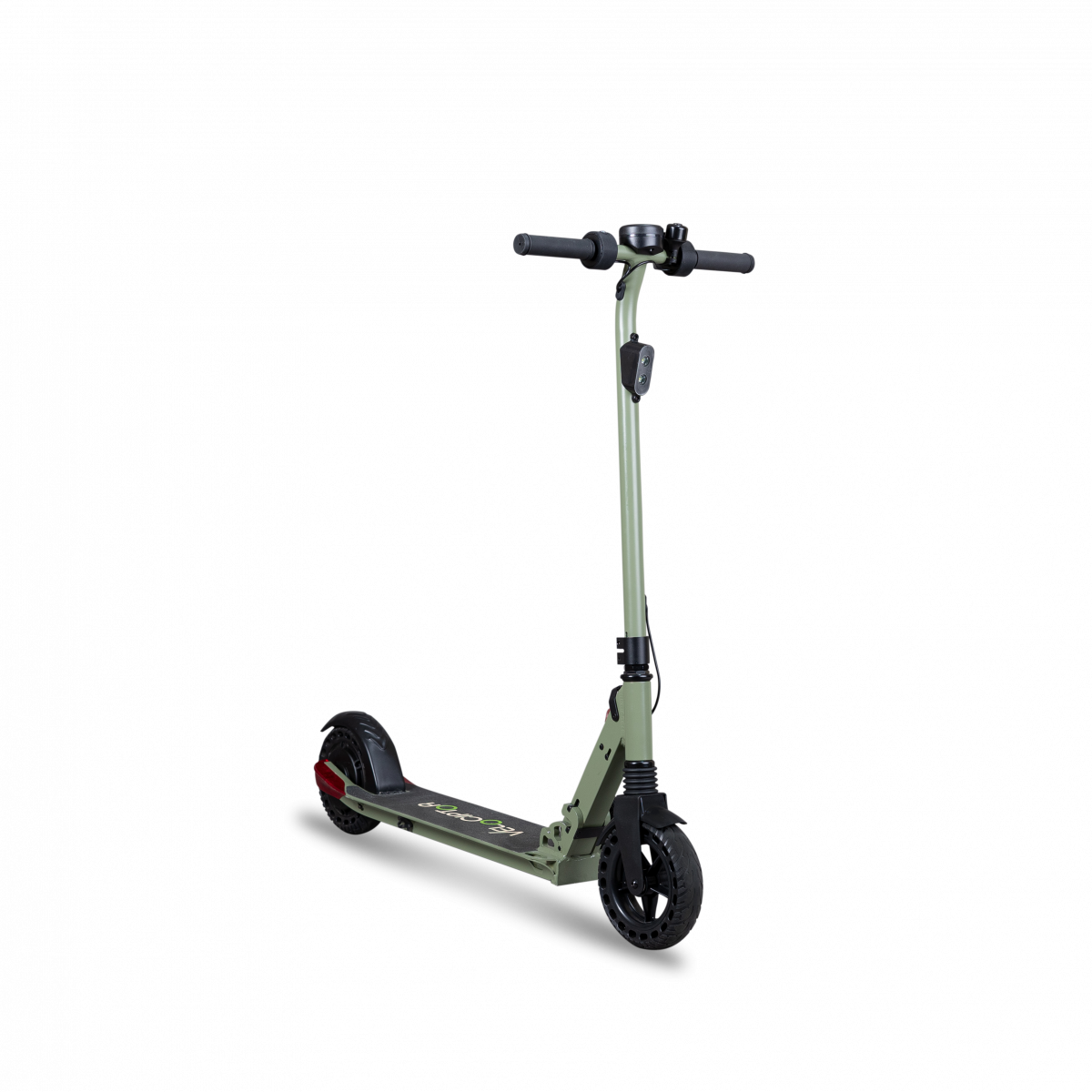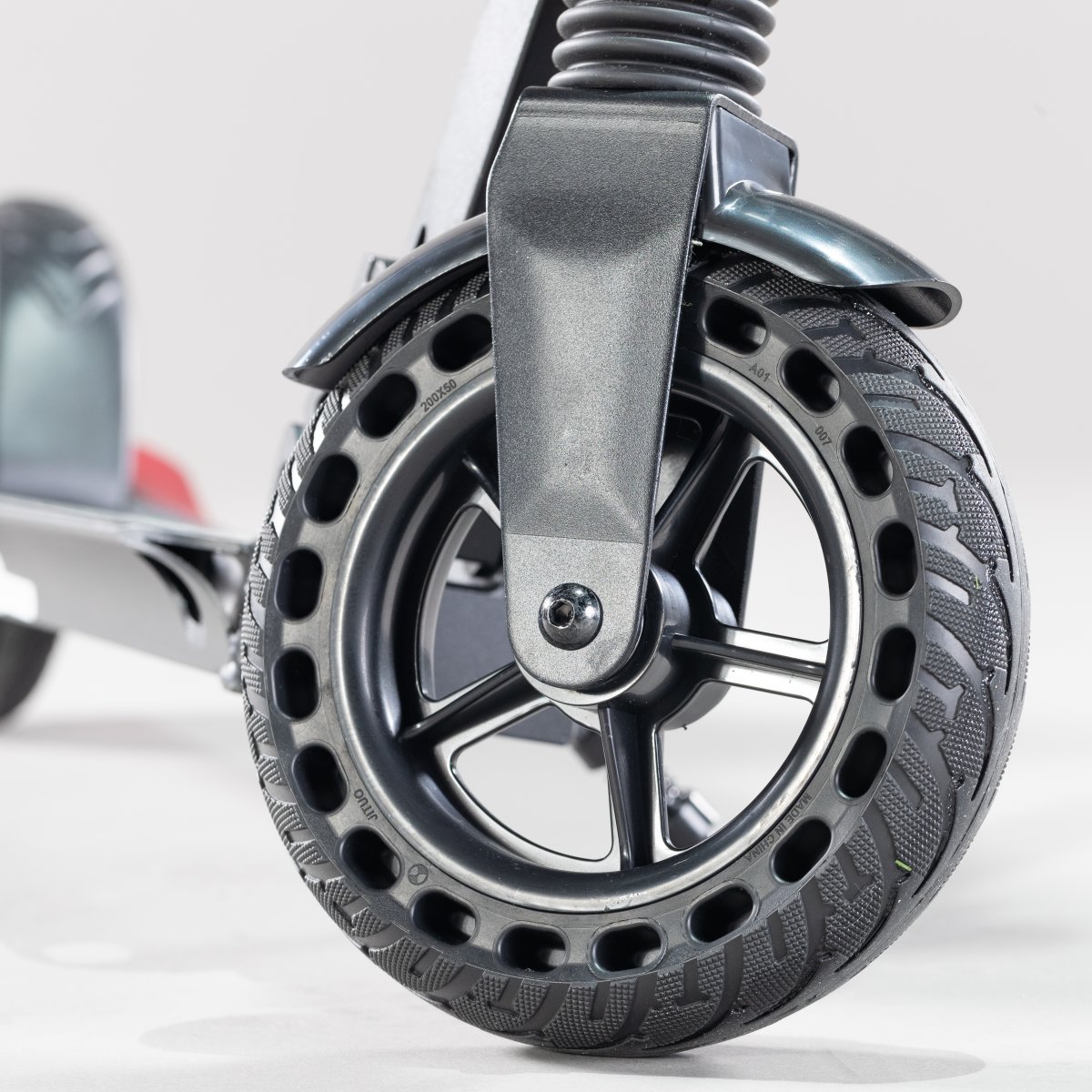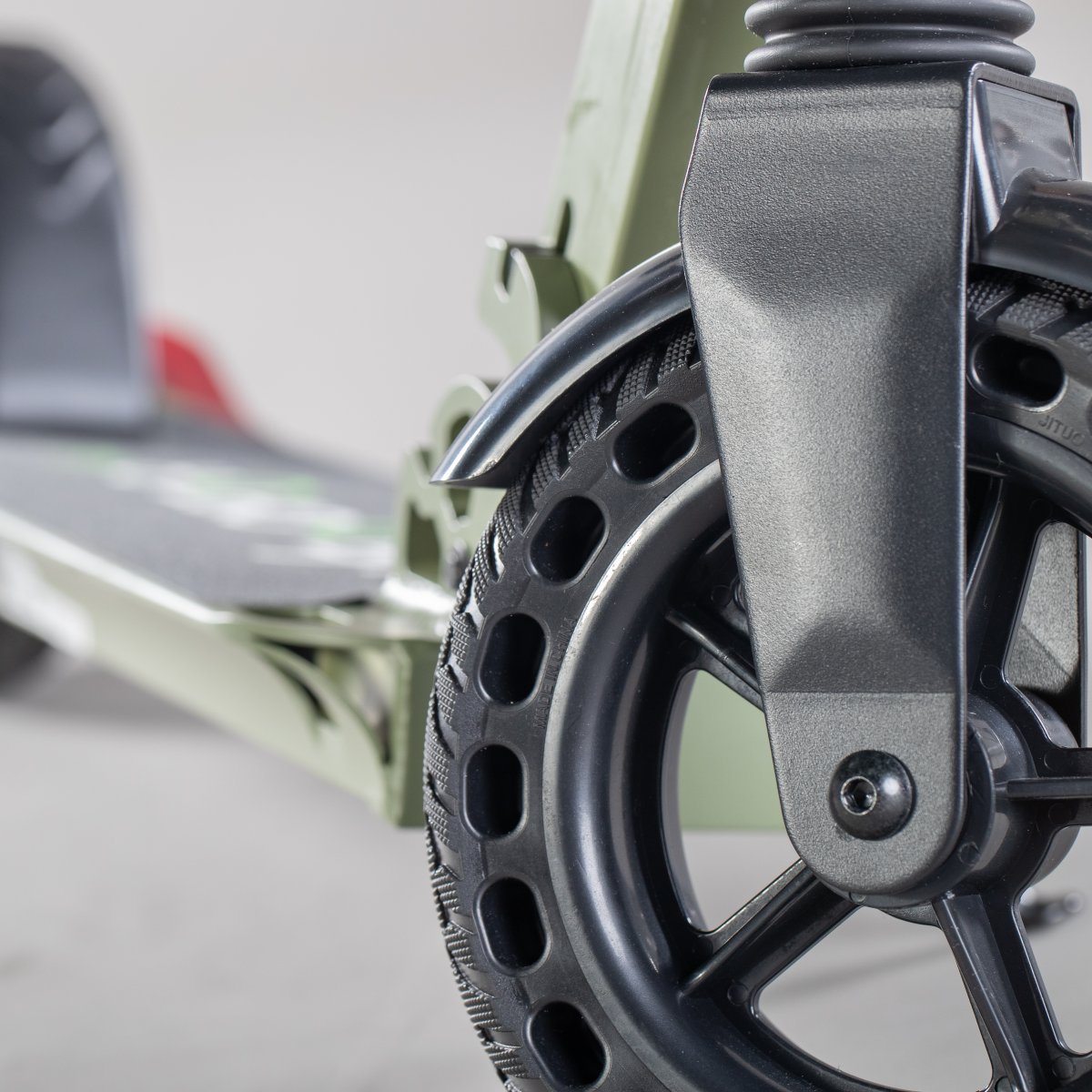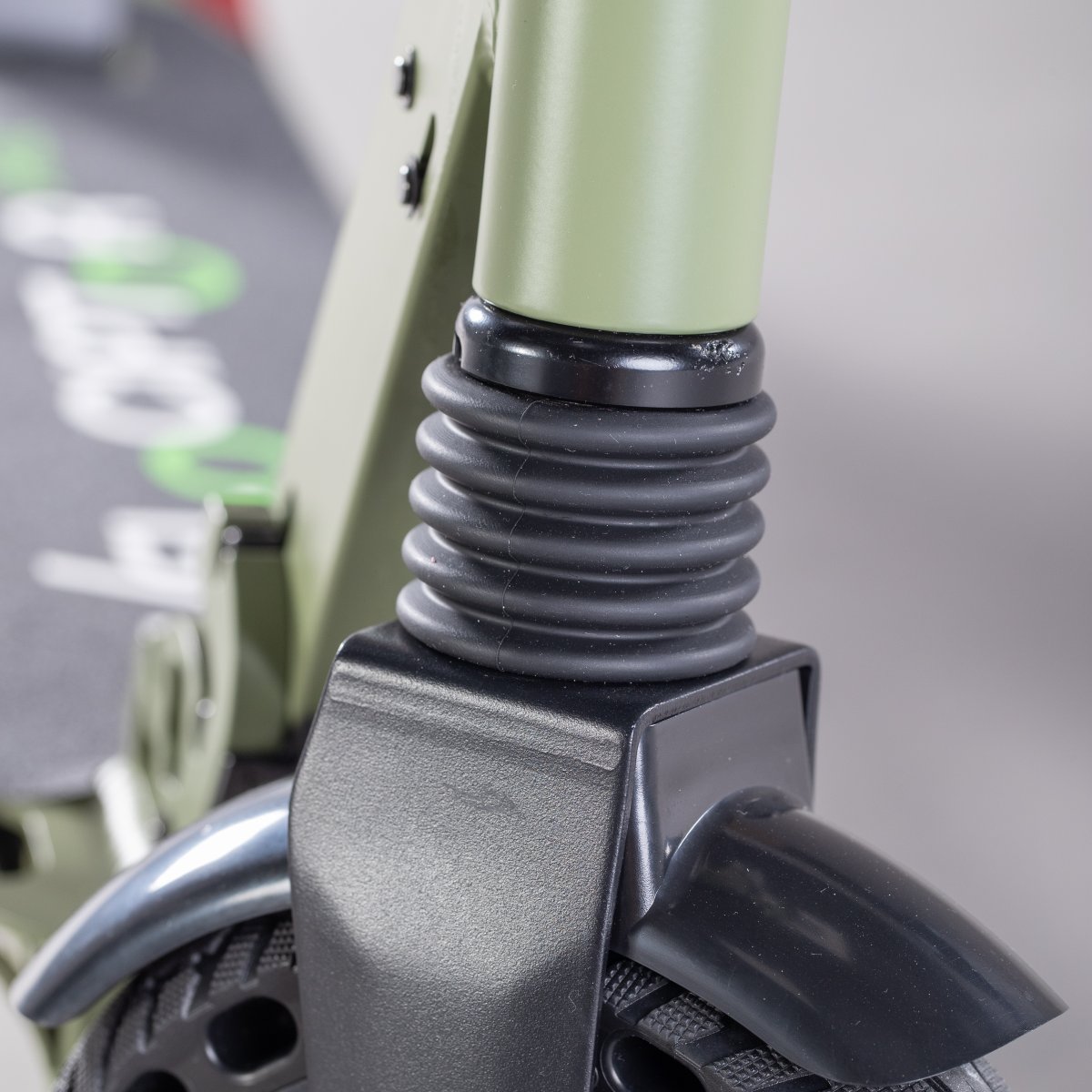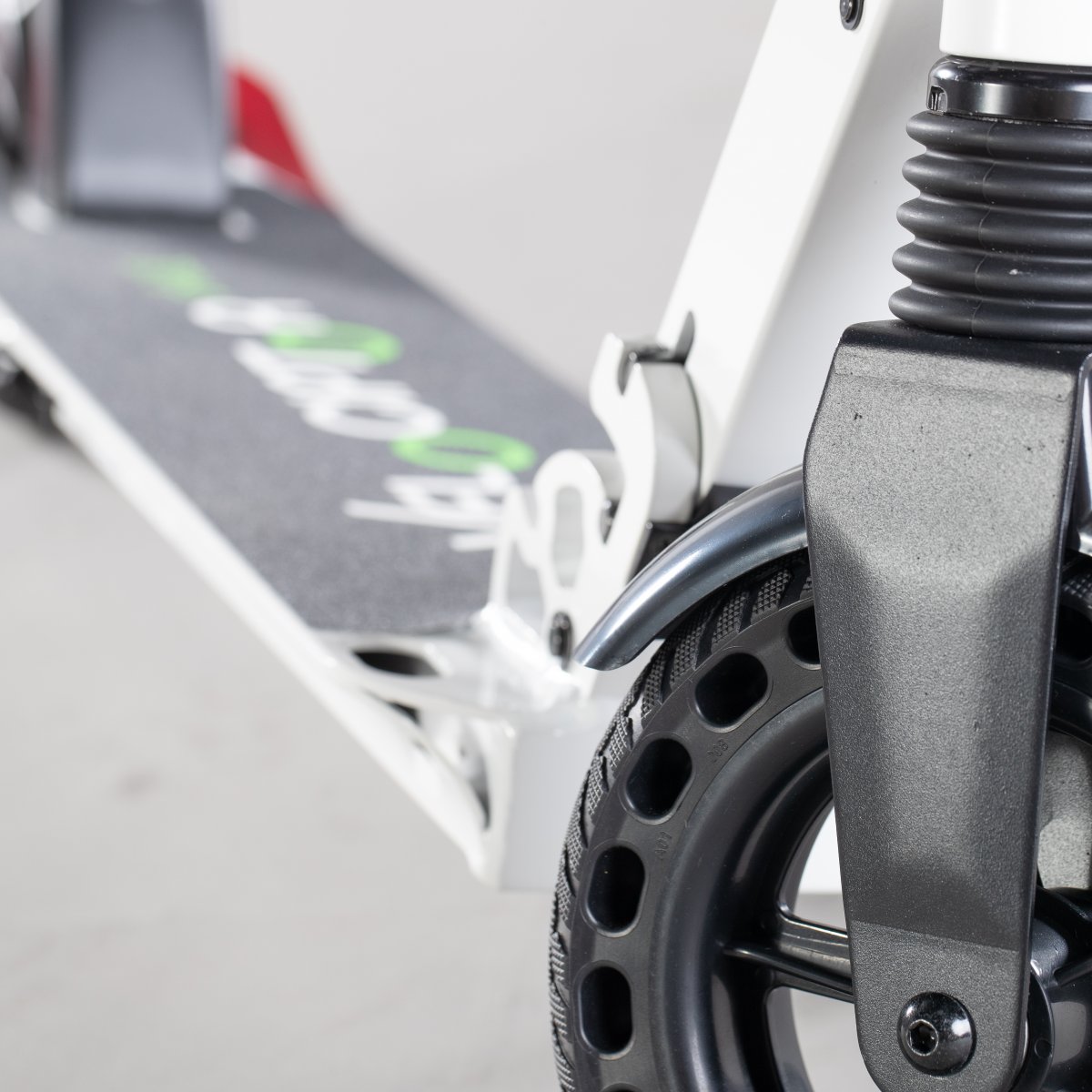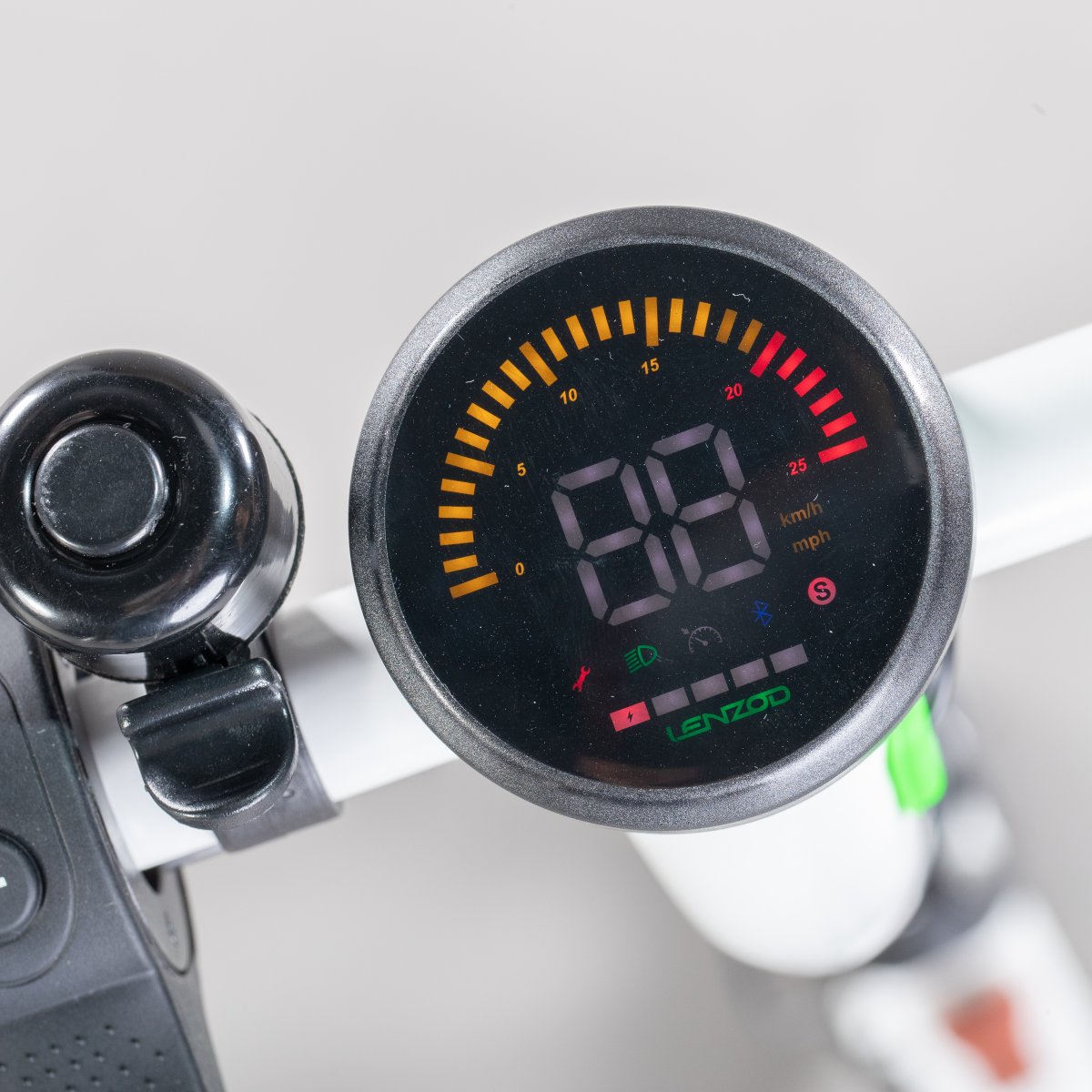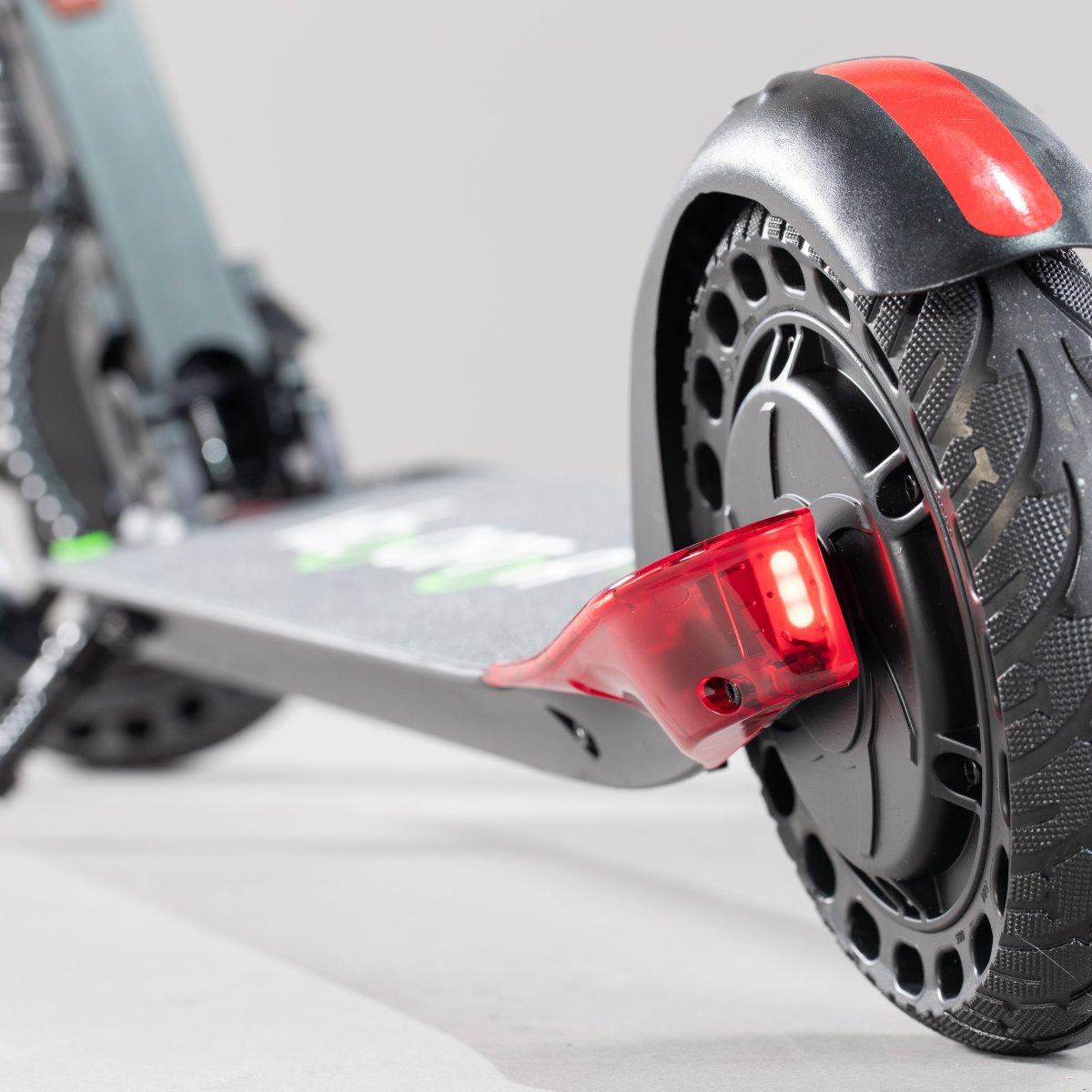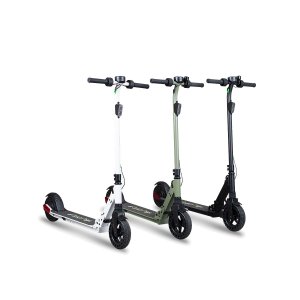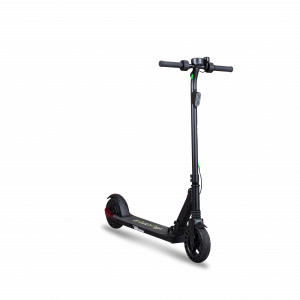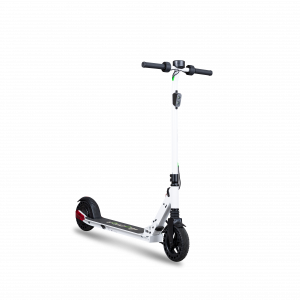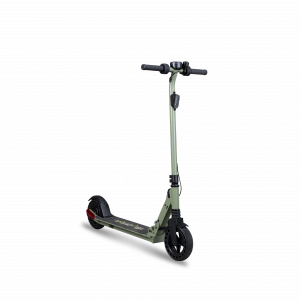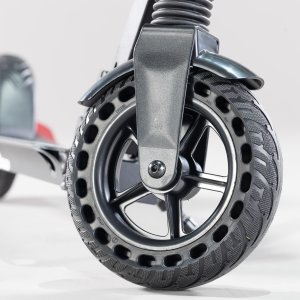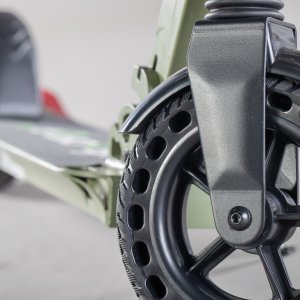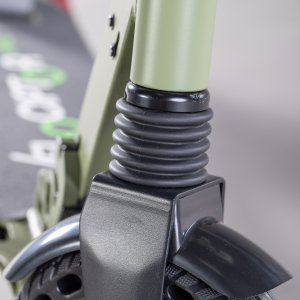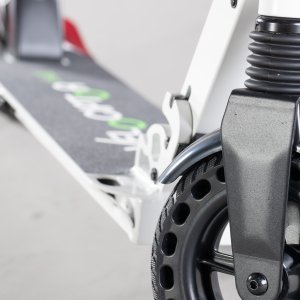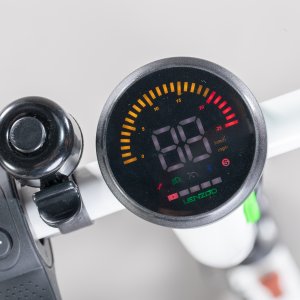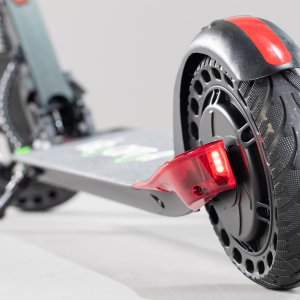 Do you need assistance for a product?
EMG never leaves you stranded. If you have any problems or need assistance with any of our products, please do not hesitate to contact us. We will do everything we can to meet your requirements and make your day better.
Request product support Request info See frequently asked questions