EMG HM 09 Helmet
Thanks to the important collaboration with Givi, excellence in the motorbike and bike accessories sector, EMG's new attractively designed and colourful city helmets meet all quality standards for your safety on the road!
Homologation: EN 1078:2012 + A1:2012
Size: M/57 - L/58
Weight: M / 323 gr. - L / 340 gr.
Info
Technical info
Description
Download area
Short city helmet
Ideal for electric scooters and bicycles
Two polycarbonate shells
Clip fastening with rear adjuster
Removable inner comfort fabric made of polyester bonded with polyurethane foam
The comfortable EMG HM09 helmet, created in collaboration with GIVI, is perfect for accompanying you on your e-bike or electric scooter rides, guaranteeing safety and durability through the double polycarbonate shell and the practical clip fastener with rear size adjuster.
Comfort in these cases is a must! Here, the polyester inner fabric with polyurethane foam will guarantee you a comfortable fit and a great deal of lightness, weighing just 323 grams in size M and 340 grams in size L.
What are you waiting for? Put on your helmet and experience e-mobility with a smile!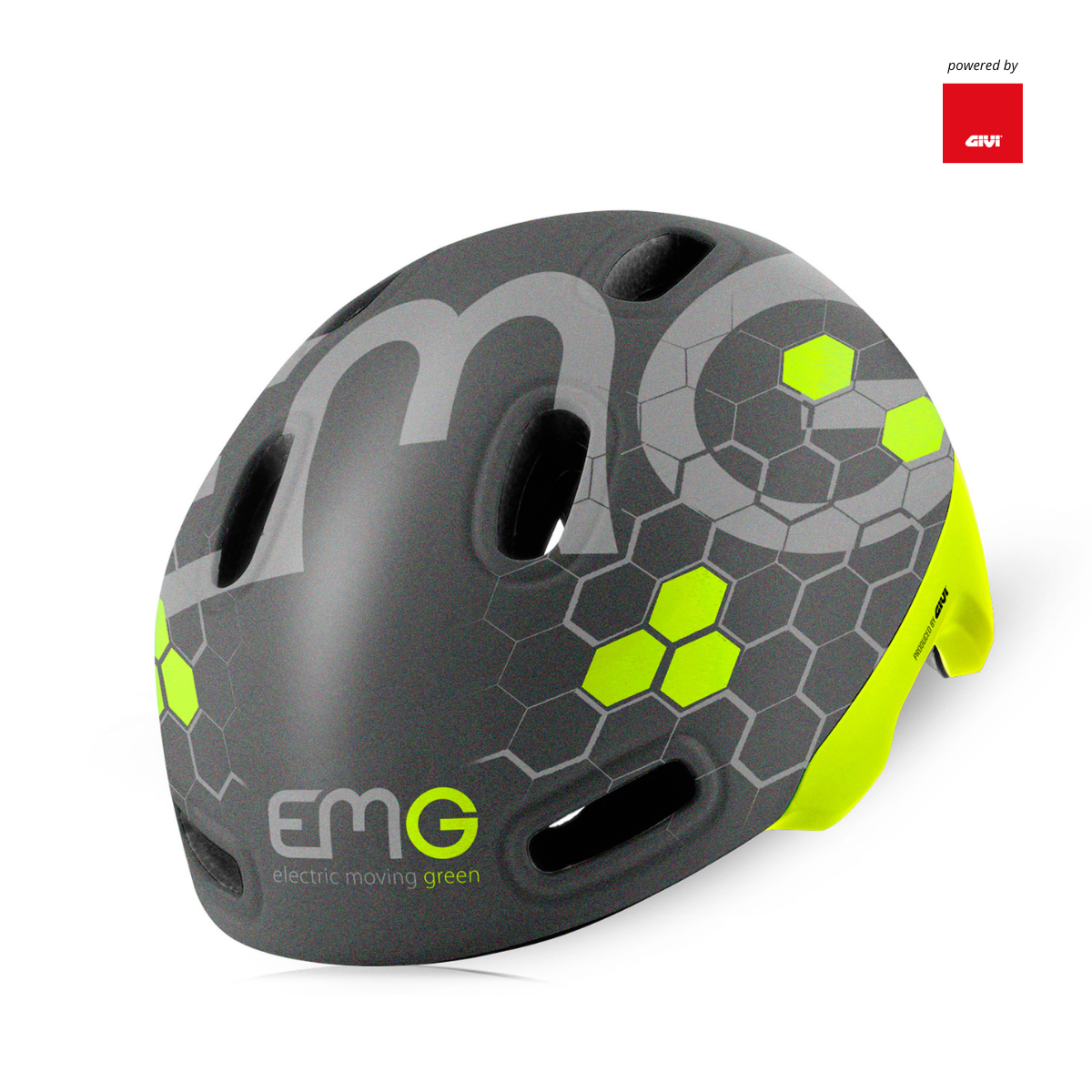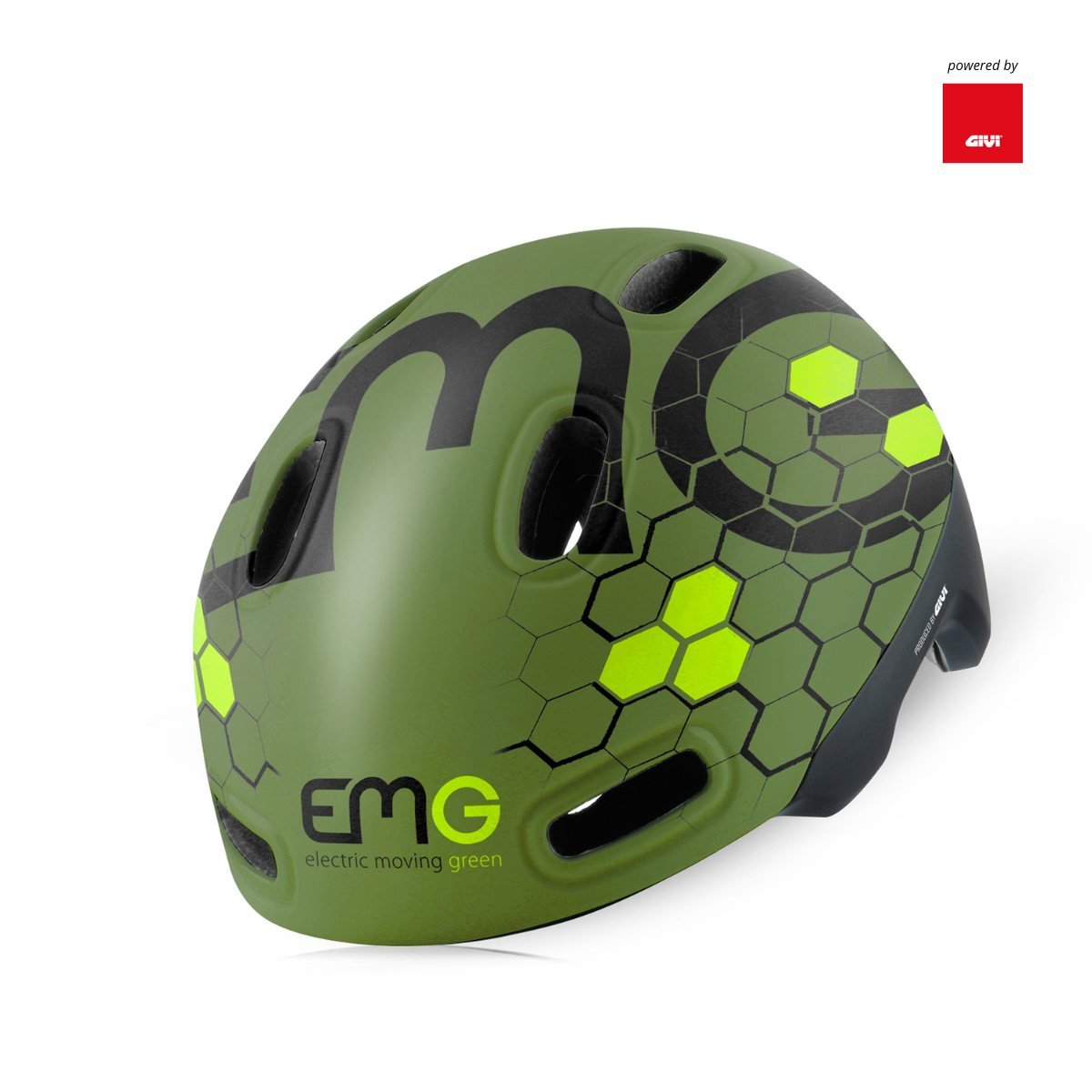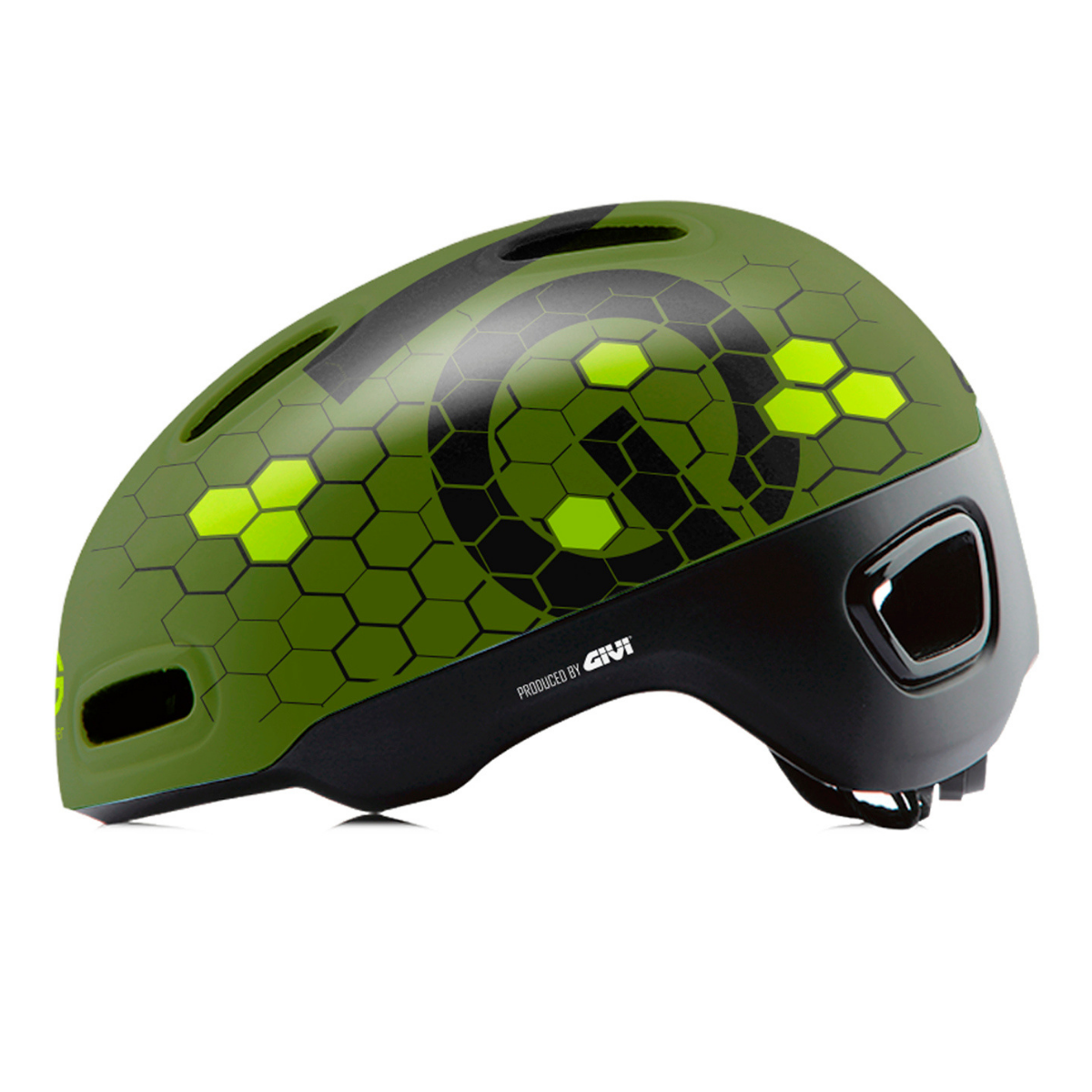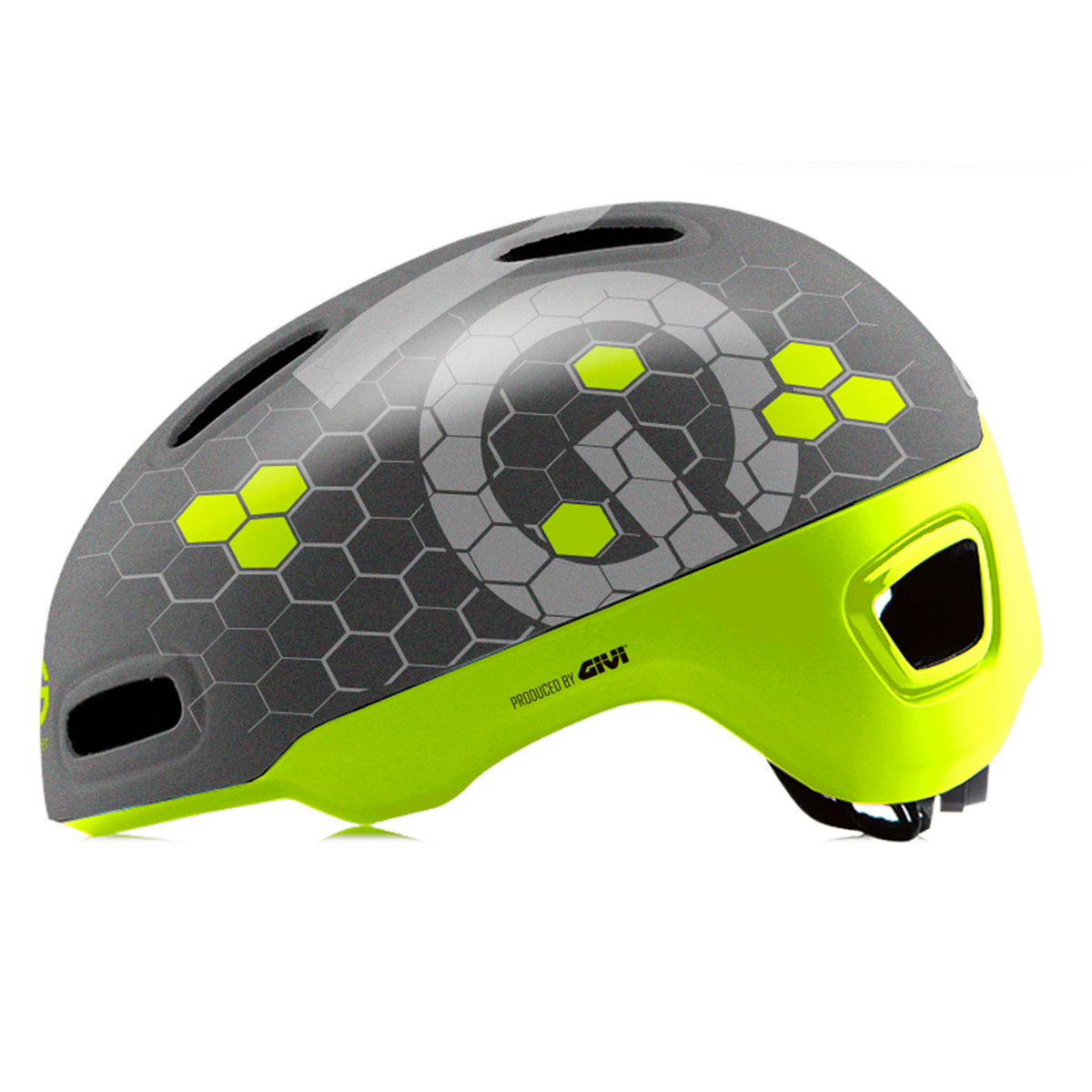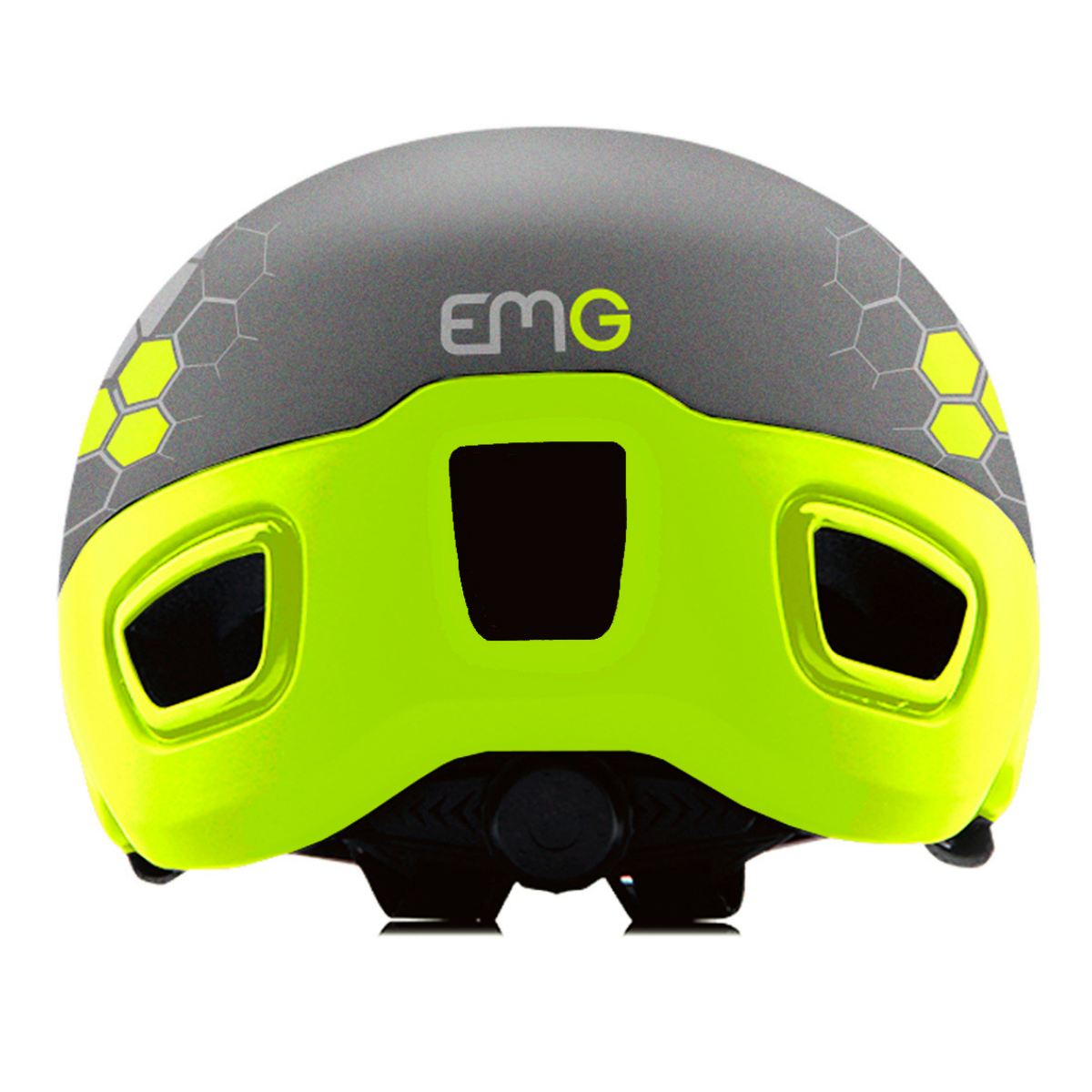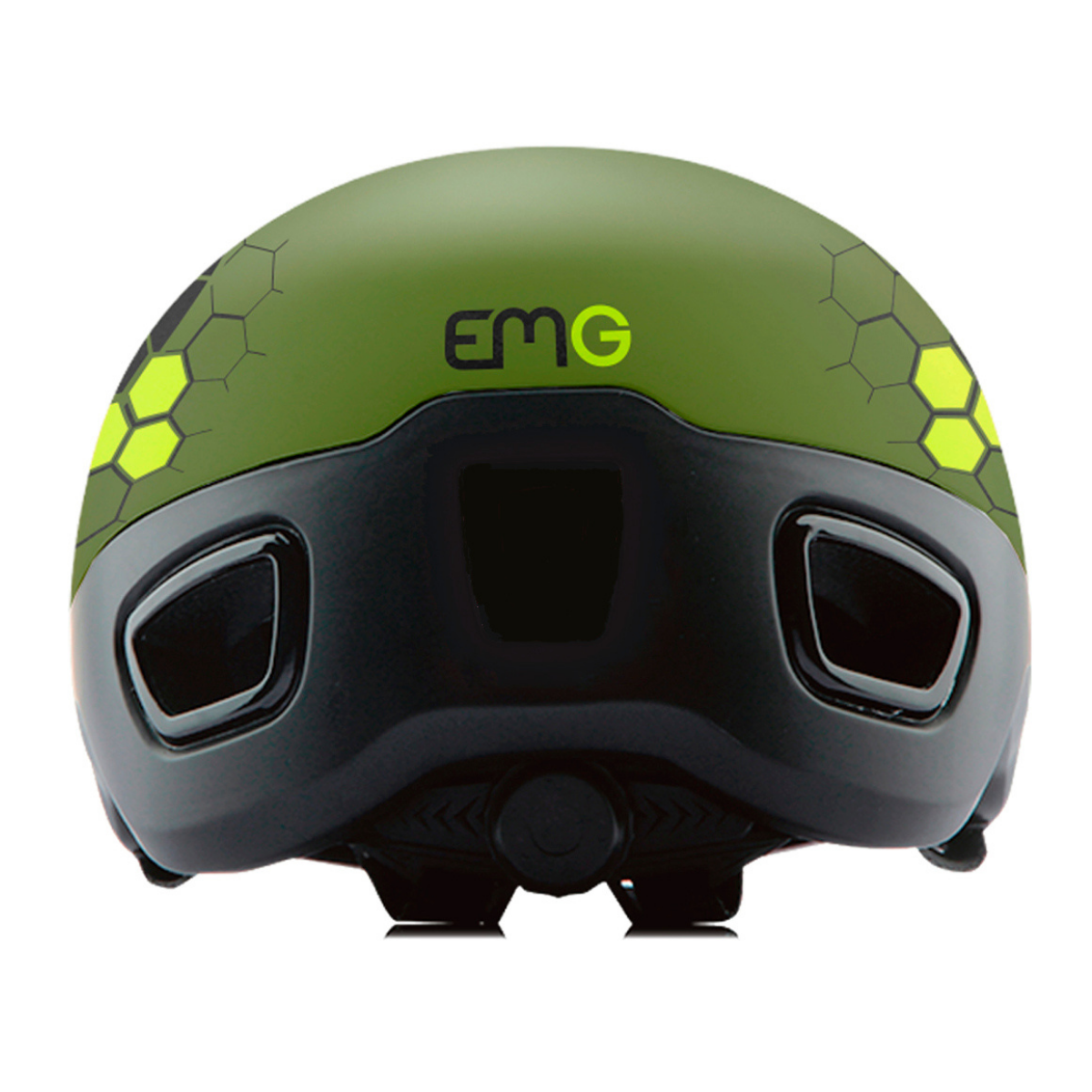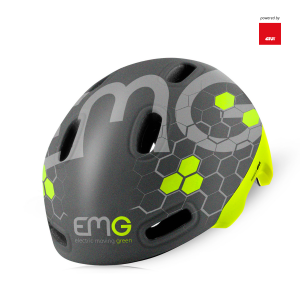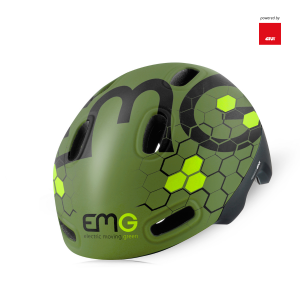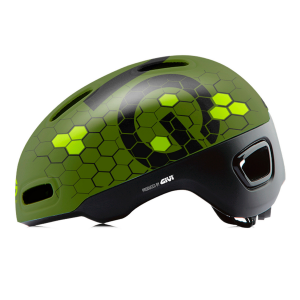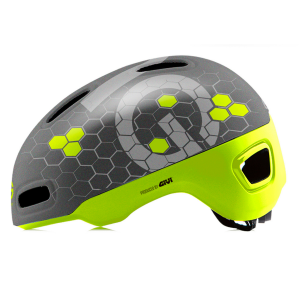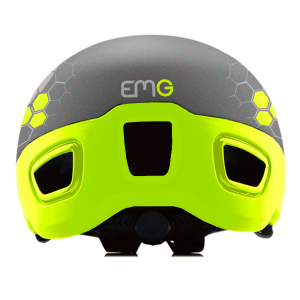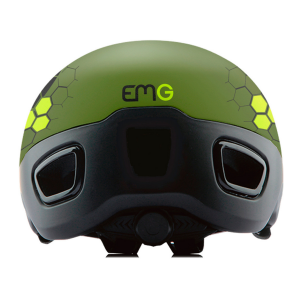 Do you need assistance for a product?
EMG never leaves you stranded. If you have any problems or need assistance with any of our products, please do not hesitate to contact us. We will do everything we can to meet your requirements and make your day better.
Request product support Request info See frequently asked questions