Marlon
The EMG Marlon electric bicycle is the answer to all your urban mobility needs. With its 19" full vintage aluminium frame, EMG Marlon is a work of art on two wheels to be discovered.
Info
Technical info
Description
Download area
Frame
- 19" aluminum 6061 full vintage frame

Wheel
- 28" wheel

Brake
- ARTEK A-104 V-Brakes

Derailleur
- Shimano RS-36 rear derailleur
- Front derailleur Shimano YT-30

Motor
- 250W ANANDA M80 80Nm motor

Battery
- Ultra slim lithium 36V 3Ah 468Wh battery
- Autonomy 80km*

More features
- ANANDA multi-function LCD display
- Front and rear LED lights
- Rear rack
- Load capacity 150 kg
- Weight 23kg
The e-bike EMG Marlon is the ideal solution for those who want to move around the city in a comfortable and safe. The 19" full vintage aluminum frame highlights the bike's style, while the 28" wheel and the Artek A-104 V-Brake brakes allow excellent braking and great stability. The cushioned fork absorbs the bumps of the road, ensuring a comfortable riding experience.
The Shimano RS-36 gearbox is precise and easy to use, allowing you to change speeds smoothly; the 250W ANANDA electric motor and the ultra slim 36V 13ah lithium battery provide ease of pedaling and a long-lasting range*. The multifunctional ANANDA LCD display is intuitive and easy to use, showing important information such as speed, battery and distance travelled with the EMG bike.
Move easily around the city, avoid traffic and save time with the EMG Marlon electric bike!
*Maximum speed and range depend on the driving style, the weight of the driver, the road conditions and the speed maintained during use.
Marlon e Marilyn - Le nuove e-bikes EMG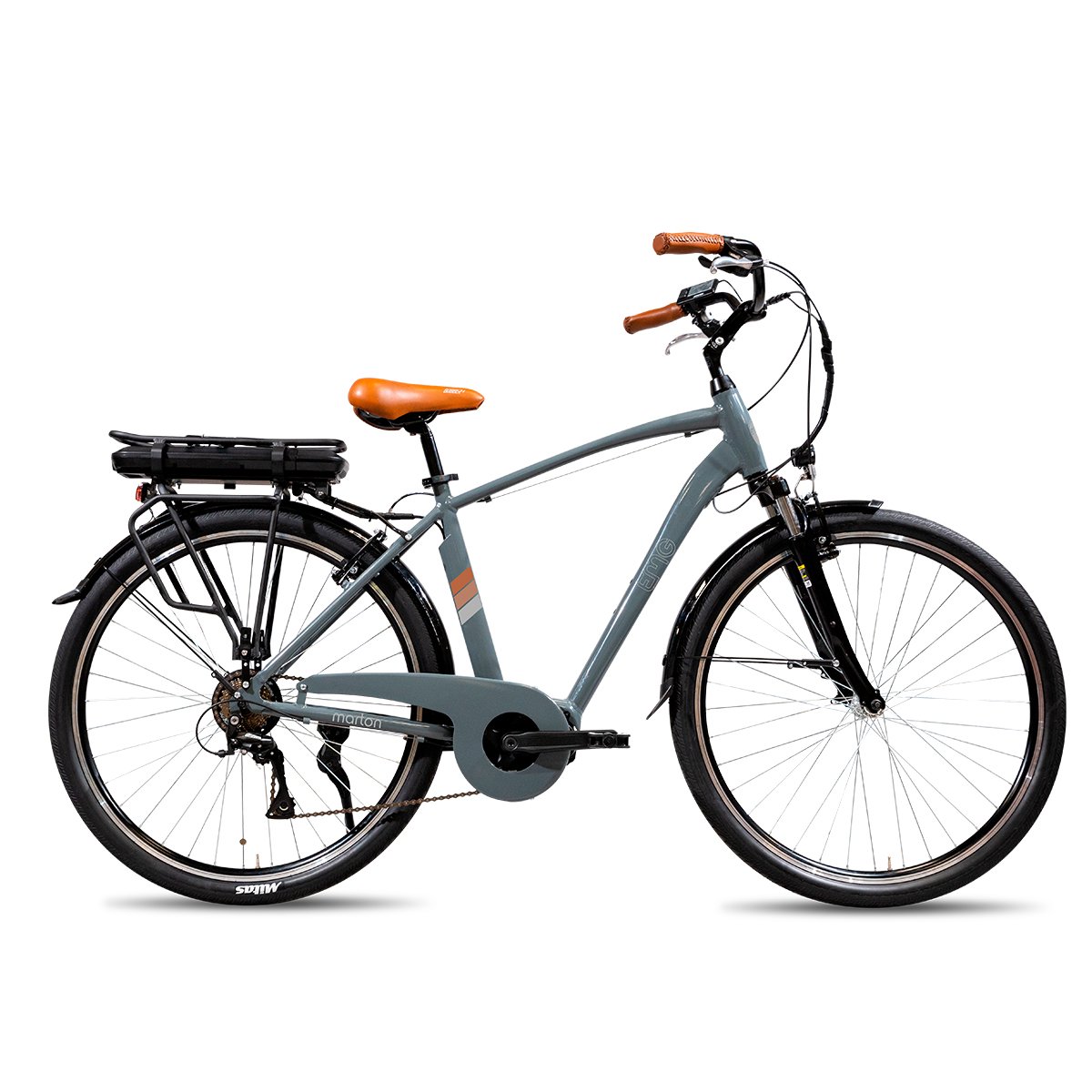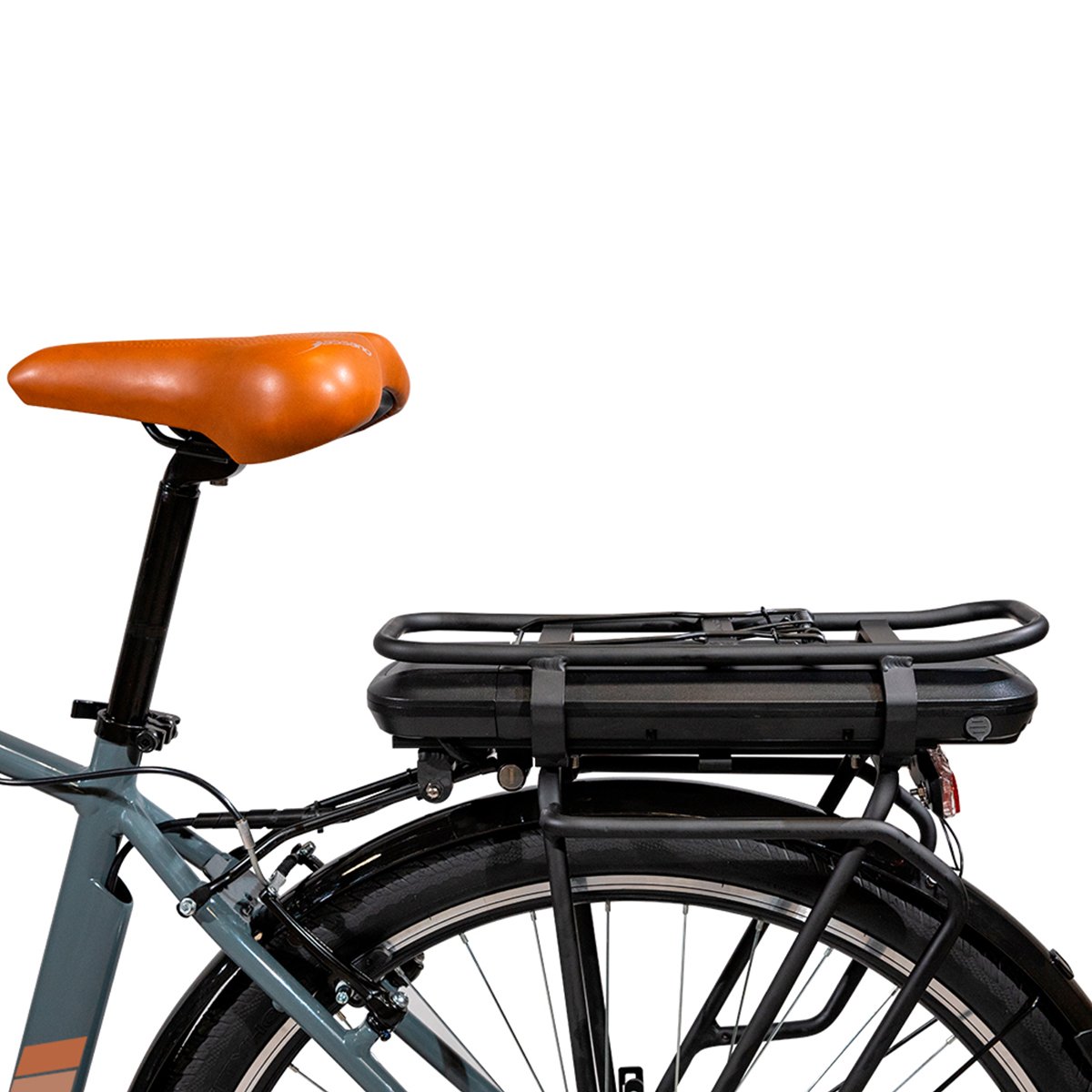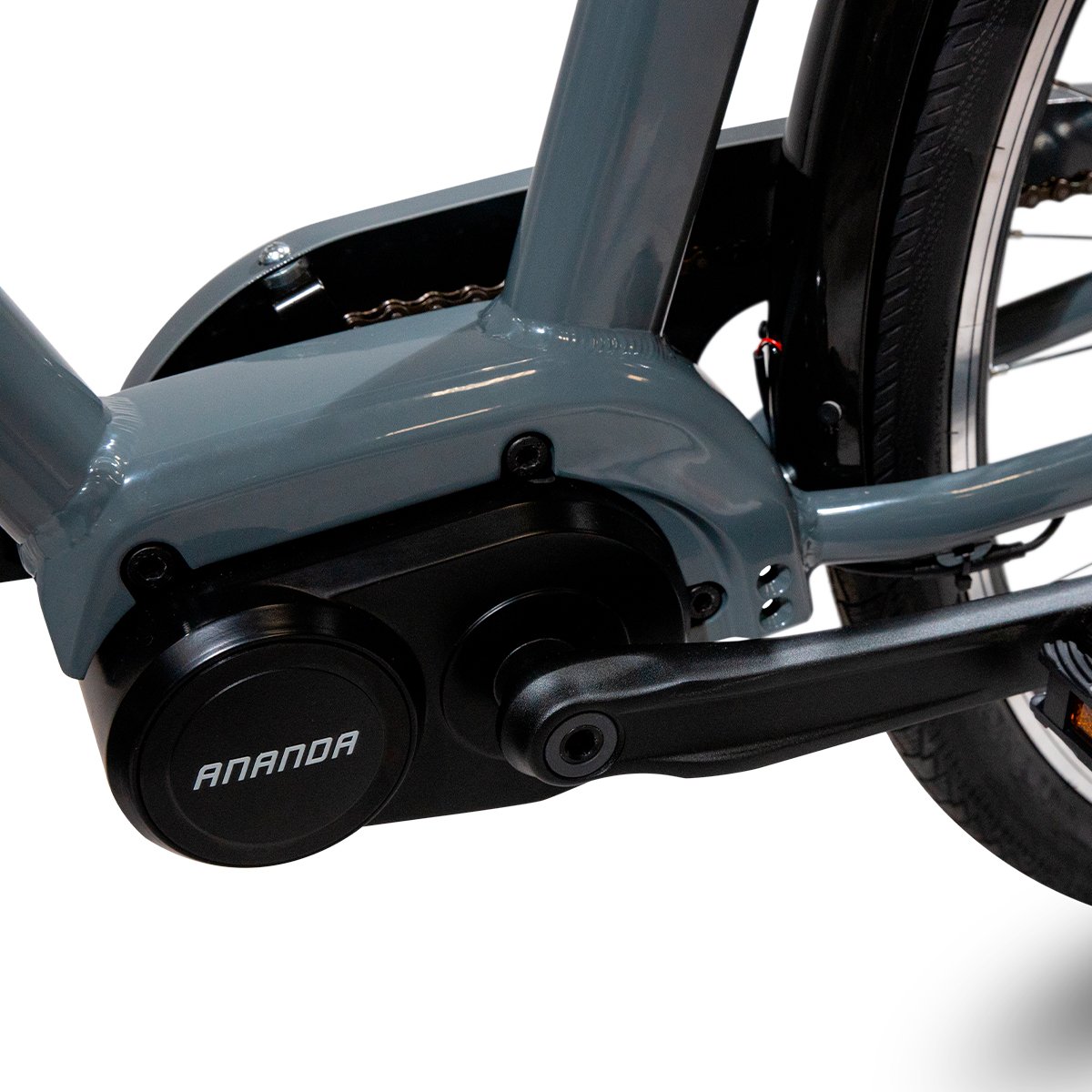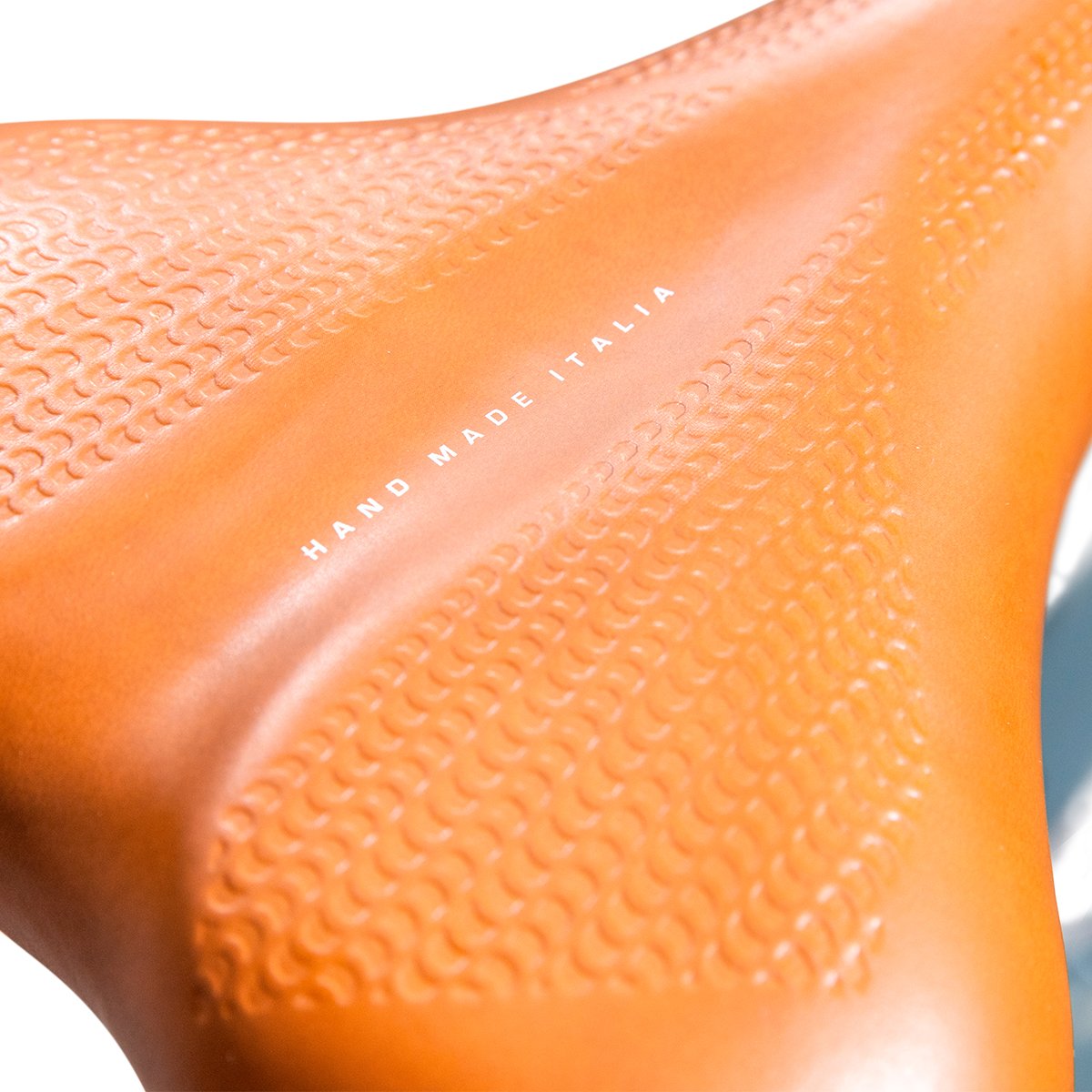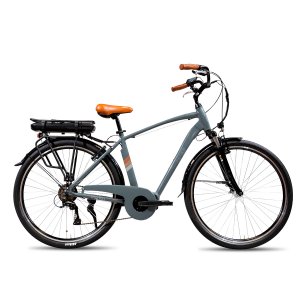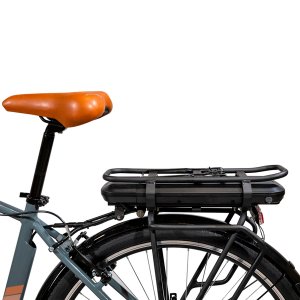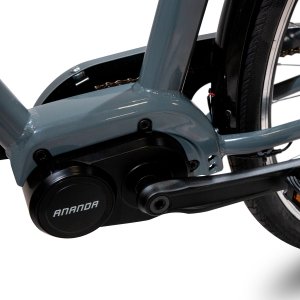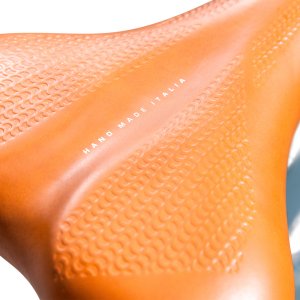 Do you need assistance for a product?
EMG never leaves you stranded. If you have any problems or need assistance with any of our products, please do not hesitate to contact us. We will do everything we can to meet your requirements and make your day better.
Request product support Request info See frequently asked questions