Velociptor Skill 2
Are you a commuter? Have you parked far away and don't want to walk too far?
Here's the solution: Velociptor Skill 2!
Info
Technical info
Description
Download area
Motor
- Engine power 350W
- Front-wheel drive

Battery
- Lithium battery 36V 5Ah
- Autonomy approx. 18 km*.

Brake
- Dual braking system (combined drum and electronic front + electronic rear)

Shock absorbers and tyres
- Front shock absorber
- 8" solid Honeycomb wheels

Frame
- Folding aluminium and steel frame
- Product dimensions "closed": 105 x 45 x 15 cm
- Direction indicators
- Load capacity 120 kg
- Weight 11 kg

Other features
- 3 speeds (eco 6 km/h - drive 20 km/h - sport 25 km/h)
- Display integrated in handlebar
- LED lights front and rear
The main feature of the Velociptor Skill 2 electric scooter is undoubtedly its manoeuvrability and ease of transport, thanks to its low weight of 11 kg and its folding aluminium and steel frame, which is both durable and practical.
But the Velociptor Skill 2 is full of surprises! Have you ever heard of the combined dual braking system?
In addition to the rear electronic brake, the Skill 2's new braking system makes it easier for you to brake by simultaneously activating the front drum brake and the scooter's motor brake, distributing the braking and ensuring maximum stability.
The 350W motor and 5Ah battery are essential for the purpose of the Velociptor Skill 2, namely reliability and autonomy for the last few kilometres of your ride.
Finally, with the 8" honeycomb solid wheels, you won't have any puncture problems, even on bumpy journeys, which are also manageable thanks to the front shock absorber that absorbs vibrations effortlessly.
The essence of the electric scooter. Simply Velociptor Skill 2.
*Maximum speed and range depend on driving conditions and driver's weight.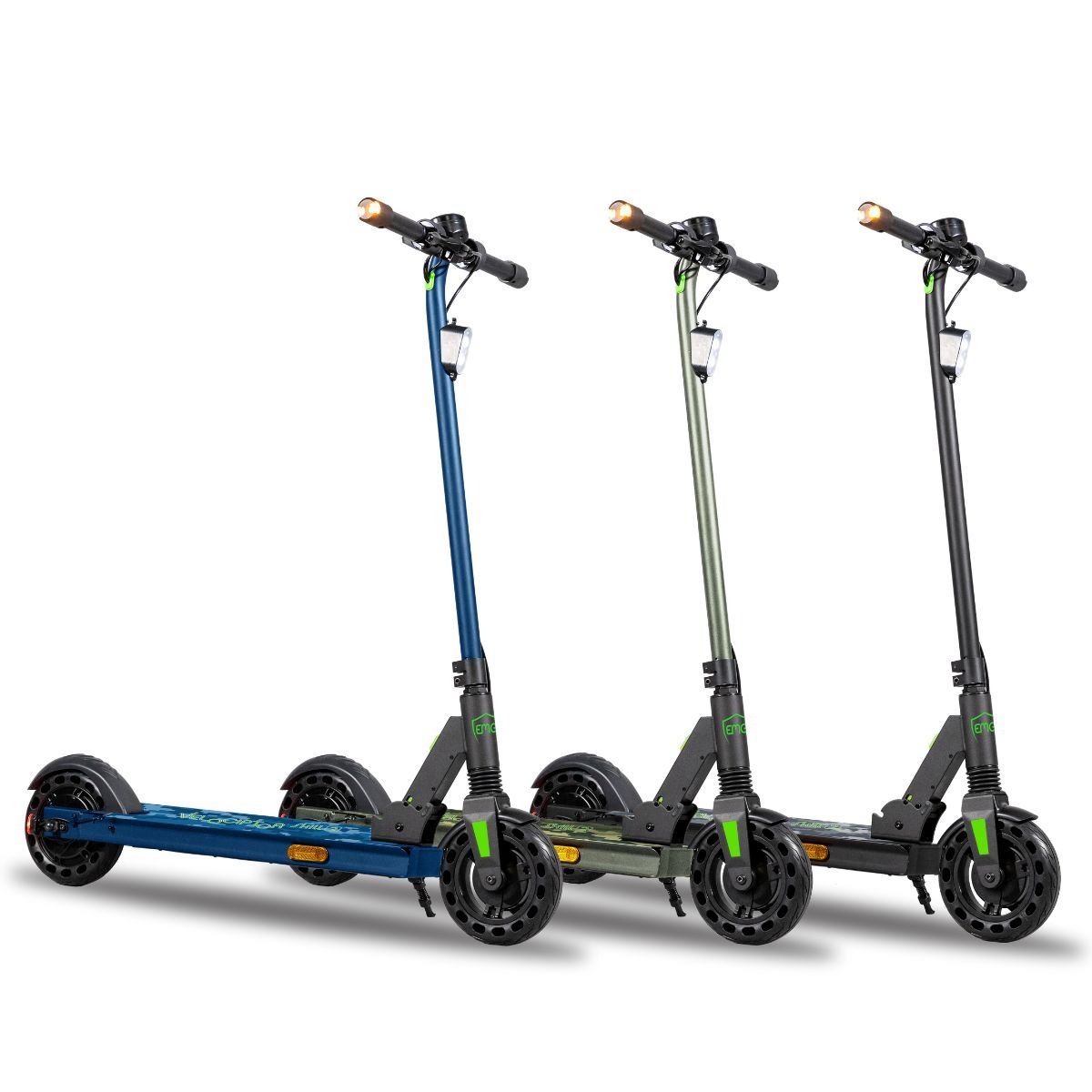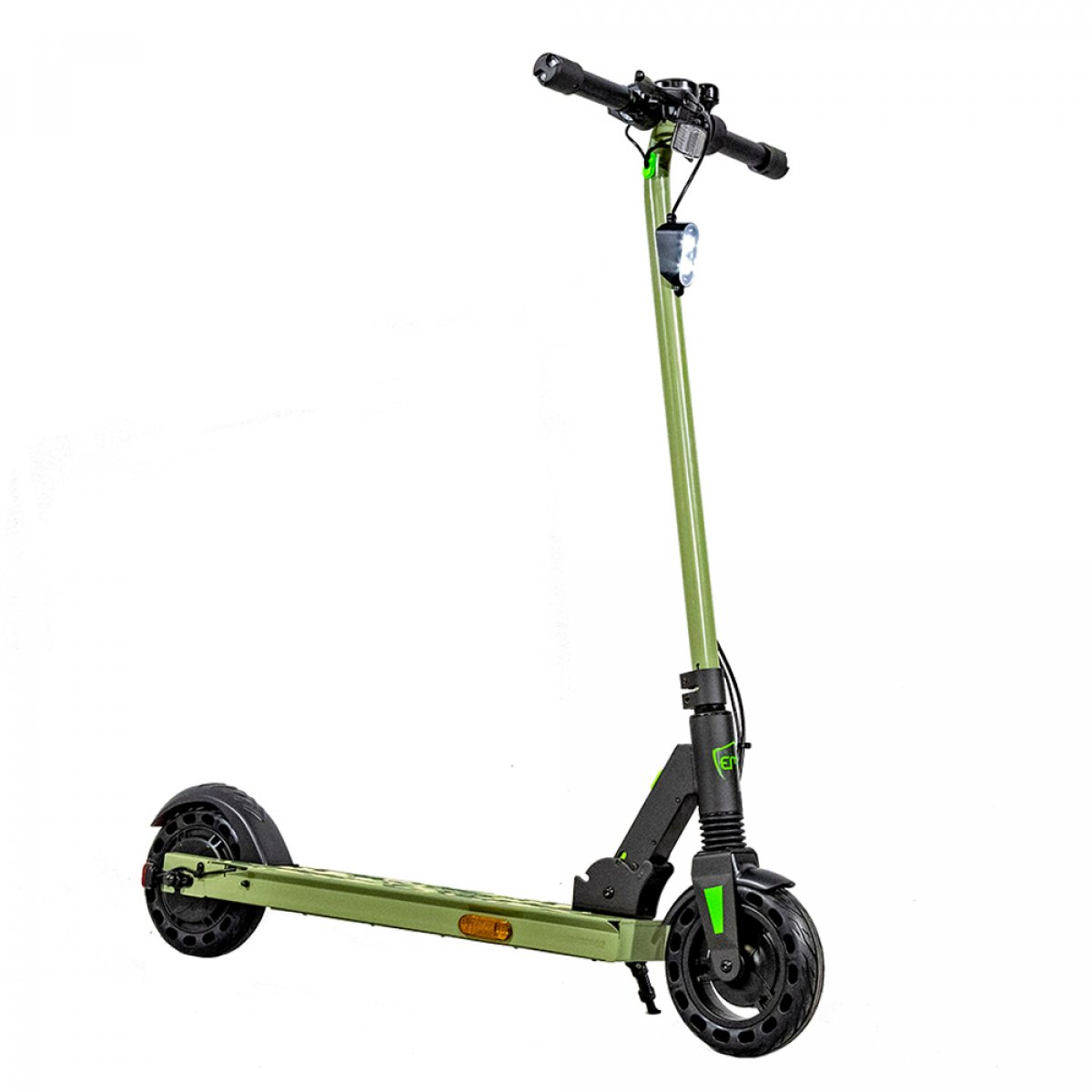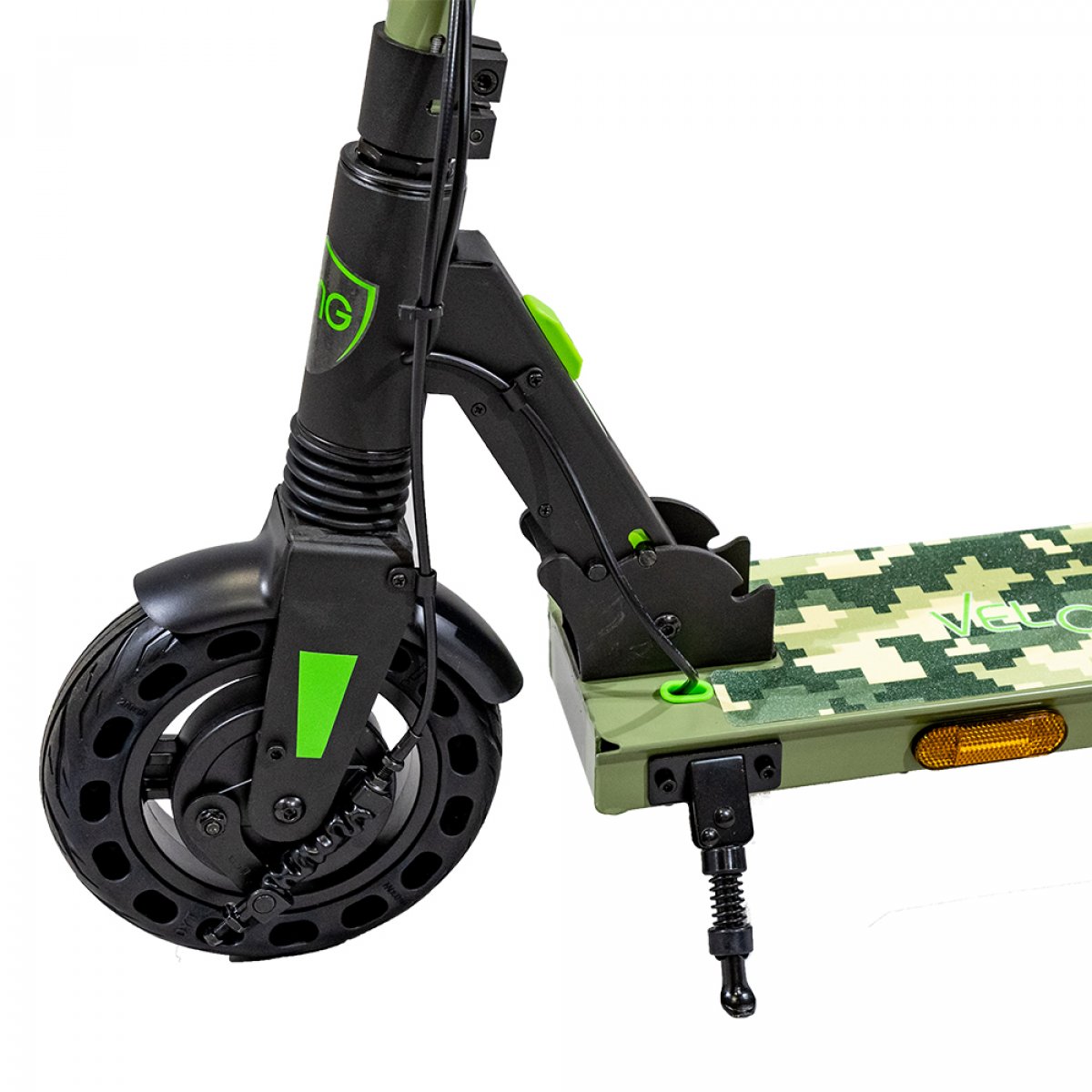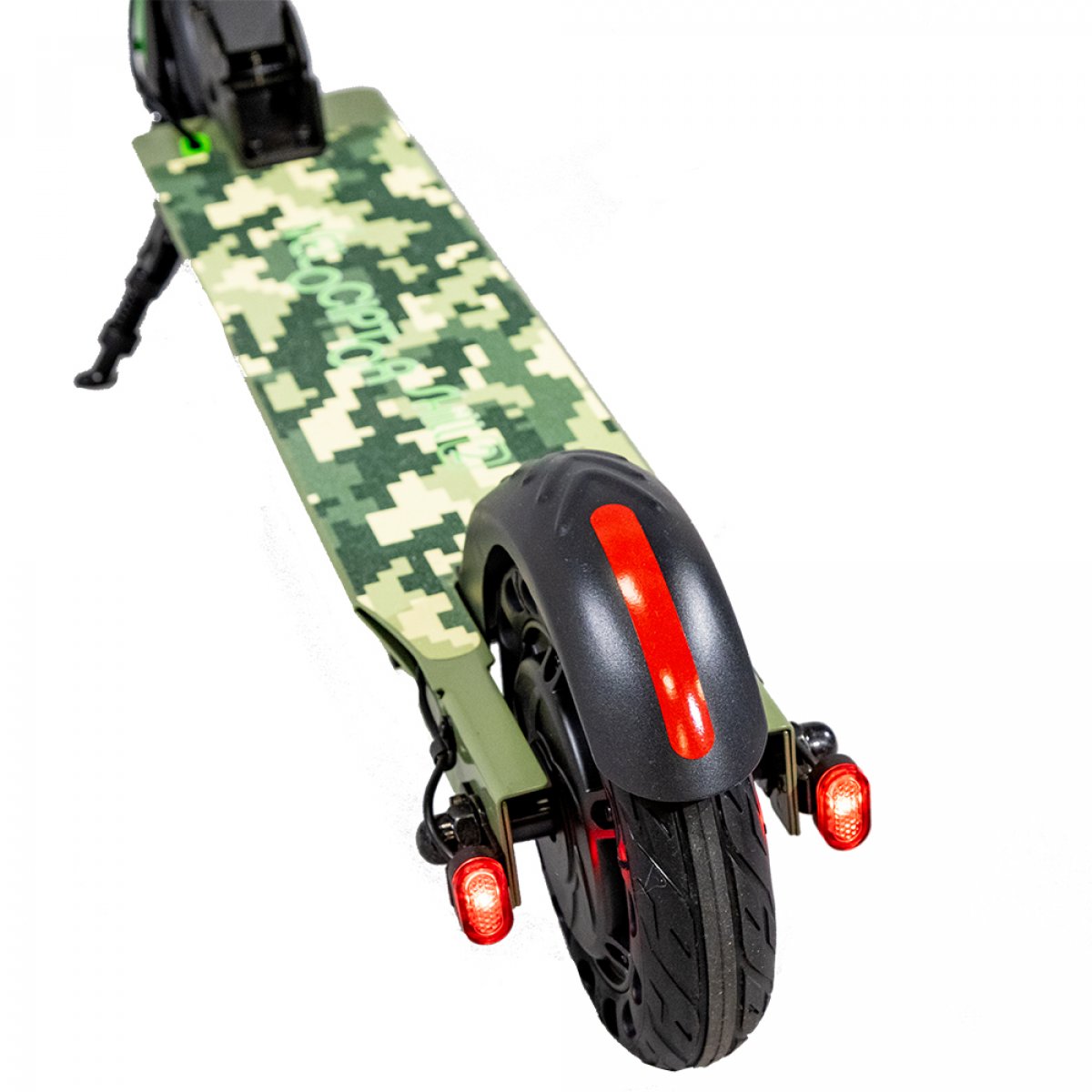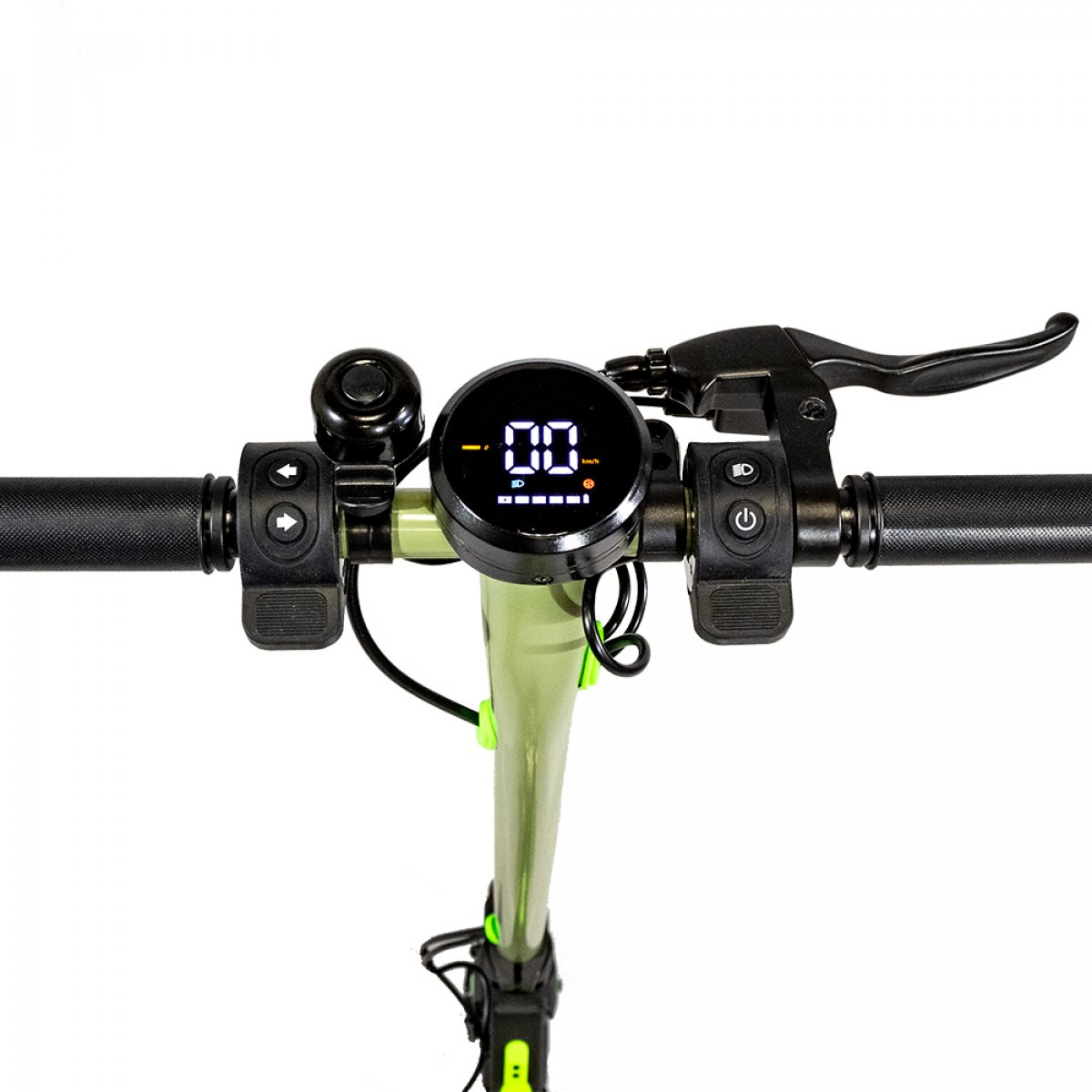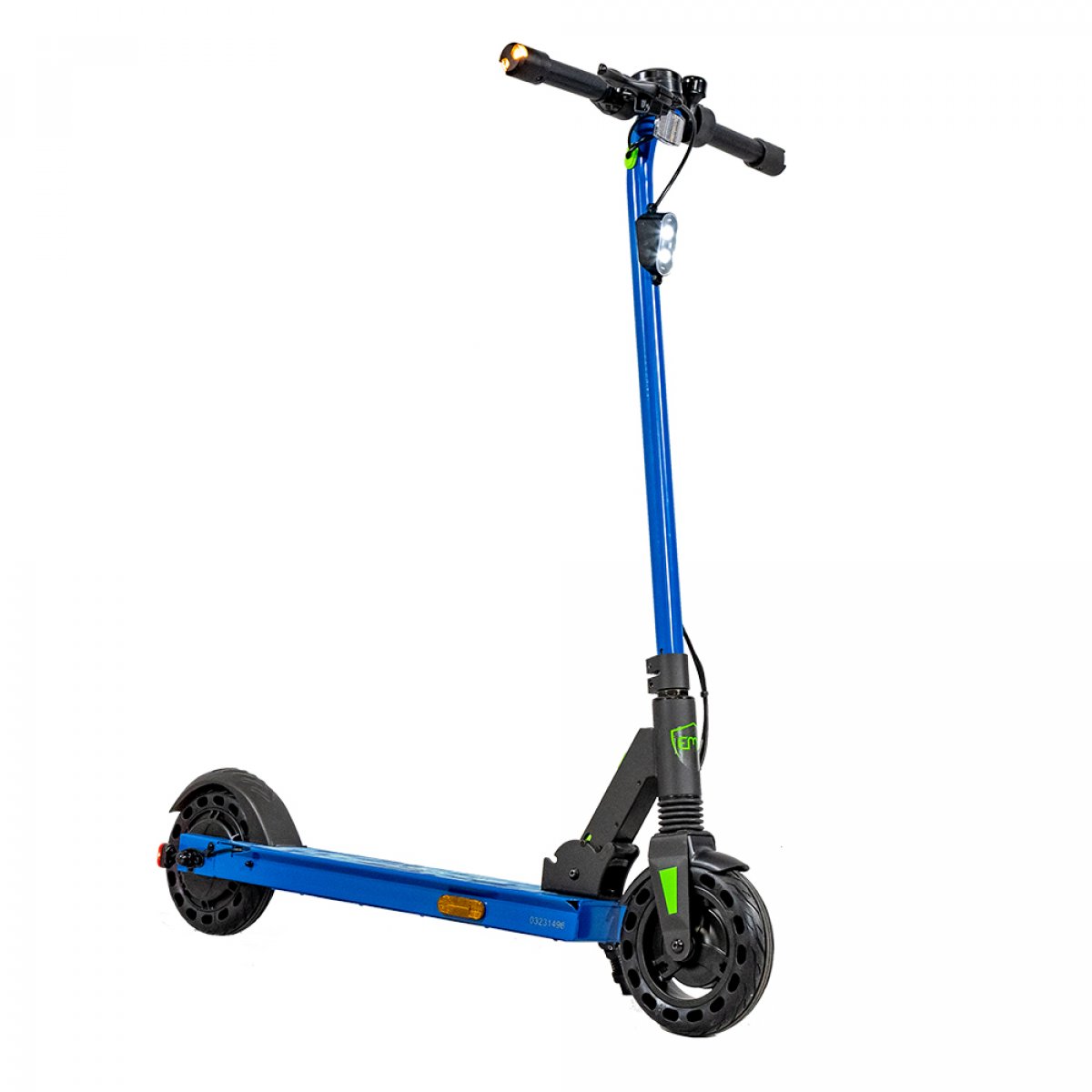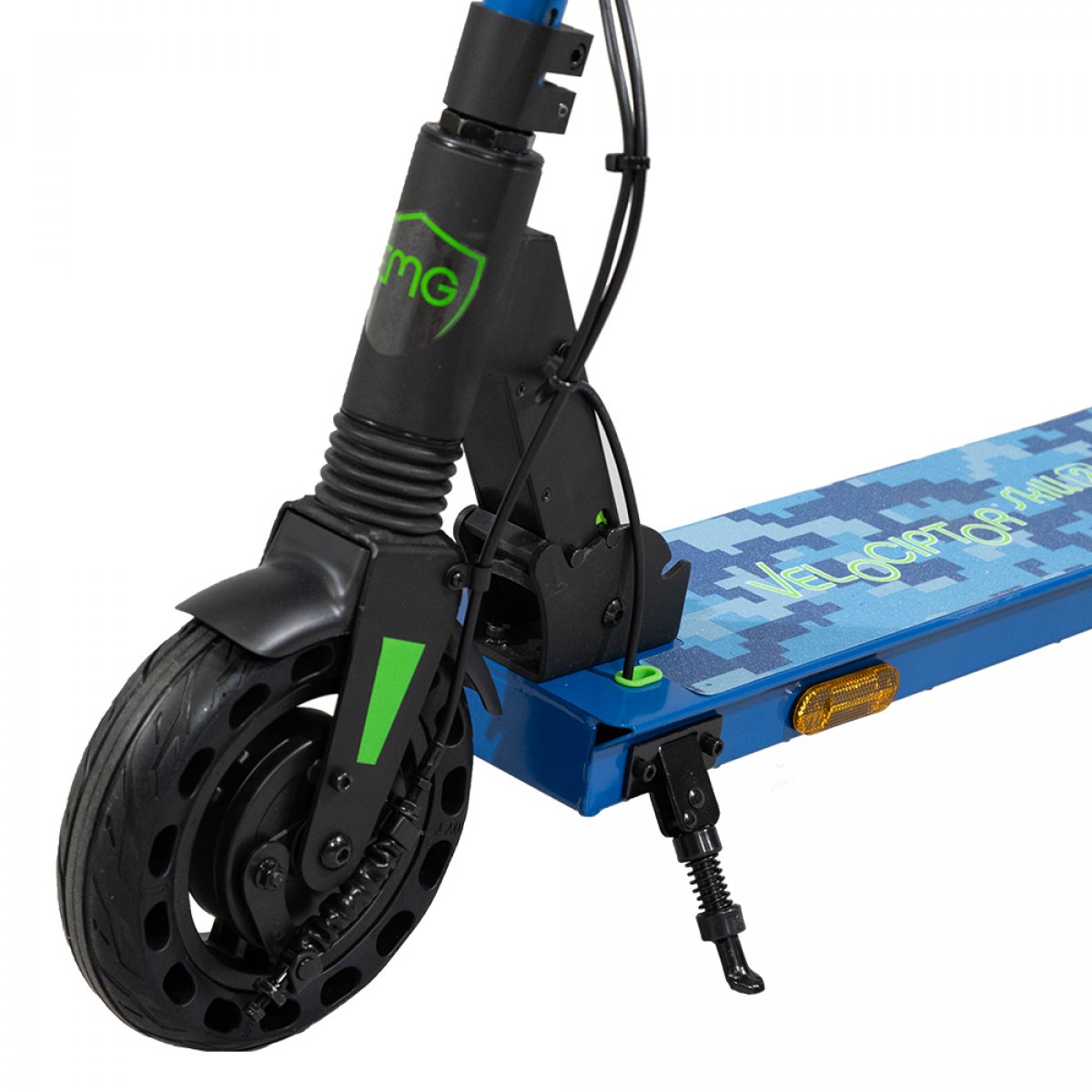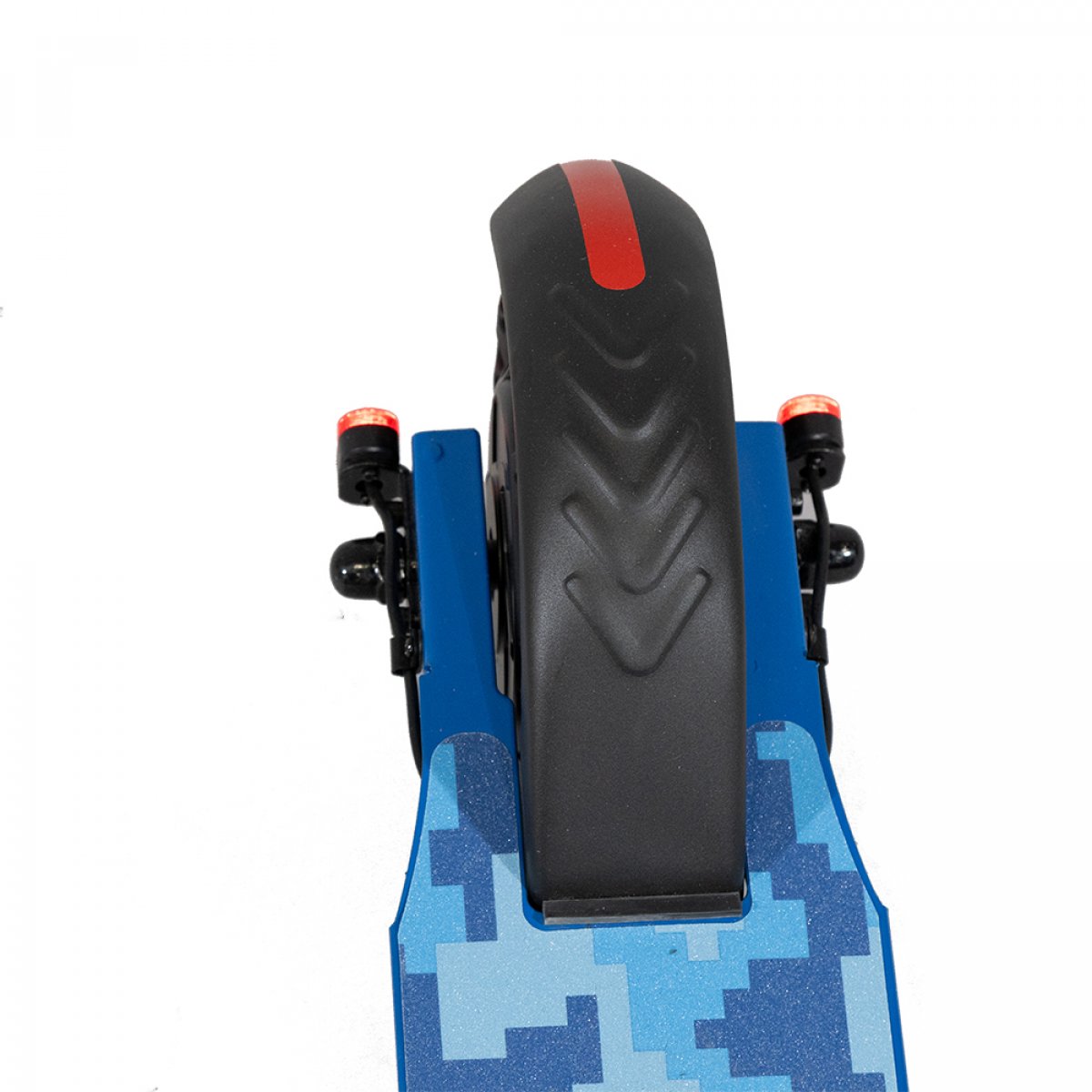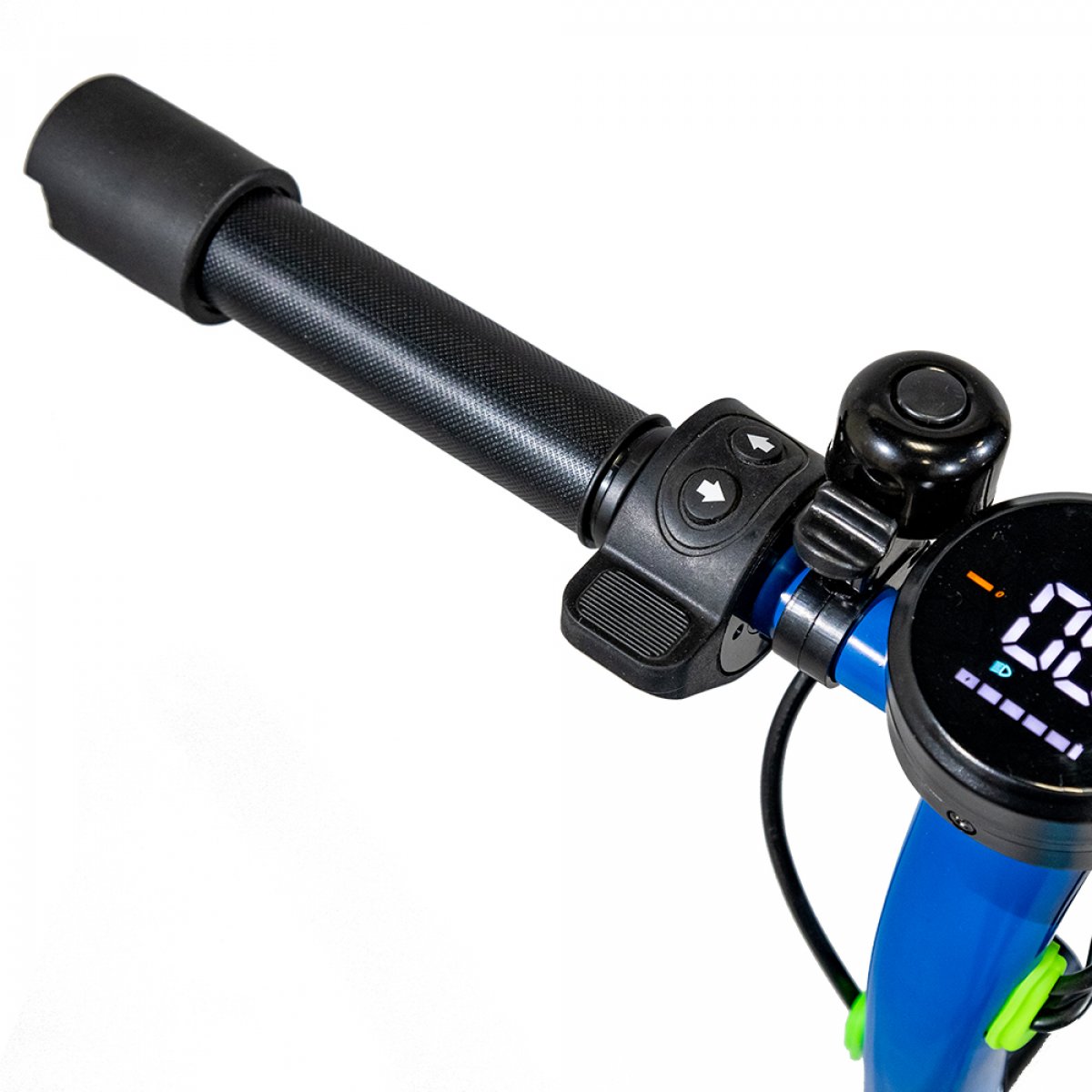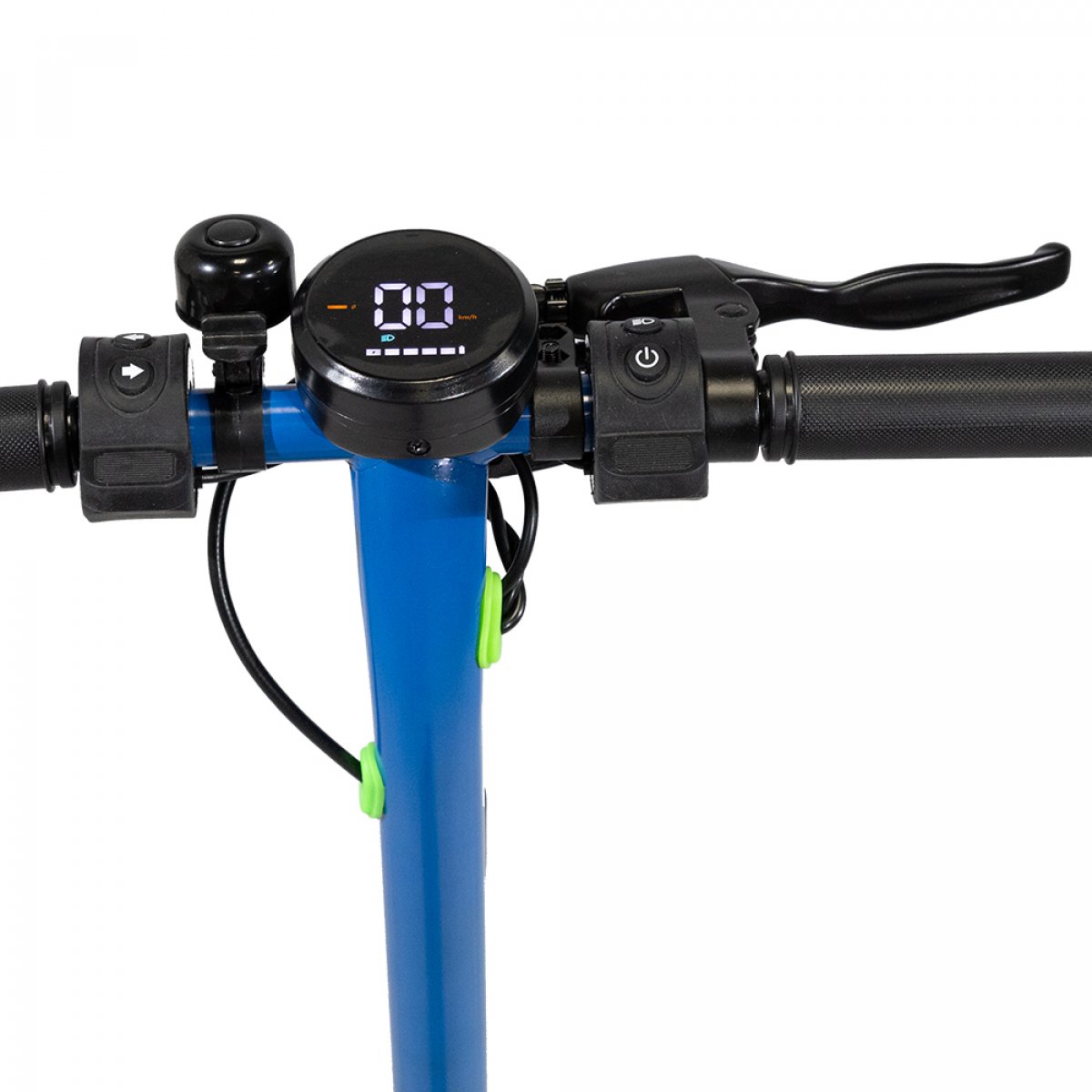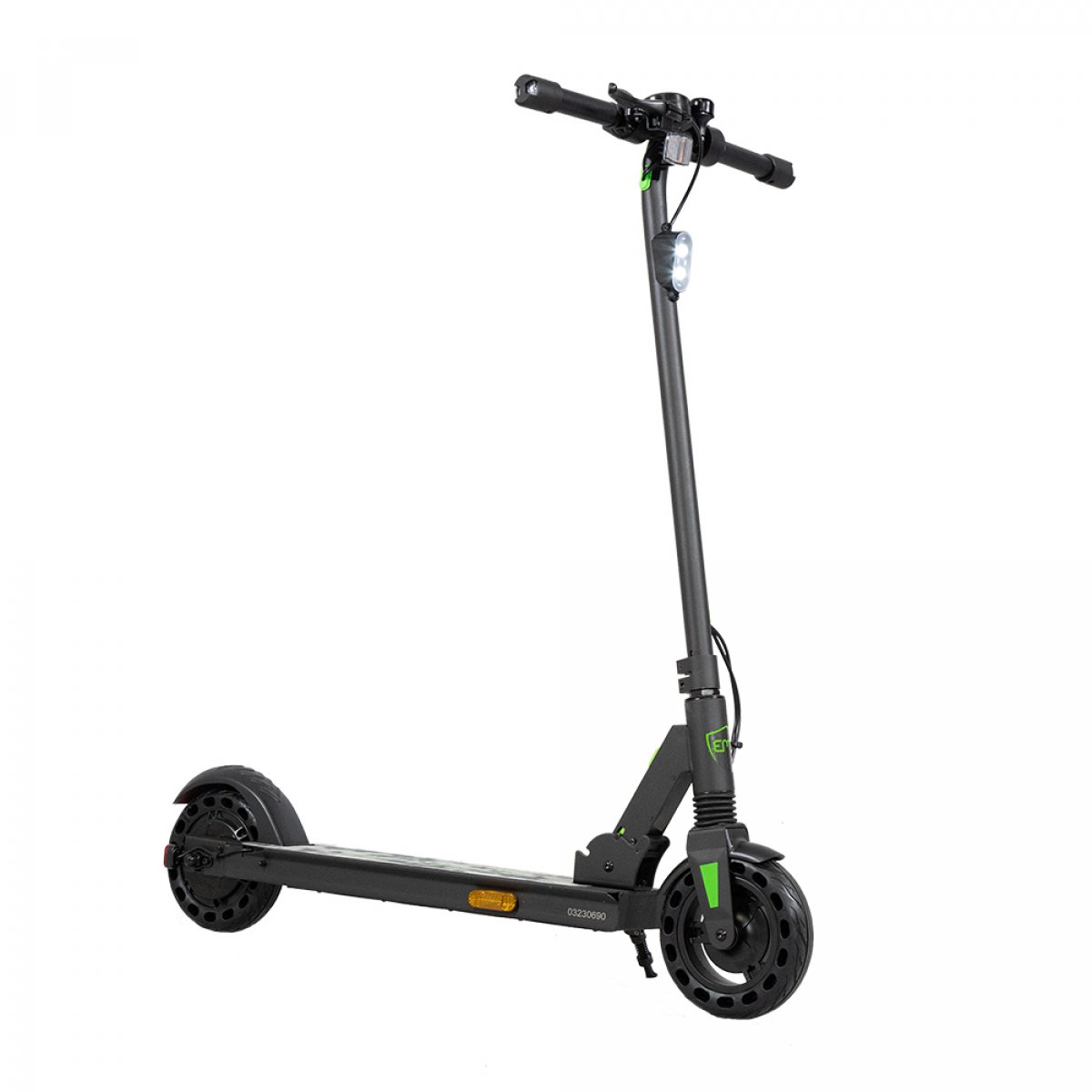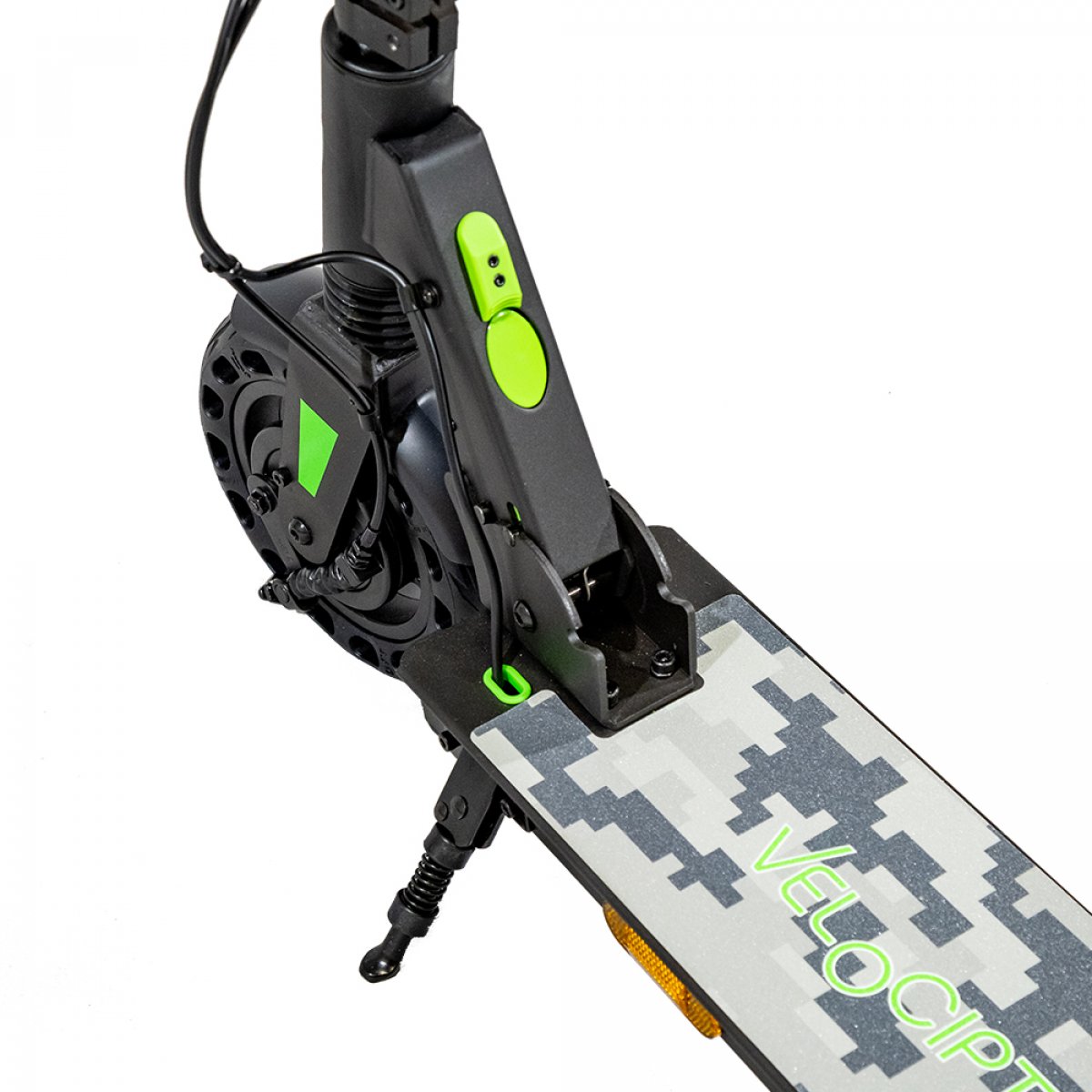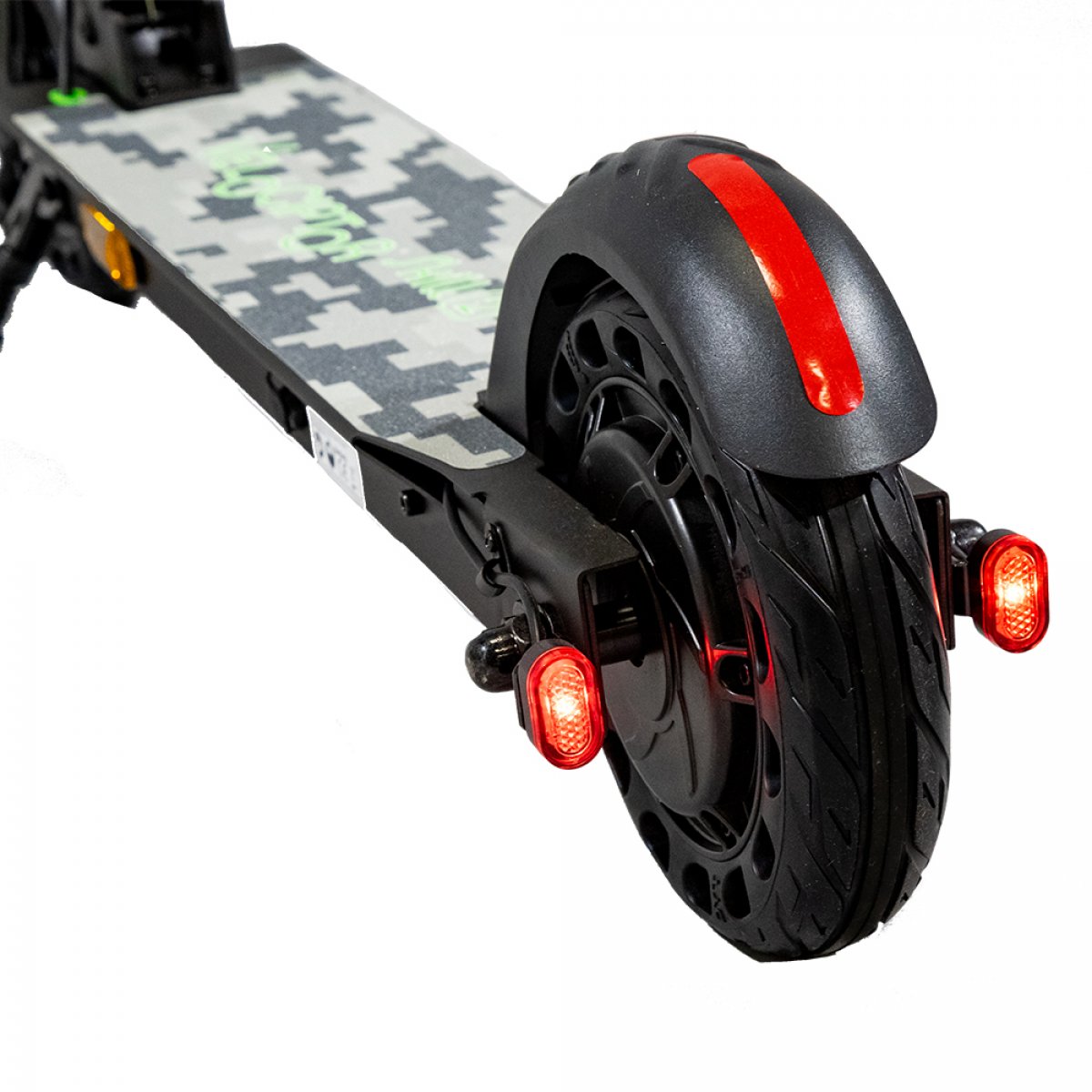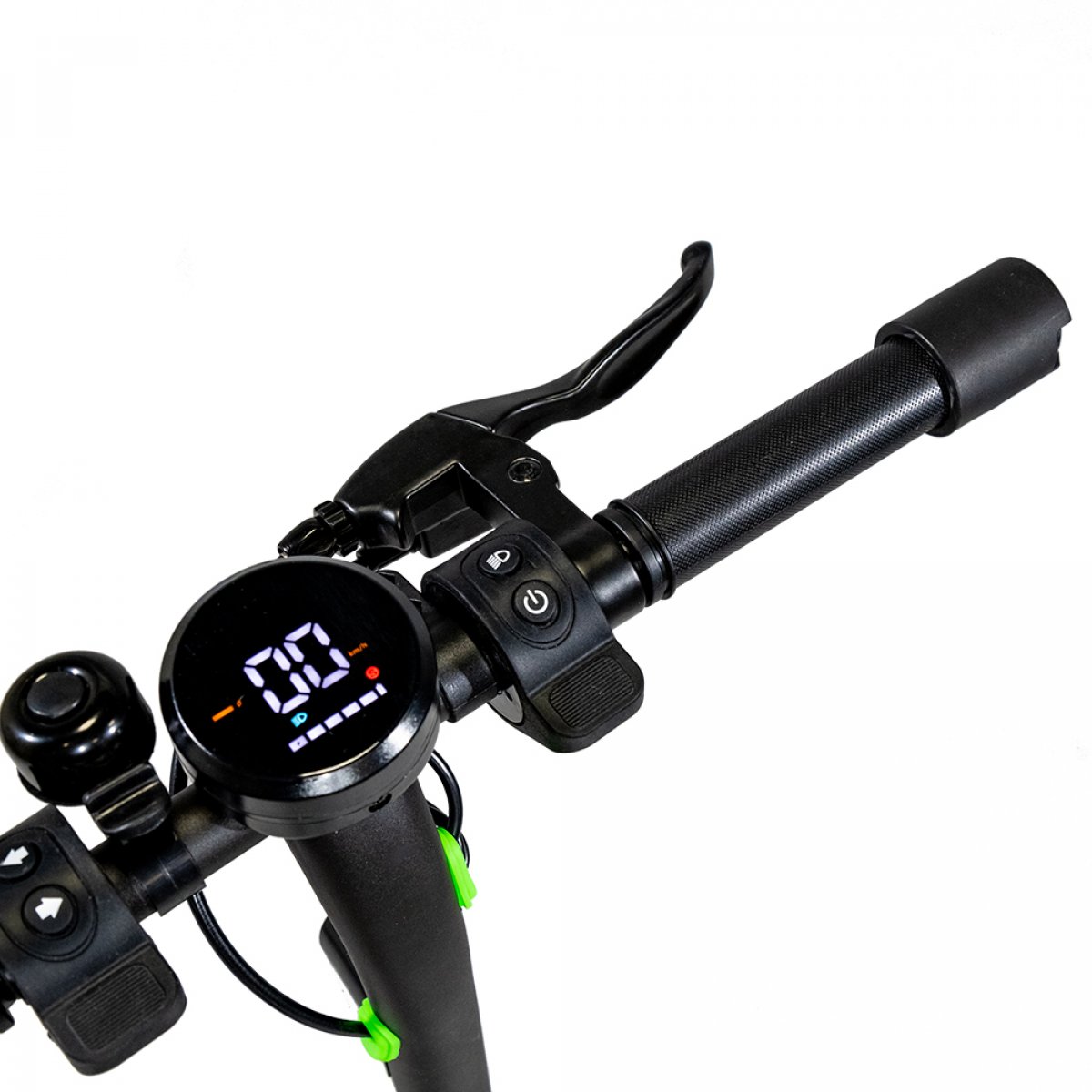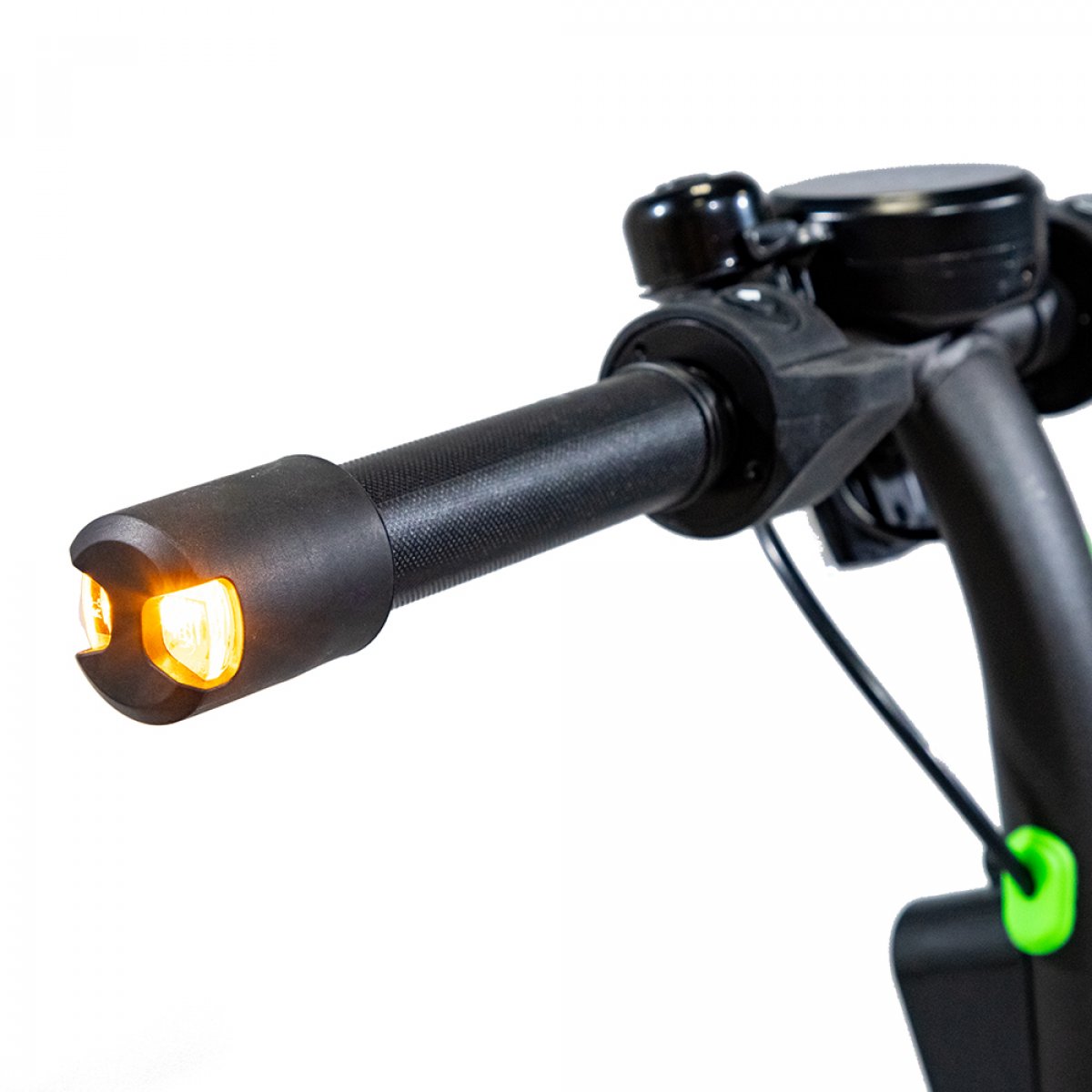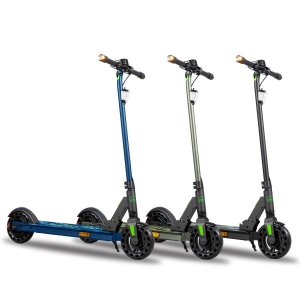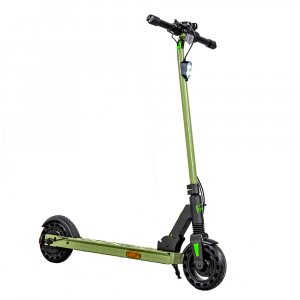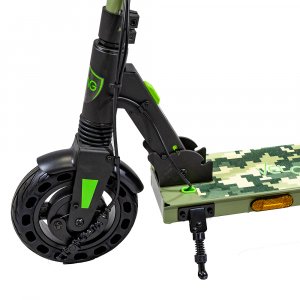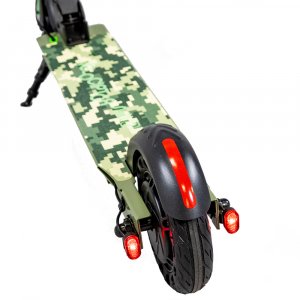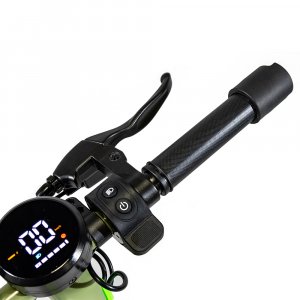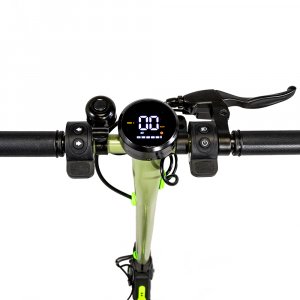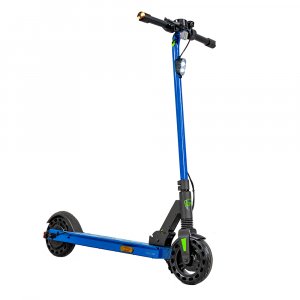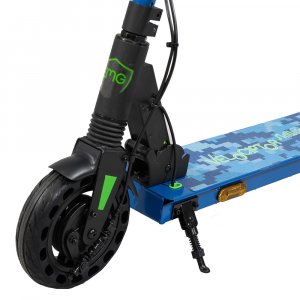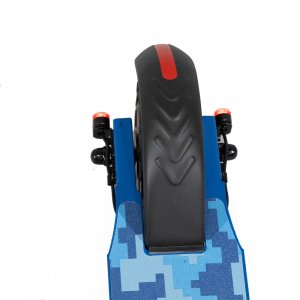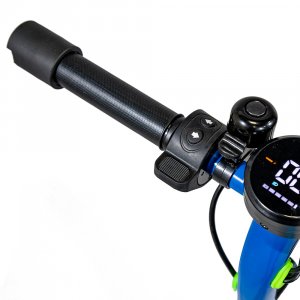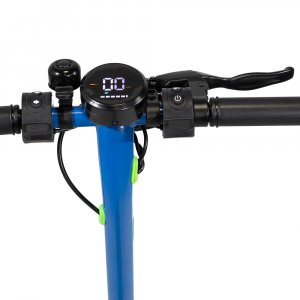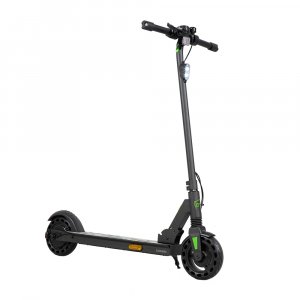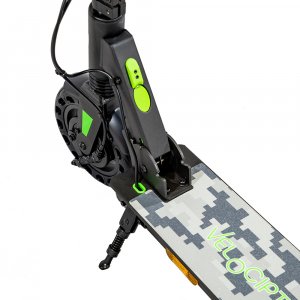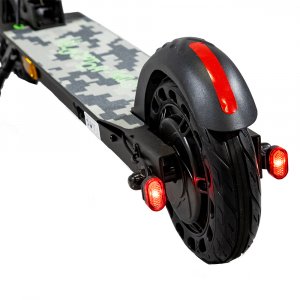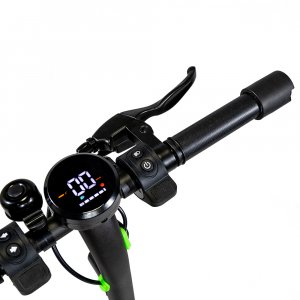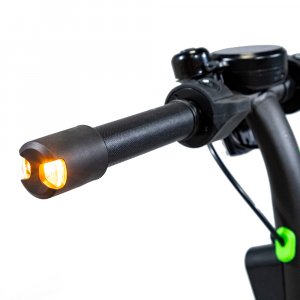 Do you need assistance for a product?
EMG never leaves you stranded. If you have any problems or need assistance with any of our products, please do not hesitate to contact us. We will do everything we can to meet your requirements and make your day better.
Request product support Request info See frequently asked questions