Bomber X
The new Bomber X, with soft lines and intense character, changes the world of fat-bikes, to such an extent that you will not wait to try it. Folding aluminium fram, Shimano derailleur, front and rear hydraulic disc brake and 12Ah battery integrated in the frame. Its individual style make you stand out at each pedal stroke.
Info
Technical info
Description
Download area
Frame
- Folding aluminium frame 17"
- Frame size: 175 x 65 x 125 cm
- "folded" frame size: 100 x 65 x 85 cm

Tyres and shock absorbers
- Wheel 20"
- Front suspension

Gearbox and brake
- Shimano 6 speed transmission
- Front and rear disc brakes

Motor
- Engine power 250W

Battery
- Battery integrated in the 48V 12ah 557Wh chassis
- Maximum range about 50 Km*

Other features
- Multifunctional LCD display
- LED lights ant. and post. (under seat)
- Max load capacity 120kg
- Bike weight 30 kg
Often the need is not only to be able to turn in the middle of urban traffic, but dominate any type of track. With the performance of the new Bomber X this is possible! Versatile and with a strong character, the new fat-bike contains the ultimate in EMG spirit.
The 17" aluminum frame is foldable to load it comfortably in the car and make the most of its versatility. The Shimano 6-speed gearbox and front suspension will make your ride comfortable even uphill and with uneven track.
The 48V 12ah battery and the range of 50 km* will be ideal for long trips, in total safety, thanks to the hydraulic disc brakes front and rear.
What do you look for more in a fat-bike? Nothing, because Bomber X already has everything!
*Maximum speed and range depend on driving conditions and the weight of the driver.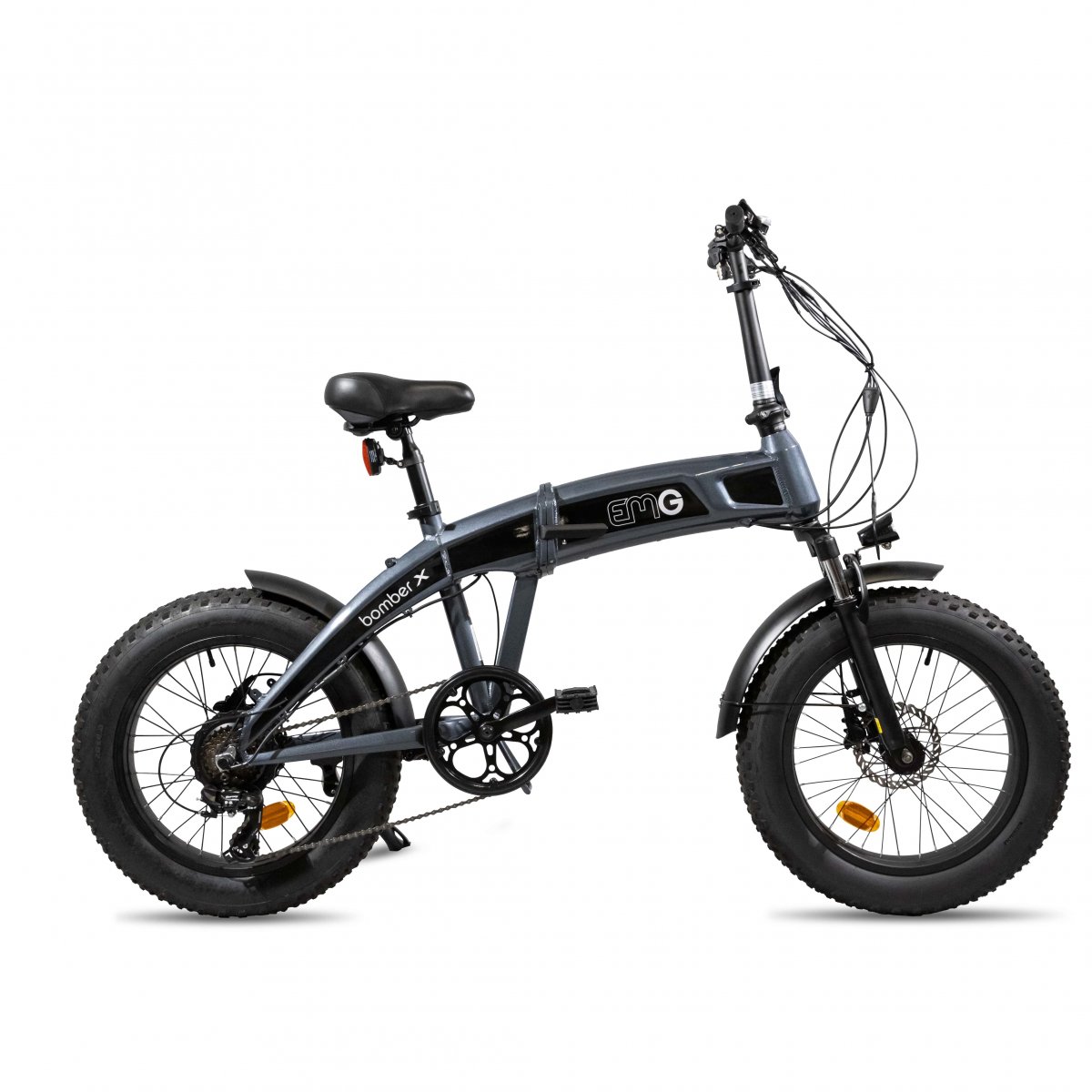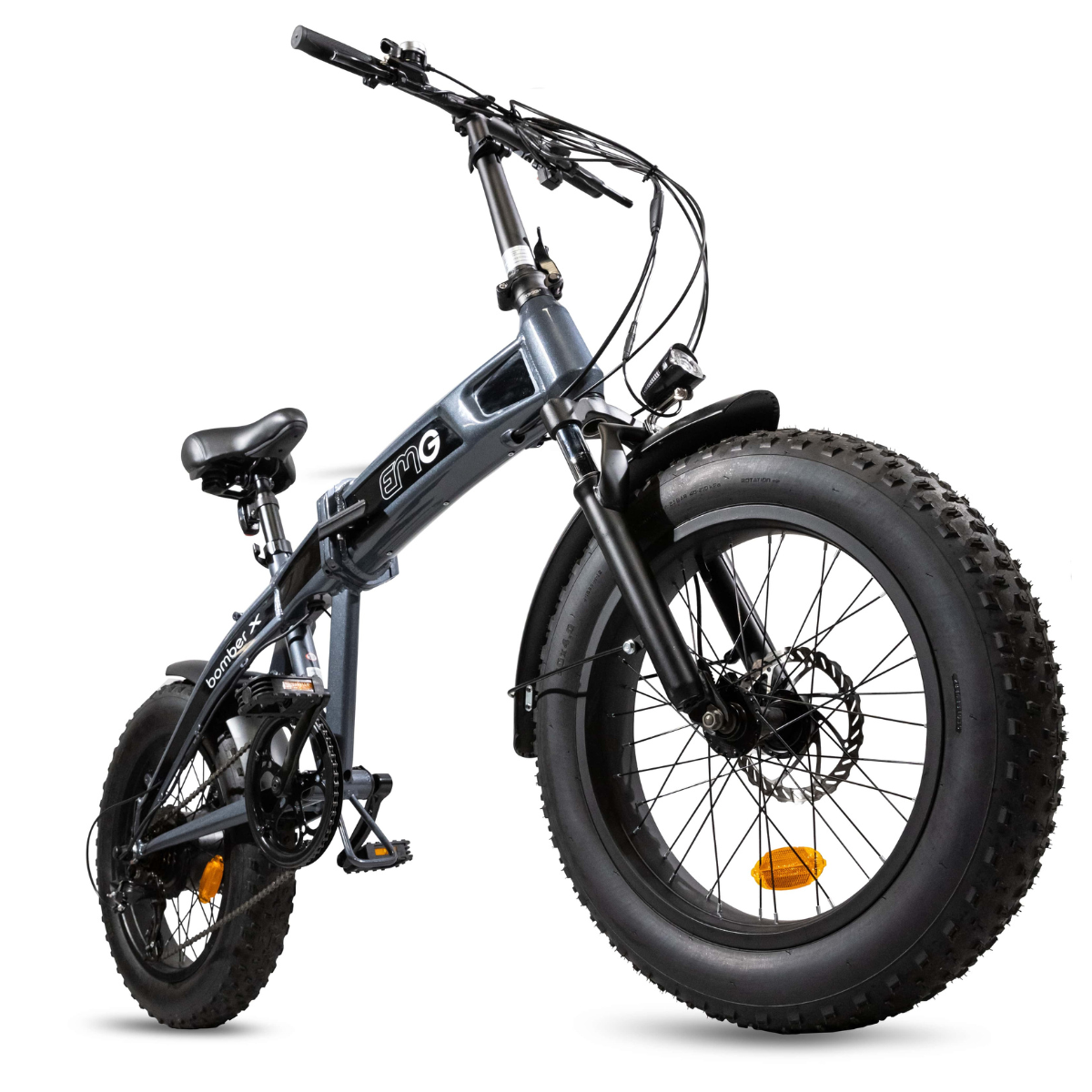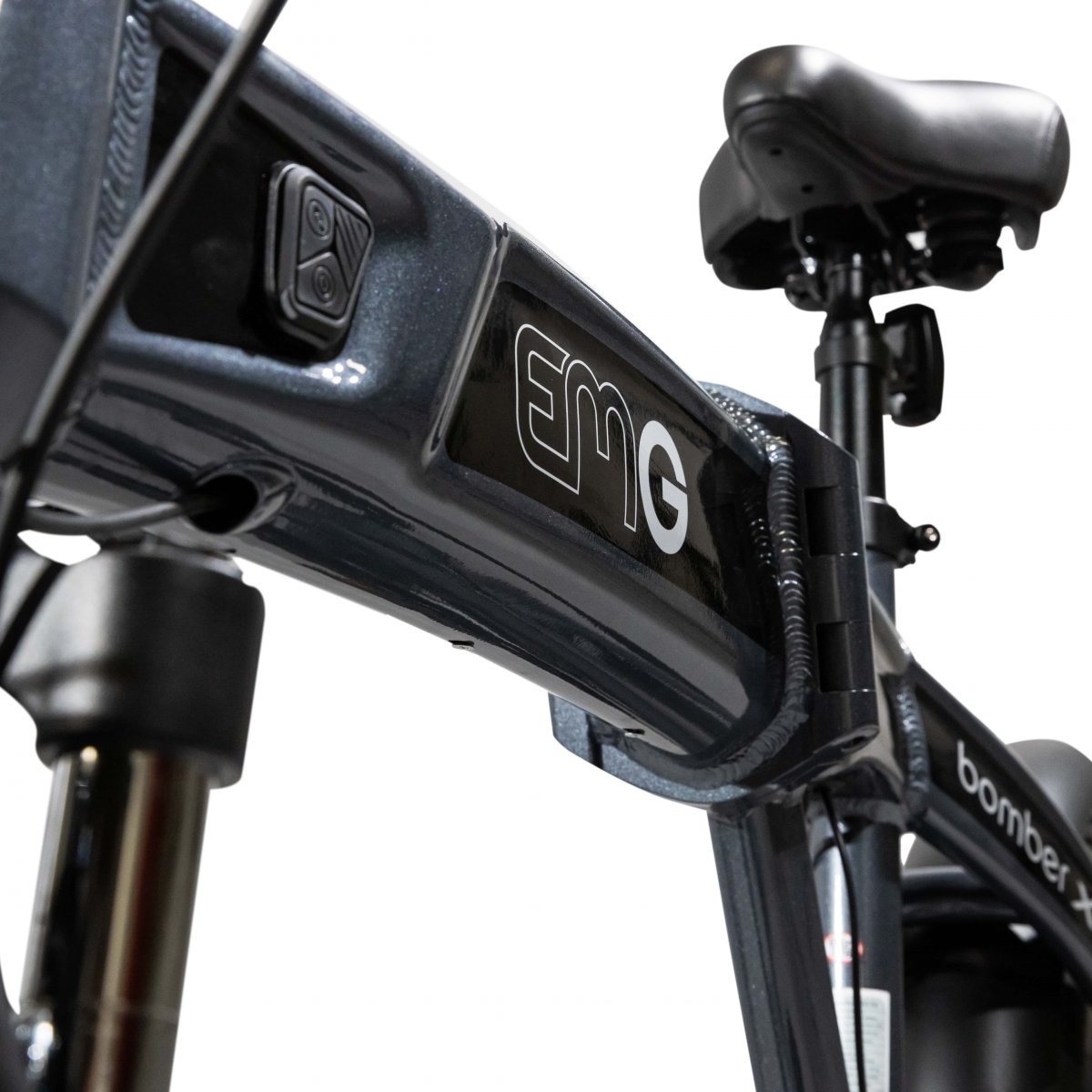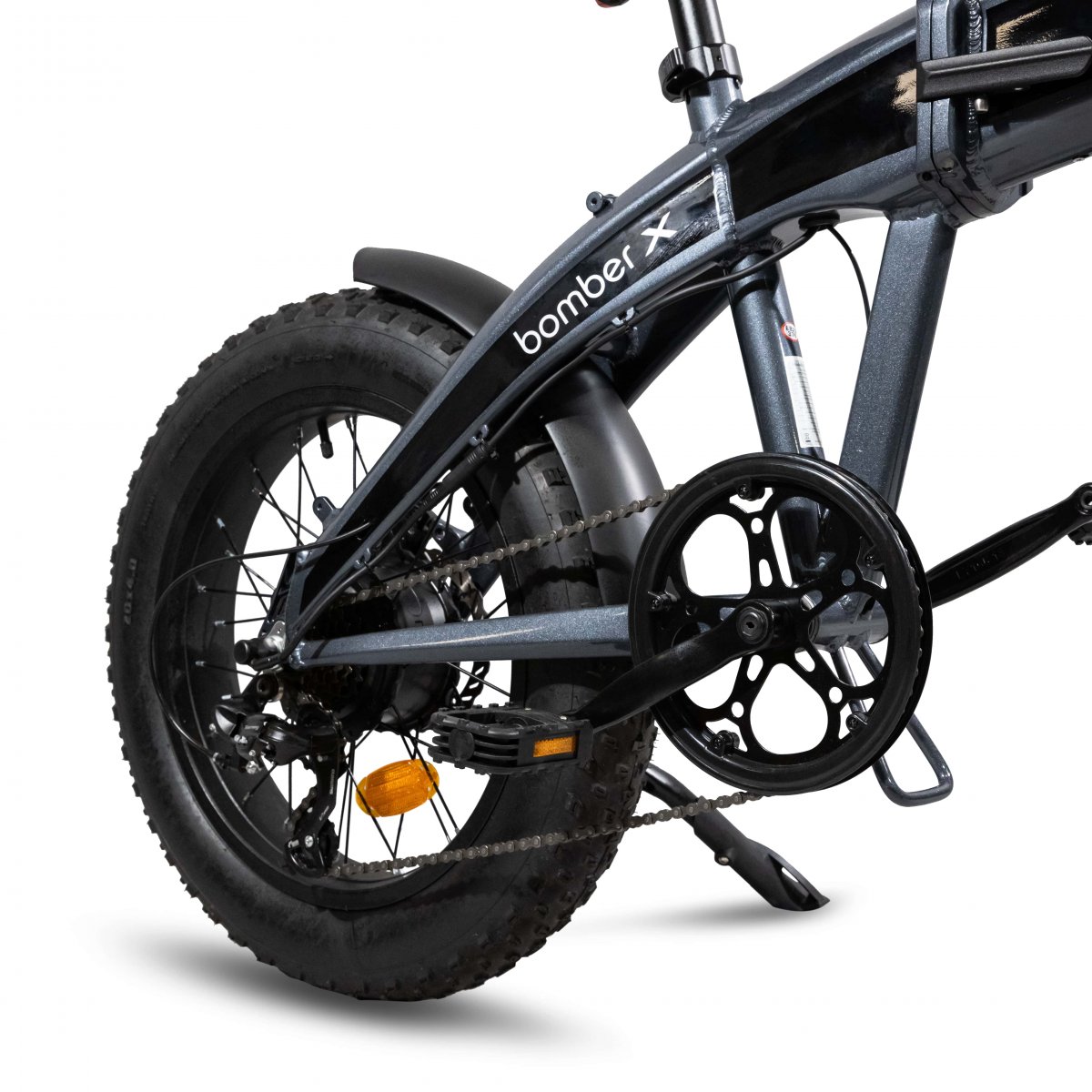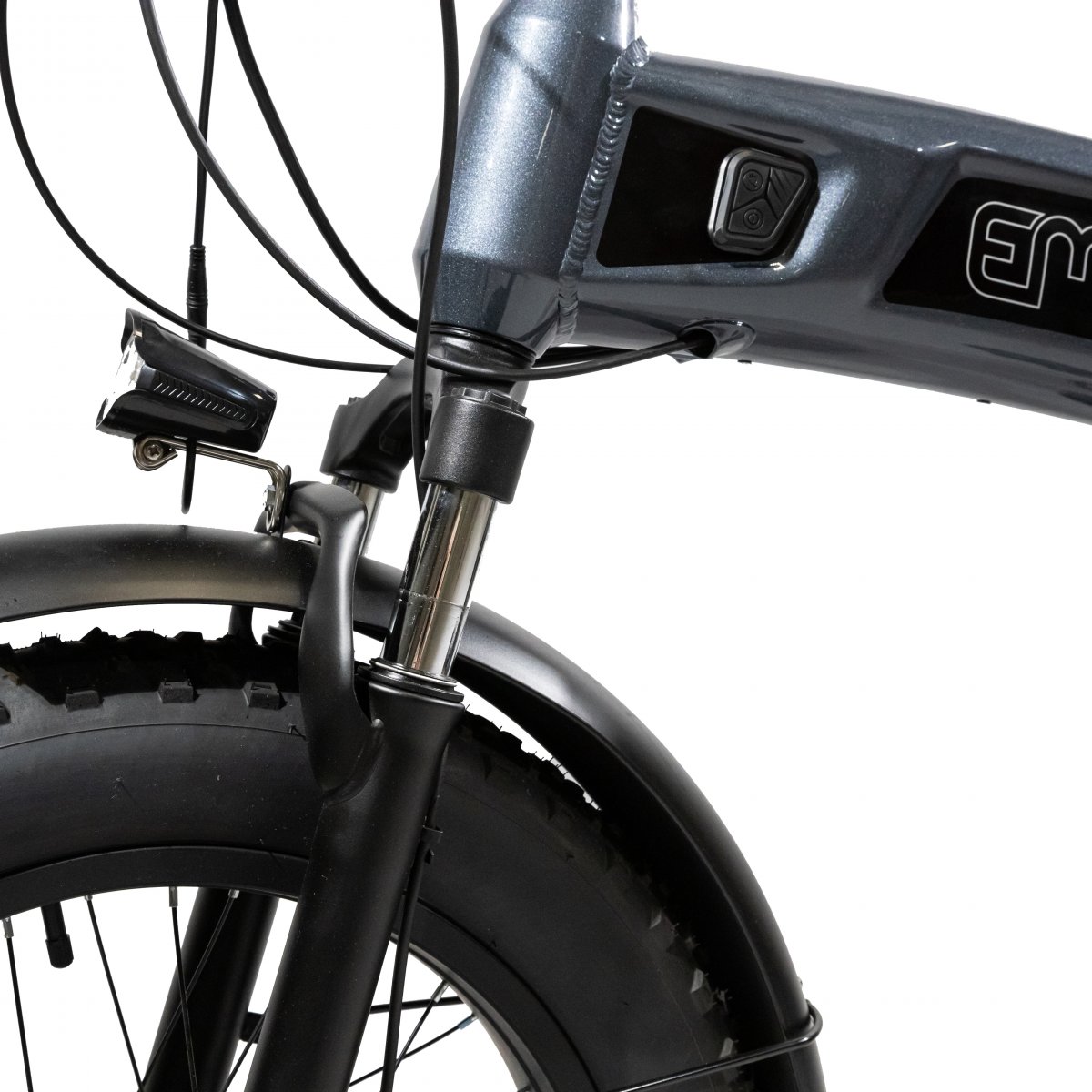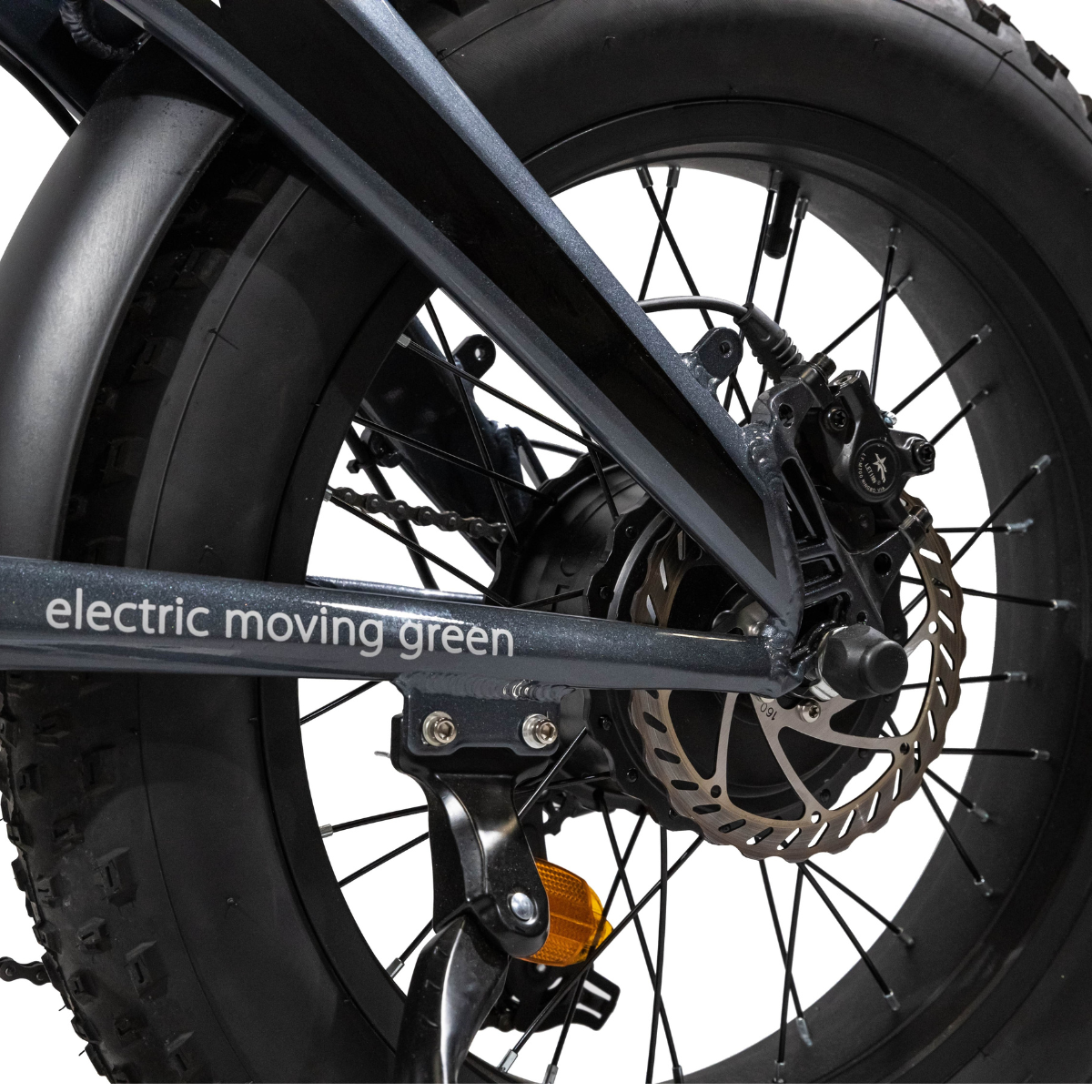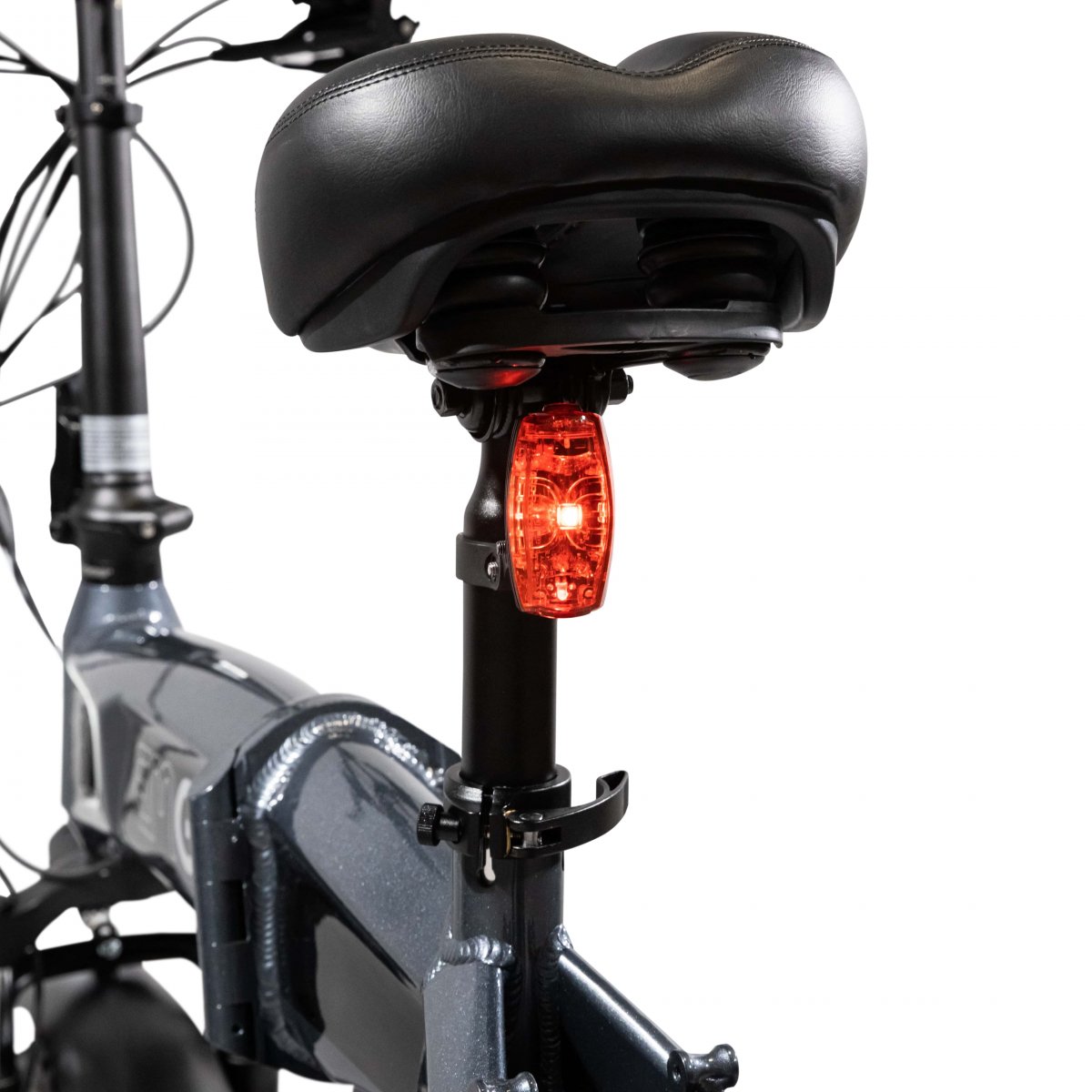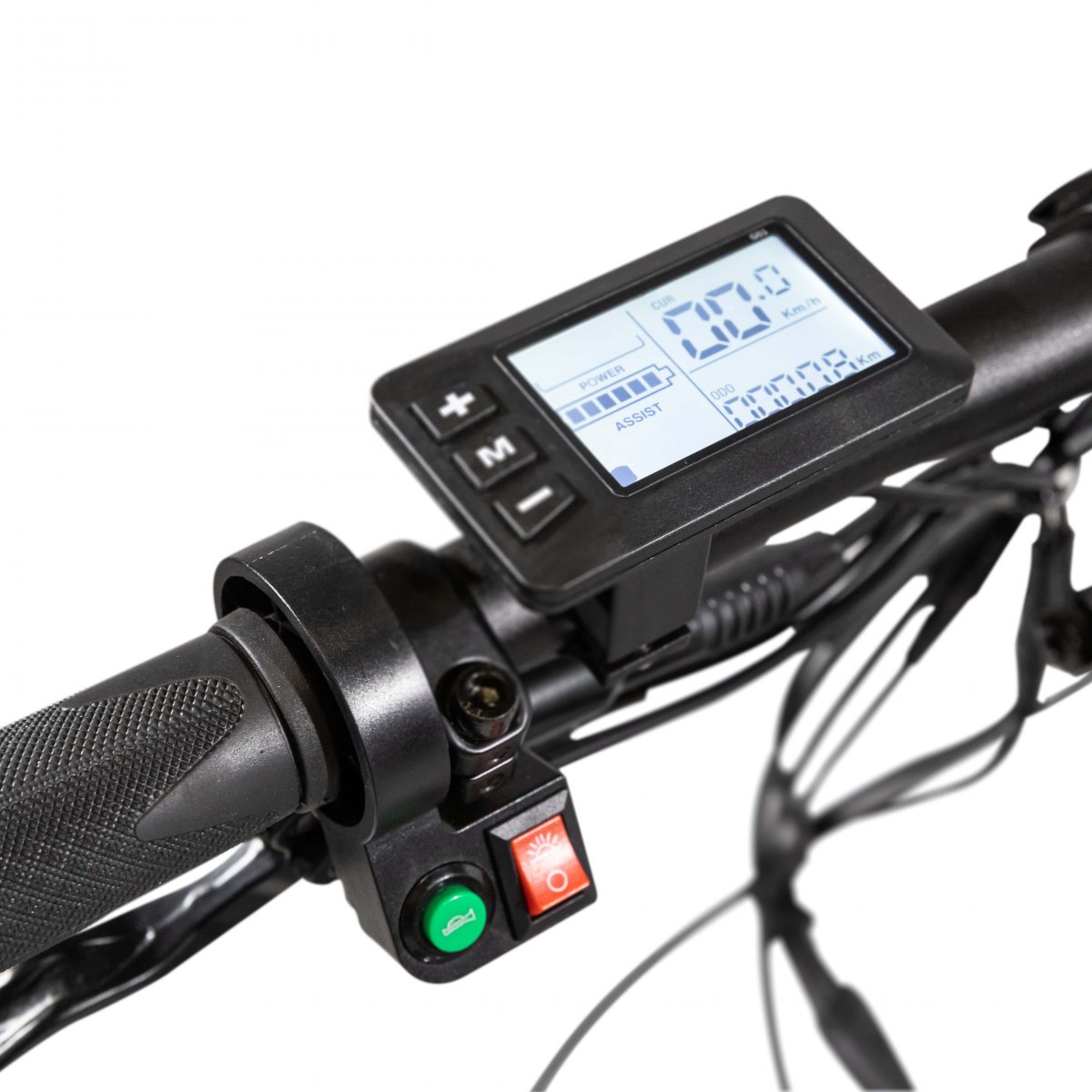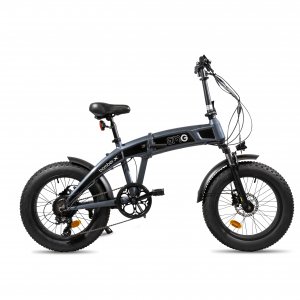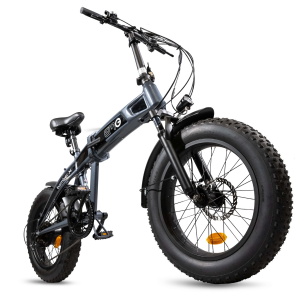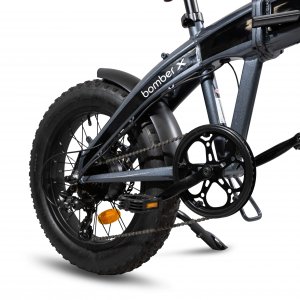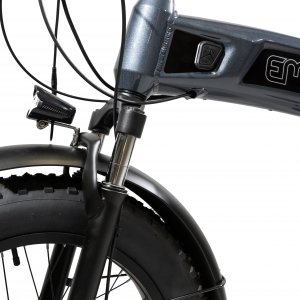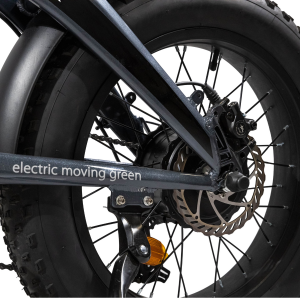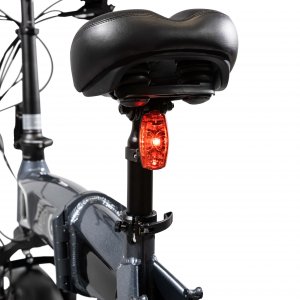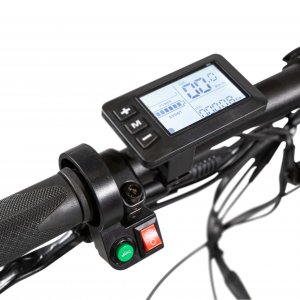 Do you need assistance for a product?
EMG never leaves you stranded. If you have any problems or need assistance with any of our products, please do not hesitate to contact us. We will do everything we can to meet your requirements and make your day better.
Request product support Request info See frequently asked questions